Moving long-distance brings a lot of excitement especially moving to NYC. It also brings unique challenges, from finding the right home to figuring out a new lifestyle. Once you got used to living in the global tech universe paradise, it might be difficult at first to adapt to the cultural hub of the world known as the Big Apple. You might ask yourself how your life will be when you move from The City That Knows How to The City That Never Sleeps. Rest assured you will fall in love with New York in no time once you discover some of its charms.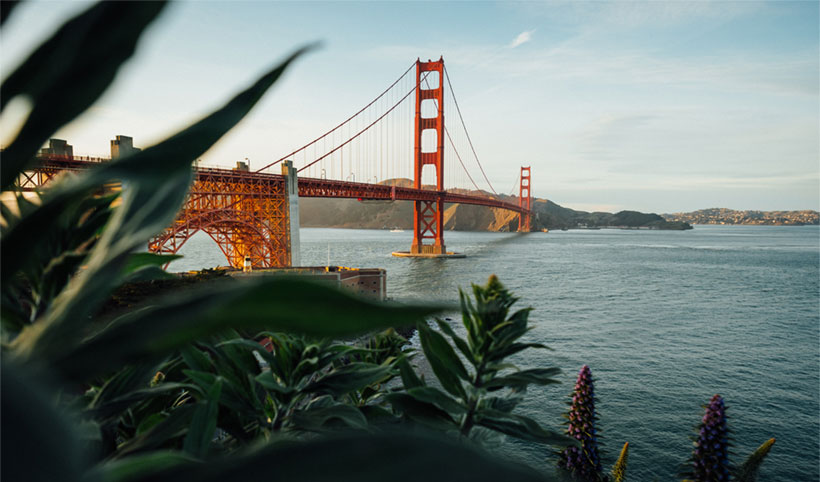 What to expect when moving from San Francisco to NYC?
Here are a few differences that you will encounter when you move from San Francisco to New York City:
1. Public transport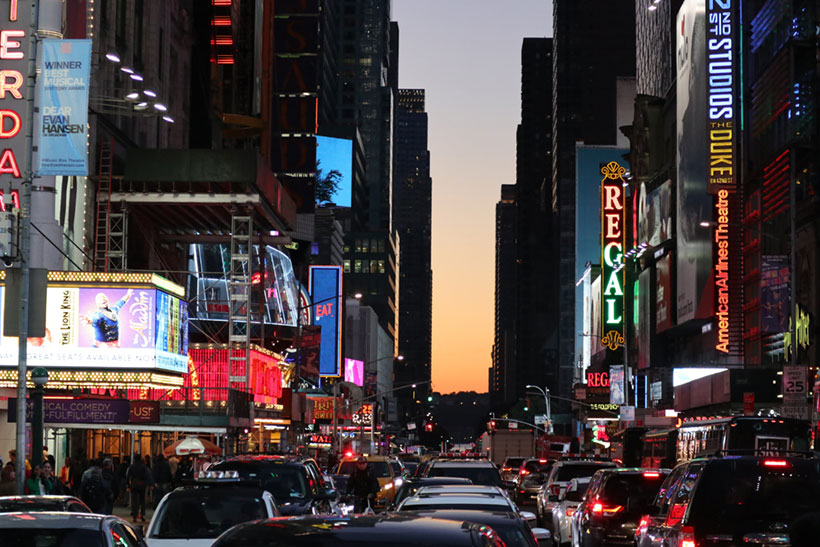 Well-established NYC public transport system will allow you to skip driving. Opposite to Californians, most New Yorkers don't own a car. Besides being expensive, it is also inconvenient due to the heavy traffic. You will see most of the people commuting, from students to businessmen. Feel free to sell your car since you will get used to public transport pretty quickly.
2. Diversity
The great thing about NY is that is has something for you whatever your area of interest might be. There are innumerous neighborhoods that you can explore and there is always something new to do. San Francisco has its Chinatown, but living in NYC you will be able to find pretty much any type of neighborhood. If you get bored with your surroundings, you can hop on a ride and get somewhere completely different. Different parts of NY feel like a whole new city which is great if you get bored easily after a while in the same neighborhood.
3. Activities
One thing you will not miss in NYC is definitely a new thing to do. There is always a new restaurant, a different coffee place, another show or exhibition or club opening. So many world-famous attractions are right here−Statue of Liberty, Times Square, Empire State Building, etc. If you like to spend time outdoors, many great parks are available like Central Park or Hudson River Park. It might come as a surprise when moving from California that you can find entertainment at pretty much any hour. You want to grab a coffee or a slice of pizza at 4 am? No problem, because this city is alive 24/7. There are way more events that mean meeting more people.
4. Arts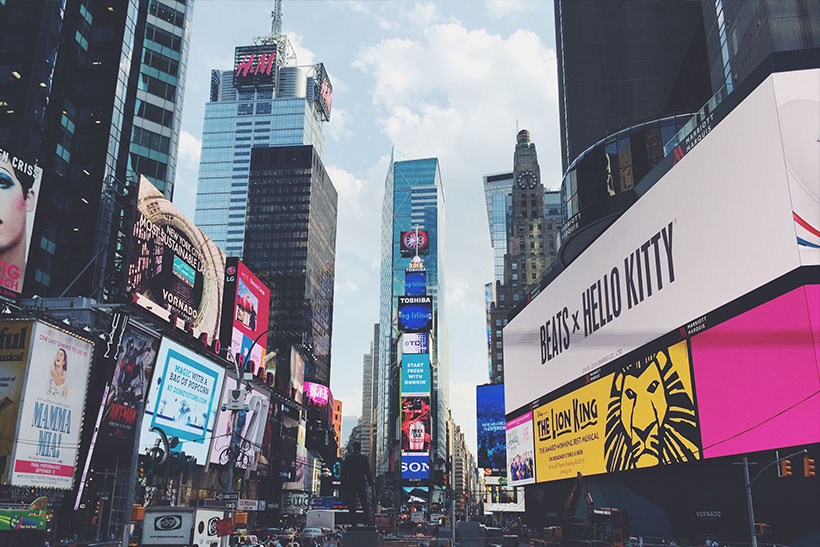 While there is an art scene in San Francisco, nothing compares to the one that New York has to offer. It is known as the cultural hub of the world and it is home to some of the greatest museums in the country. Here you can visit the Museum of Modern Art (MOMA) or the Metropolitan Museum of Art (MET). One of the world's most famous theaters is here, and who does not dream of seeing a show in Broadway.
5. Weather
Leaving sunny days in California behind can sound like a challenge at first. But rest assured there is plenty to enjoy in NYC weather. It has all four seasons which allows seeing the city from a new perspective. You can enjoy sunny beach days in the Hamptons or Central Park. You can have a stroll down the busy streets covered in autumn leaves and enjoy the arrival of the spring. You can enjoy snowing views and winter sports or visit some of the best weekend getaway destinations that are just a ride away from NYC. You can always hop on a plane and spend a weekend in California if you get nostalgic for your old home and summer days.
6. Living cost
Even though San Francisco is quite pricey, it is only the second most expensive−right after NYC. The cost of rent is extremely high in New York. Manhattan has one of the highest real estate costs in the country. But let this not discourage you, because there are plenty of more affordable neighborhoods. Some of them will have easy access to downtown and happenings while being cheaper and quieter.
7. Lifestyle
There is a constant rush of energy in the Big Apple. People seem to always be on-the-go with eyes wide open looking for opportunities. New Yorkers are known for their attitude and straightforward approach. You will have to adjust to the ever-busy stimulating flow of NYC after the laid-back vibe of California. The constant rush of energy and getting to know the dynamics of a new place does take some time and effort, but in no time you will share a passion for the city with other New Yorkers.
8. Jobs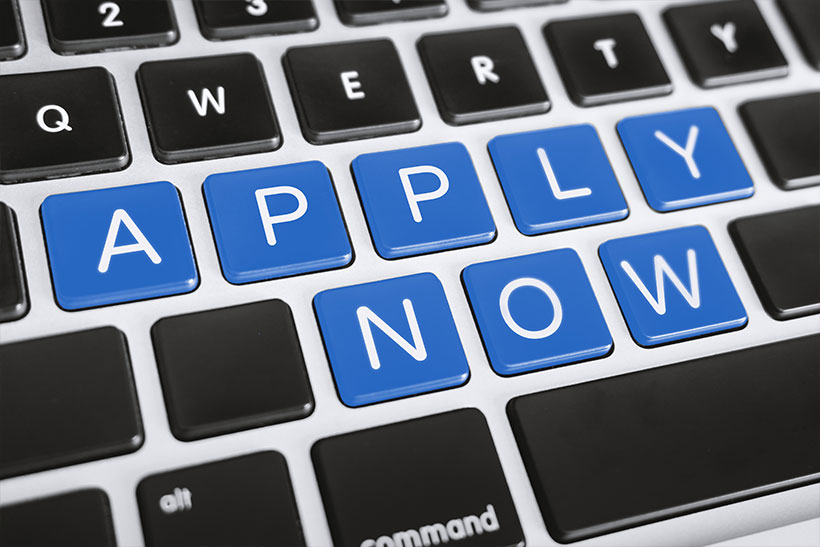 California is known for its great job opportunities. Therefore it is justified if you are worried that you are leaving the employment mecca of the country. But the good news is that NYC also offers endless possibilities to find a job. The difference is that San Francisco has an amazing tech scene, while in NYC you might have more look searching for a job in finance, marketing, advertising, or modeling.
How to move from SF to NYC
Once you decide to make a big step, make sure to find the right moving company. Because this is a long-distance move, you should always hire professionals to take care of the move. The distance is over 2,900 miles, and it would be really difficult to drive a rental truck all this way yourself. There are options to make services more affordable, like a consolidated move. It means sharing space in a moving vehicle with another person which makes it cheaper than taking up all the space for your belongings only. Opt for reputable movers that have the experience and skills to transport your belongings safely. Research online to see customers' reviews and companies rating before you make your choice. At Movit Movit we have the knowledge and experience to handle your moving process. Contact us and get a moving price quote.