Relocation is always exciting, and it can bring so many new things to your daily routine, but it is definitively even more exciting if you are moving out for the first time. If it is your turn to move out and start living on your own like a grown-up and responsible person you will need to figure some stuff out. Starting an independent life is one of the most important life milestones which means that it can be a bit overwhelming too so you will need some time to prepare yourself mentally for this step. You will need to learn to balance your emotions which will go from excitement to fear of leaving your comfort zone, but that is not all, apart from mental prepares you will need to sort out and plan many things.
We have prepared the list of the 6 most important things to consider if you are leaving your parents home for the first time.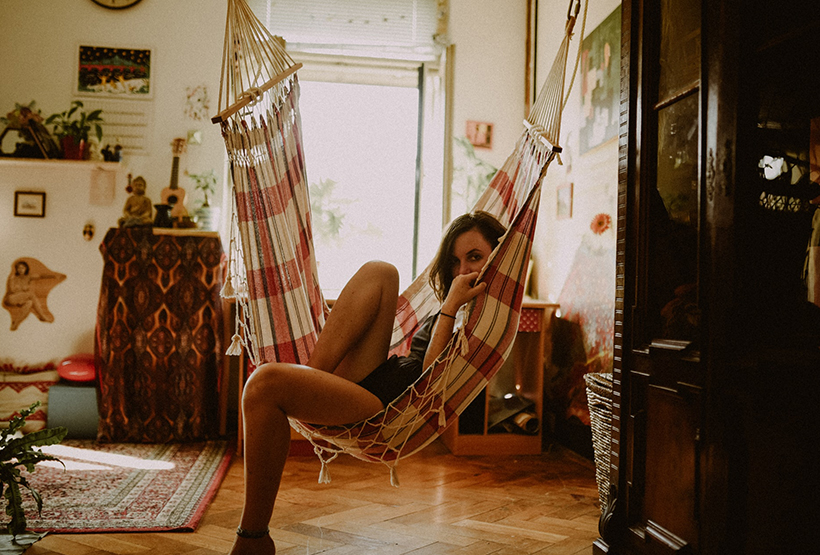 No matter how stressful this seems at the moment you need to know that moving out for the first time is an experience that everyone goes through eventually, and everyone somehow figures it out, so calm down, it will all end perfectly, but you should consider making some plans in advance in order to make the process even smoother.
1. Organize Your Finances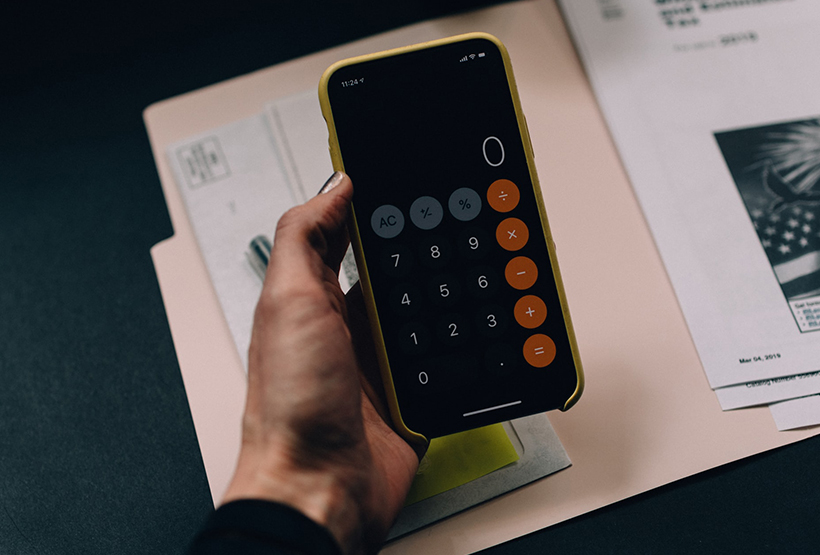 This step is the most stressful. There are numerous things that you will suddenly need to pay by yourself, even if you have a job or savings that can help you, you will be overwhelmed at first. You already know that your rent and bills will be the biggest cost, but have you thought of everything else, like stocking up your fridge, buying bathroom essentials every time you need them, basic cleaning supplies, what about the internet and cable tv? There will be too many things that you will need to start thinking of, so it may be the best to be prepared in advance, make a list of all potential monthly costs and check will you be able to afford this step at this moment. There is no shame at asking your parents to help you out at first, but you will need to make a much better plan if you want to leave for good.
It will be really frustrating to see how your earnings disappear on rent and utilities but you will want to know what you are working with before you end up in a tricky situation. Don't let that happen.
2. Decide Will You Have Roommates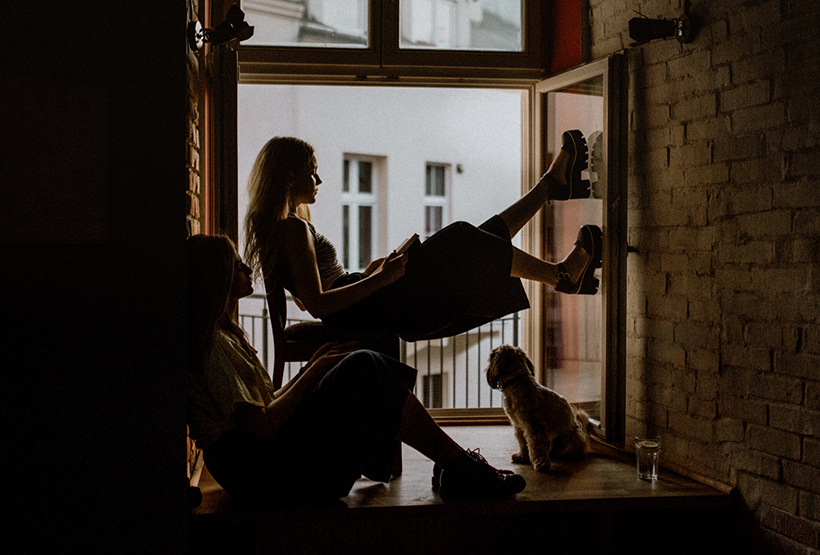 After you have organized your finances, it will be much easier to decide will you have roommates or not. Maybe you will see that you can not afford to pay monthly rent all by yourself and it will be a lot easier to split it, and maybe you will see that you can afford it but you are not ready to be all alone just yet. And there is no shame in neither one of those situations, living with roommates can be the best thing that ever happened to you, you can make lifelong friends and you can live in a better neighborhood and apartment too. Monthly costs can also be split in two, and you will be able to afford more of the thing you want and desire.
There are numerous advantages in living on your own of course, there is much more freedom in everything, especially space organization, you need to outweigh the pros and cons of living with roommates and make a decision. There are numerous ways to find roommates, maybe you already know someone in a similar situation to yours and you can offer them an opportunity to live with you, if not there are so many ways to find a roommate online, there are several apps for that specific need and you can always go through social media. Go through Facebook groups, Instagram, find blogs and you will have a roommate in no time.
3. Find An Affordable Place
Now that you have decided will you live on your own or with roommates it is time to start looking for a place. There are numerous online guides and apps that will be your assistant at this moment, you need to find several places and go and look them up, so you will need to plan your time accordingly. Our advice is to lower your expectations and be creative, if you walk in an empty apartment it will probably look quite bad, but you need to imagine it with all of your stuff, furniture, and decorations, it will look 10 times better when it becomes personal. So don't let that lower your spirit, there are numerous hacks on low budget home decoration and you can make any place look cute if you try hard enough.
4. Make Monthly Budget Plans
You have already sorted out your finances, but you will need to make a precise monthly budget plan after you know for sure how much will you spend on rent and utilities, will you pay them on your own or will you share the cost with someone. Now that you know the exact part of your income that will be spent on necessities you can figure out how will you spend what's left. You can check will you be able to save the money and you will be able to plan your wishes. How much money will you spend on nights out, on fuel, parties and traveling.
5. Hire a Professional Moving Company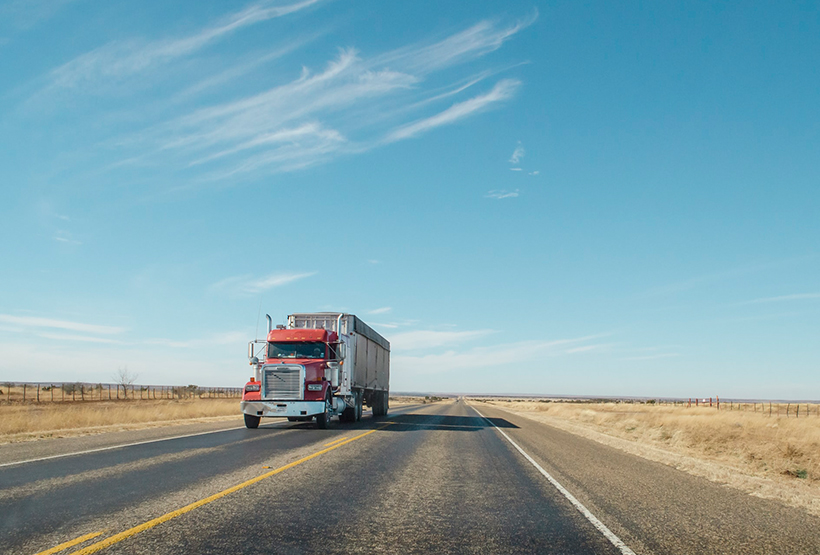 The day has come, you need to decide the exact moving day and you need to hire a professional moving company. Start packing your things, make a moving checklist and follow it! Your mover will help you through this process, and you can ask them about any special services you may need, they can do the packing for you if you don't want to do that by yourself. Figuring out the moving plan will be a long process and it will be one of the most important ones. You will need to decide what will you bring with you and what will you leave behind, you will need to get moving boxes and supplies and you need to give yourself plenty of time to pack.
Remember, if you don't want to forget anything you don't want to pack in one day. You want to sort your things, protect them, label the boxes and make sure that nothing will be broken during the transportation. Ask your friends and family to help you and make a list of all the things that you will need to buy once you move to the new place. Don't rush and buy everything on the first day, give yourself time, if you are planning to live with roommates maybe they will have some of the things that you don't have, you need to call them and make plans with them too. The organization is key to a successful move, so make a good plan and follow it.
6. Make a List of Basic Housekeeping Tasks
Before the moving day comes and before you actually start living on your own you need to prepare yourself for what it is to come. You won't have a home-cooked meal ready and waiting anymore and your laundry will not wash itself. Make a list of all housekeeping tasks that you will need to do by yourself now and if you don't know how to do any of them learn it right away. You will always be able to ask your parents or the internet for help but try to pick up every skill you can in advance, you will be glad you did.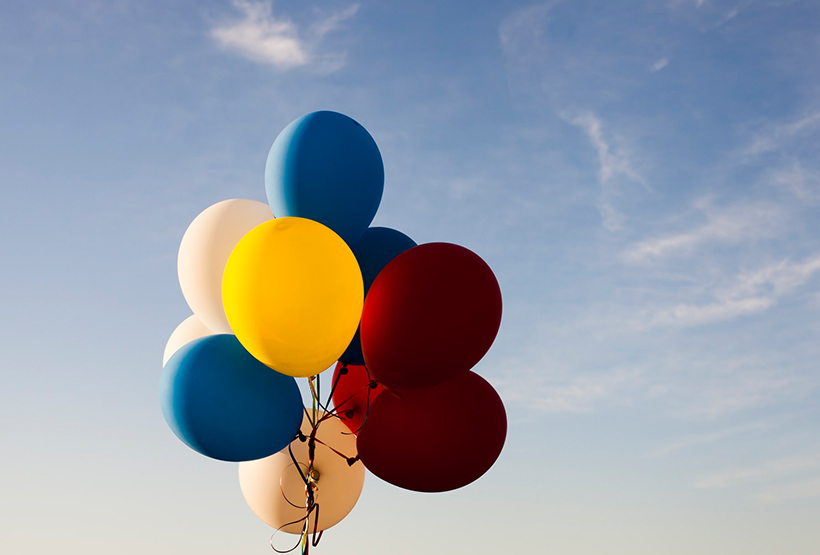 Now that you have organized and accomplished all of your tasks, you have sorted out your finances and you have a plan for the first few months, your emotions will start to overwhelm you again. You will need to say goodbye to some friends and family members. You will need to give up some old habits and hobbies and you will need to find a way to go through these feelings. Remember, whatever you are feeling now, it is okay! This step is not easy, but it can be extremely exciting and fun if you want it to be. Your friends aren't going anywhere and think about all the new people that you will get to meet. Keep the advantages of independent life on the top of your head all the time. You have goals and you are on your way to reaching them!