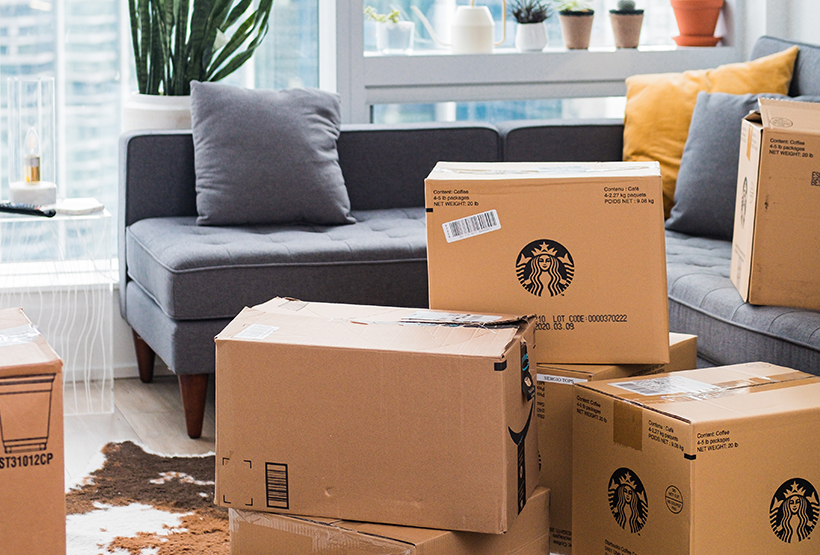 Moving to a new home might be a dream come for most people, but packing your things can be quite a nightmare. Hundreds of boxes, not enough time, fragile things everywhere, and you always end up wondering how is it possible that all of your clothes ever fit in the closet. If you find yourself curled up in a corner of a room cursing the day you decided to move, it might be a perfect moment to consider seeking professional help. Moving companies have their own packing service specially tailored to your needs. There are two sides to every penny, so it might be good to weigh out the good and the bad.
Pros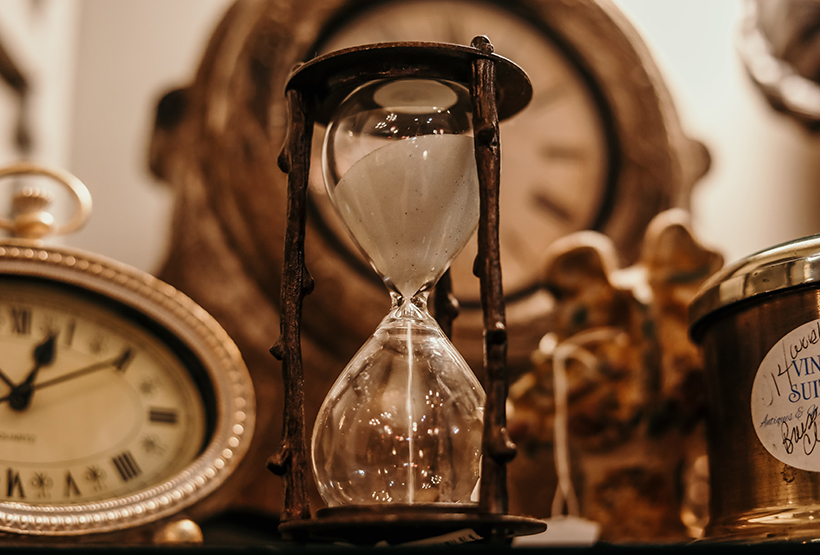 Time
Professional movers earn their living by packing things, and they are able to speed up the process of packing from a few weeks' time to only a few hours. It means you can take care of other things while somebody packs everything for you.
Adequate packing
How did you plan on packing that glass vase? Newspapers can only hold up so much, and trucks take bumpy roads all the time. Movers have the craft and the material to wrap up everything perfectly, from fragile things to bulky pianos.
No damage
Don't worry about your clumsy hands; your grandma's set of plates is safe and sound in the hands of professionals.
No disassembly
How on earth did IKEA make this sofa to be disassembled by every customer? Forget about screws and hammers, the movers will safely do it for you.
Liability coverage
Even in the case something goes wrong, most of the companies offer hefty liability coverage based on the item's evaluation. If there is any damage to the items during the transportation, you will be financially compensated.
Cons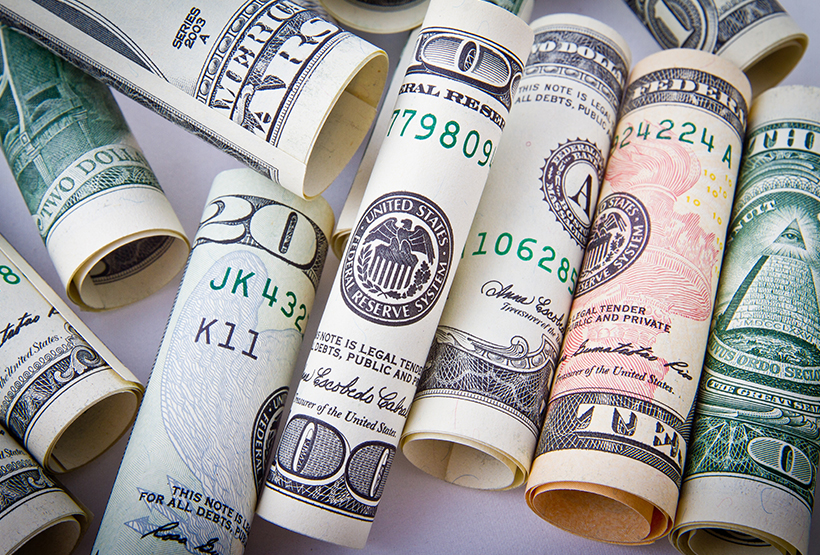 Price
Obviously, the packing fee can bump your expenses from a few hundred to a few thousand dollars, depending on how many things there are to pack. It may be well worth your money, considering how much time you save and it rids you of anxiety. Just imagine having all of your items packed in a matter of hours. Can you really put a price on magic?
No control
This might be a big deal for some people, especially for type A in-control personalities. Professionals are trained to do these things a certain way, and it might mean mixing all of your clothes together or stacking your books randomly instead of alphabetically. If you are frightened by these thoughts it might be best to get to work yourself and start packing. The common ground may be found by supervising the movers and getting them to pack certain items the way you want them to.
Trust
Not all of us are open to the idea of letting some strangers go through our laundry – literally! You can never be certain about the people you let go through all of your belongings, but comparing a few companies and making conversations might help you decide if you have chosen the right company to suit your needs.