Plenty of moving options are at your disposal when planning to move, but it's not always easy to decide which one to go for. You need to consider your specific situation, budget, the size of your household, driving experience, etc. Some of the popular options include full-service movers as well as a DIY move. When it comes to performing a DIY move, it doesn't mean that you should necessarily do everything completely alone – everyone needs a few helping hands when relocating. Besides asking your friends for help, there's another convenient solution — day labor. Day labor makes an excellent choice if you need a few helping hands for lifting, carrying, and loading heavy objects, and you don't mind doing everything else personally.
If you want a budget-friendly move, then paying for a few hours of help will be the right fit. Of course, it's not as convenient as hiring movers, but it will be greatly helpful and more cost-effective. If you're wondering should you hire moving labor to help you move, we've got you covered. In the following text, we'll go through a few facts that will help you decide whether day labor is the right choice for you.
Before you hire any sort of moving services, keep in mind that you must be covered in case any accidents happen. Different types of insurance are available, for example, with full-service movers your entire move will be covered. On the other hand, moving labor companies will also provide insurance, but only for loading and packing. Carry on reading to find out should you hire moving labor to help you move.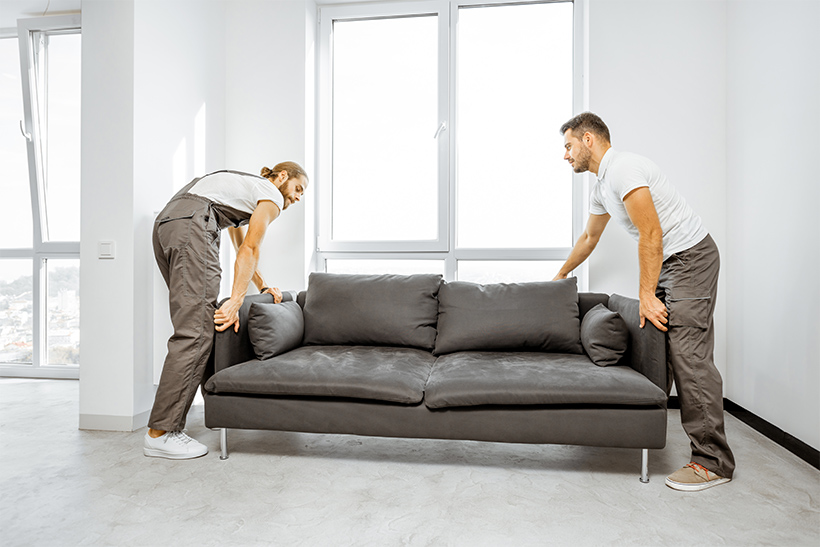 What is Day Labor?
There are different services you can hire for relocation, but in general, the moving industry can be divided into two groups: moving labor and full service.
Moving labor companies usually provide services like loading and unloading your things into the moving truck or another moving vehicle. Unlike traditional movers who provide the moving truck, the labor professionals don't provide the actual renting part, just the manpower to complete your move. Moving labor is a very popular choice and it's the best solution if you have a rental truck or your vehicle and you need a few "muscles" to help you load and unload your things, or you need to move a heavy or bulky item. It's such a popular choice because it lets you skip the moving company while still getting a few helpers when your friends are not available.
Of course, full-service movers will load, unload and transport your possessions, and they will also provide storage options in case you're downsizing or you have to store some things for a while, so it's certainly more convenient to go for that option — you can sit back and relax while someone else takes care of your entire move. However, there are many reasons why moving labor may actually be a better choice. Although hiring movers is absolutely convenient, sometimes it is simply not possible, especially if you are on a very limited budget, and sometimes, you may simply want to perform a DIY move and skip a full-service moving company. If that's the case, you can still benefit from moving services, without breaking your budget. Let's take a look at some important facts to consider before hiring moving labor.
Should You Hire Day Labor to Help You Move?
Transport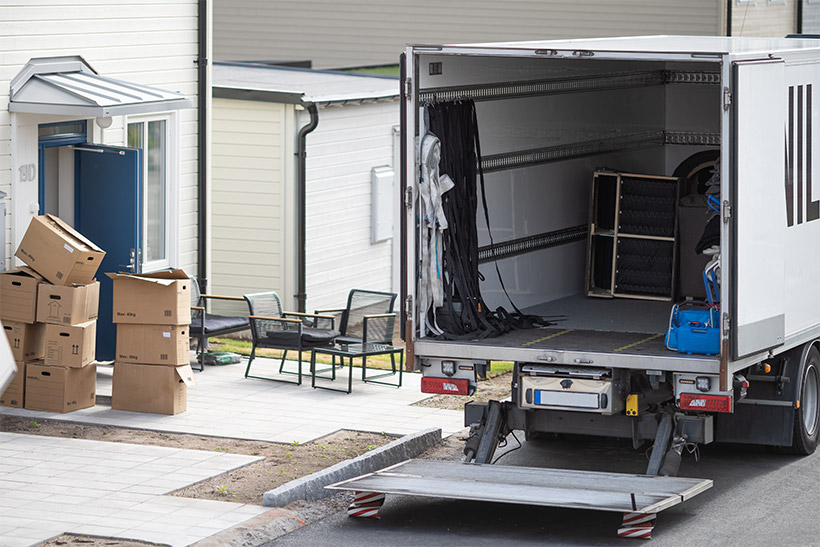 When you hire moving services, they'll drive your things to the new address, while you should be able to drive a truck personally in case you choose to DIY. Labor professionals will help you with any tasks you need, but you'll still have to rent a moving vehicle and drive. This also depends on the size of your household and how many items you need to move, as you may be able to relocate with your own car.
Price
Hiring moving labor is a great way to stay on budget but still get a decent amount of help. Hiring labor is way cheaper than going for a moving company's services. Labor is usually charged by the hour, meaning that you can do pretty much everything yourself and hire help only to assist with certain tasks, such as heavy lifting or loading. Moving labor companies are the best option if you have the time and energy, but you need a few strong helping hands.
Flexibility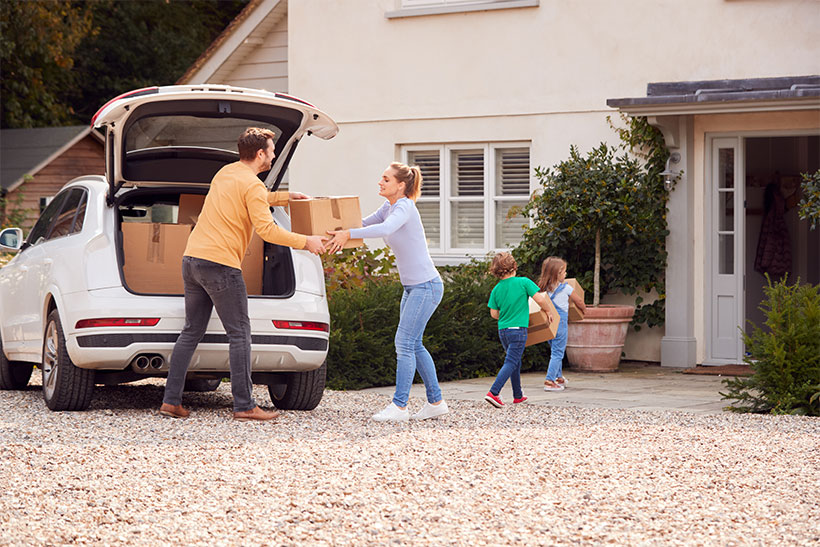 Hiring day labor services for a few hours brings a lot of flexibility. In this way, you can pack your household items yourself, and get them only to help you with a couple of extremely heavy objects, or you can pack on your own and hire them only for lifting and carrying boxes.
Control
If you're someone who wants to charge of your move, then moving labor is a good option. Unlike full-service movers who will make all the arrangements for you, you'll be able to tailor your specific plan, and moving labor will only help where you need them to.
More expensive than DIY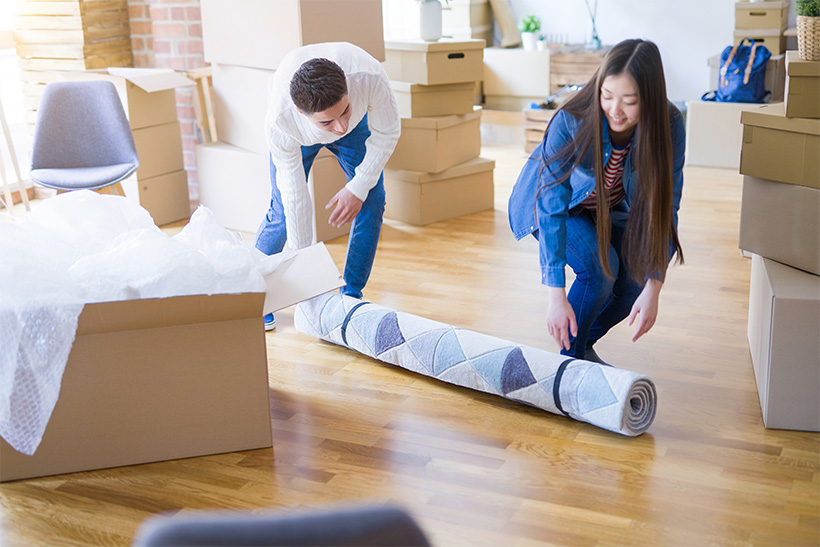 Even though moving labor is more cost-effective than hiring movers, it's still more expensive than doing things yourself. Moving on your own with a few friends is always the cheapest way to move, so moving labor may not be the best option if you don't have any funds to spend on help.
Insurance
Another thing that may be a deal-breaker when hiring moving labor is that they may offer liability coverage. Moving labor professionals may not be licensed and insured, so you should always check their liability and insurance options before you hire them.
Are you planning on hiring day labor to help you lift and carry heavy items while you take care of everything else? If you are, that's great news! But if you think that you would rather let the moving company handle your relocation, go only for a licensed moving company you can trust. Contact Movit Movit today and receive a moving quote free of charge.