The well-planned move will reduce stress, but it can also significantly reduce moving costs. When you decide that you will be relocating your home soon you will find yourself occupied with numerous questions starting with "when".The well-planned move will reduce stress, but it can also significantly reduce moving costs.
Following our moving checklist will help you avoid some of the most common inconveniences that can occur during the move, it will also answer one of the most common questions "what to do next?". This moving checklist will guide you through the whole relocation process, you need to remember that moving is not finished on the day of the move, that is why our list will guide you through the period after the move too.
You need to understand that relocation is a process and it can not happen overnight, it can not be planed in one day and it can not be finished the same day. Give yourself time and start organizing early, our advice is to start even 8 weeks before the actual moving day. Moving process schedule can vary, every move is specific and you should adapt this list according to your needs.
There are several things that you will need to decide before adapting your checklist. Firstly you need to decide will you hire a professional moving company or will you move all by yourself. You can also opt for the hybrid move which means that you will hire professionals for packing, loading and unloading services. You need to check will you need additional storage too. Like it was mentioned earlier, you should start organizing 2 months ahead, this will give you plenty of time to find the perfect movers, schedule the moving day and storage.
The moving process will start with arranging paperwork, like changing the address and looking up school, medical record and transferring all the important accounts. You should notify your friends and family, so they have the time to prepare and organize their time in order to help you. If you have pets, try to organize pet care early, moving can be stressful for your furry friends.
From managing the removal company to sending notifications of your change of address, there's a lot to remember when moving to pastures new.
Moving home is never going to be easy, but being well prepared can be the key to smoothing your path and keeping stress to a minimum.
When all this is done, it is time to start following your stage by stage moving checklist: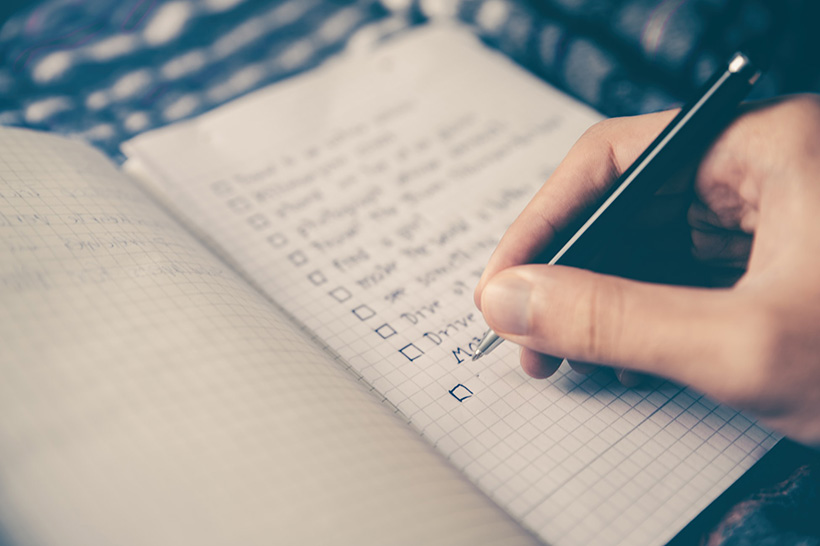 8 Weeks Before:
• Organize your documents.
• Collect all the information about important facilities in your new area.
• Make a moving inventory, write down all of your belongings.
• Print floor plans of both your current and new home.
• Downsize, throw away or sell all of the items you don't want to take with you.
• Find recommendations for moving companies, start taking estimates.
• Schedule shipping, moving, packing and storage services.
• Your moving company must be licensed and insured.
• Thoroughly read all the documents from your moving company before you sign anything.
• Start looking up and choosing a new school for your children.
• Make a plan for moving valuable possessions.
• Look up parking regulations for large vehicles in front of your new home.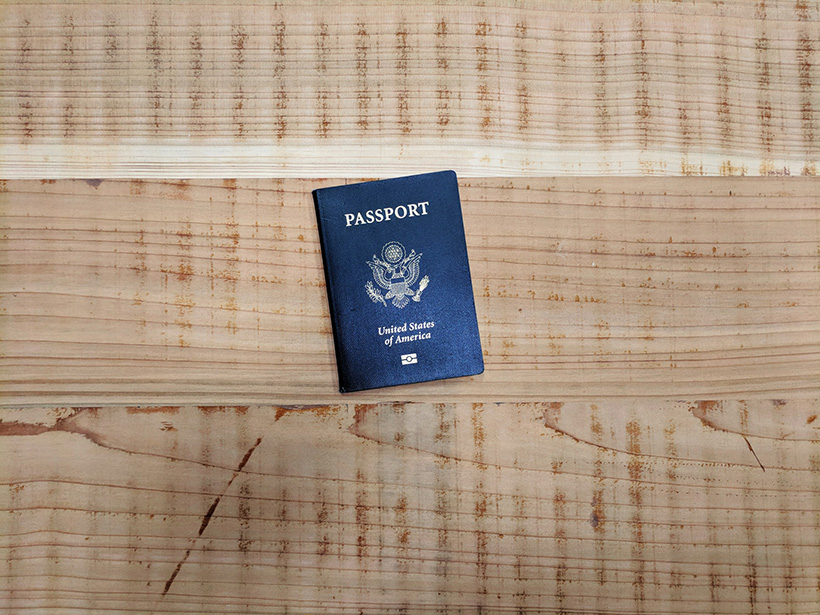 6 Weeks Before:
• Schedule minor repairs in your current home.
• Research your new neighborhood.
• Measure elevators, hallways, and doorways!
• Take photos of all electronics so you can easily plug them back together.
• Look up packing hacks, tips, and tricks.
• Gather old clothes or towels, use them as free packing supplies.
• Start collecting free boxes and other packing materials, you can ask the local market or restaurant owners to help you.
• Label the boxes, especially ones with fragile or valuable items.
• Start with packing items that you rarely use.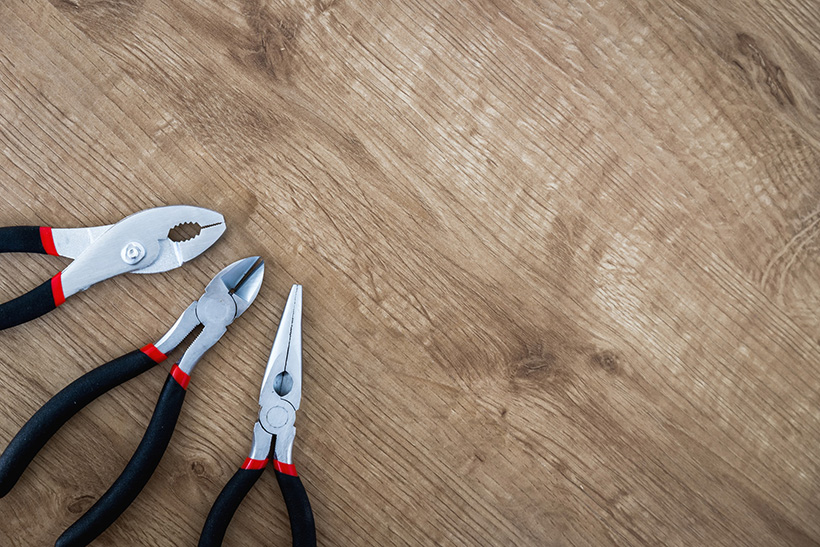 4 Weeks Before:
• Contact your movers once again, to confirm the moving day and schedule.
• Purchase moving insurance to make sure that your belongings are secured.
• Transfer your medical records, find new doctors and dentists.
• If you have pets transfer vet records and find a new vet in your new neighborhood.
• Return all the rentals (books, or movies).
• Notify all important utility companies about your relocation.
• Research home services in your new area, you may need them sooner than you think.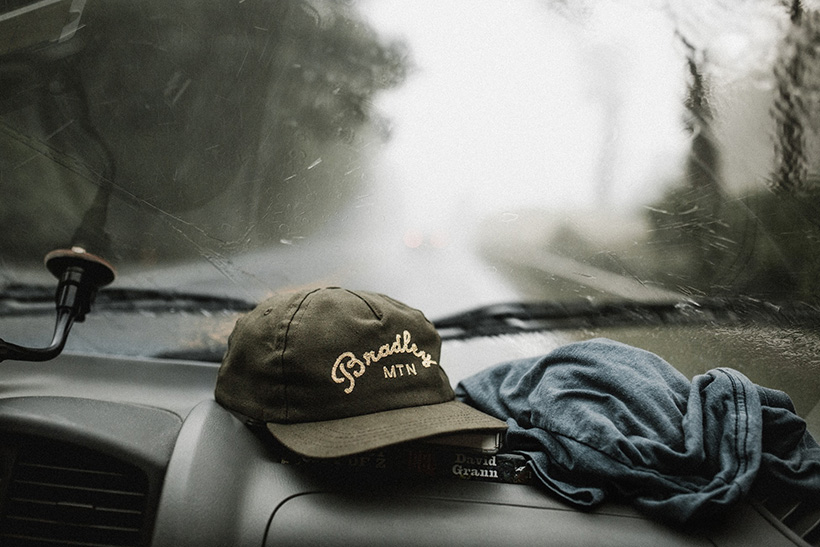 2 Weeks Before:
• Confirm details with your movers, double-check time, dates, parking and directions.
• Cancel local services you receive.
• Cancel or transfer all memberships (library, gym, yoga, etc.).
• Share your new address via email with everyone.
• Change your address for insurance, registration, and banks.
• Update your driver's license.
• Create one folder for keeping all moving-related bills and receipts.
• Back up files on your computer.
1 Week Before:
• Pack a 24-hour essentials box.
• Cancel or redirect all future deliveries.
• Clean your current home completely.
• Withdraw cash for tips for your movers.
• You should be all packed by now.
• Empty oil and gas from all of the home appliances.
• Remember to defrost your fridge and freezer.
• Donate or prepare unopened food.
• Double-check closets.
• Double-check outdoor equipment.
• Clean your new place completely.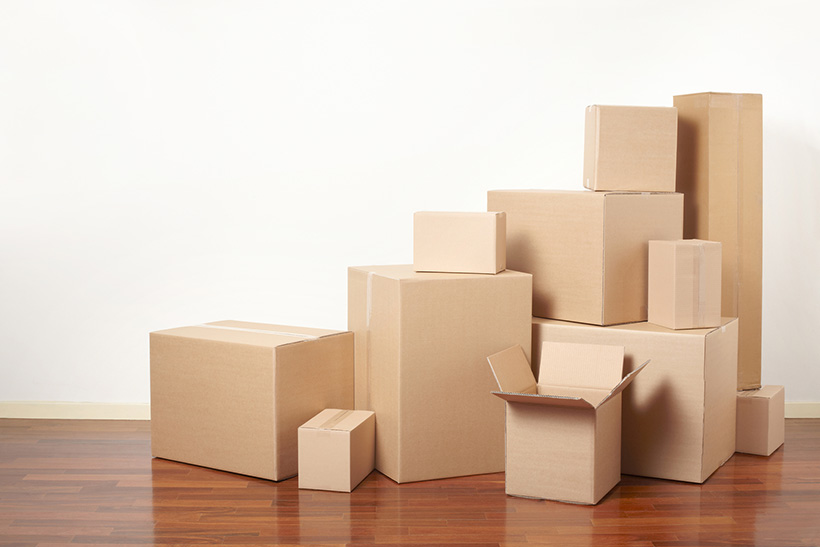 1 Day Before:
• Pack all the belongings.
• Confirm moving schedule with everyone involved.
• Charge your phones.
• Final check!
• Set alarms for the next morning.
• Get a good night's sleep.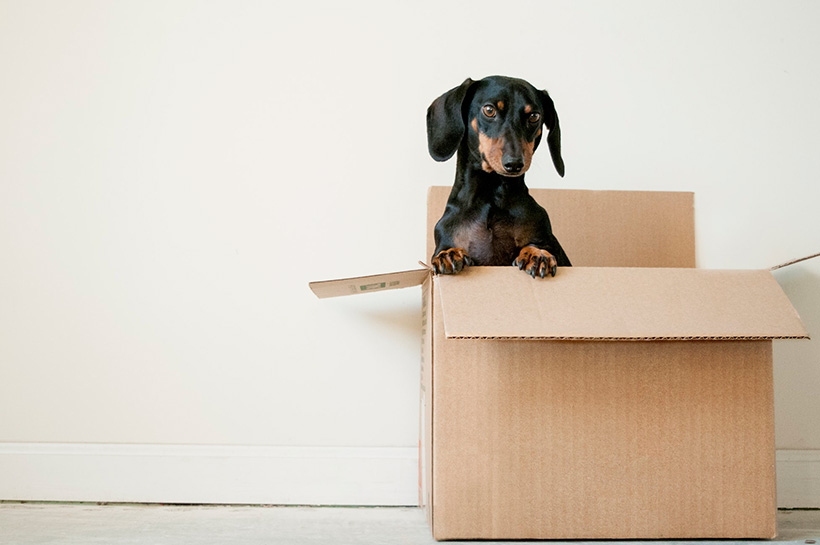 Moving Day:
• Pack the phone chargers.
• Double-check electronic devices.
• Protect your current home, cover the floors and walls.
• Return or leave your old keys.
• Unpack your essentials box and bedroom and bathroom boxes.
• Go grocery shopping.
• Meet your new neighbors.
1 Week After:
• Check for missing or damaged items.
• Install security systems.
• Make copies of your new keys.
• Leave a review for your moving company.
• Unpack at least one box a day!
• Try to unpack everything within the first 2 weeks.
• Explore your new neighborhood.
• Make a housewarming party!