You've finally found a perfect place in New York City and moving day is getting closer. Since you're done with the most important task and that's finding an apartment that feels like home, the only thing left to do is find a reputable moving company to transport your things. But with so many choices in NYC comes the challenge – how to choose the best moving company in New York? Thousands of packers and movers offer their services in NYC, and while some of them are trustworthy, there are also others that are fraudulent or provide very poor service.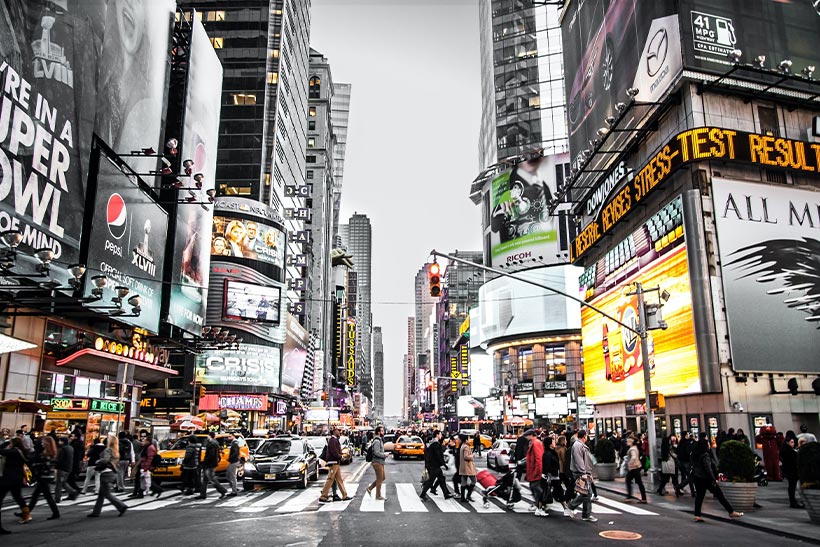 So what's the best way to choose a moving company in NYC? If you're not sure how to choose the best mover, we've got you covered. Carry on reading to find a few tips on how to choose NYC movers. This is a quick overview of important things that a reliable moving company should provide:
•

License

•

Experience

•

Transparency

•

Insurance

•

Affordable rates

•

Reputation

•

Additional services
The Best Way to Choose a Moving Company in NYC
Consider only the licensed NYC movers
The first important thing about choosing the right moving company is to narrow down your options by checking out only the licensed ones. Being such a big city, New York gives you so many choices and so many frauds, so you don't want to risk getting across a scam. Take this matter seriously and eliminate all movers that are not licensed for the job. Don't be shy to ask for proof of insurance – any reputable company will be happy to provide it, but you can also do it yourself and visit the FMSCA (Federal Motor Carrier Safety Administration) to check a USDOT (U.S. Department of Transportation) number.
Find more info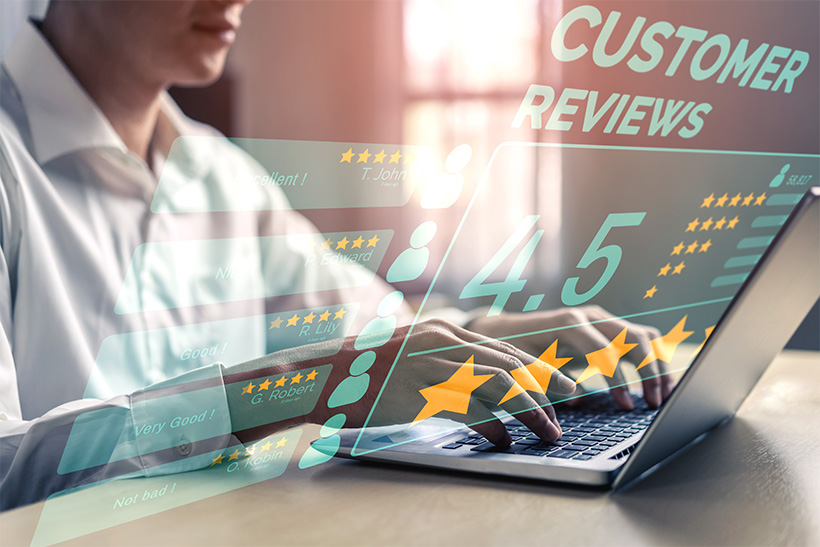 When you start choosing a moving company in NYC, the next eliminating step is to check the transparency of the company you're eyeing to hire. When checking if they're reliable, their website s your first point of reference. If they don't have one – don't give up straight away because they may be new and still haven't made their website, but be cautious and find more info on them. Moving companies in NYC with experience have websites with all the information and physical address, as well as their license number. You should be able to contact and visit them, and if that's not possible, better keep on searching.
Experience
The next best way to choose a moving company in NYC is to check for how long they've been in business. It's a no-brainer – you're likely to get better service from movers with years or decades of experience, such as Movit Movit.
Hire a mover that insures your valuables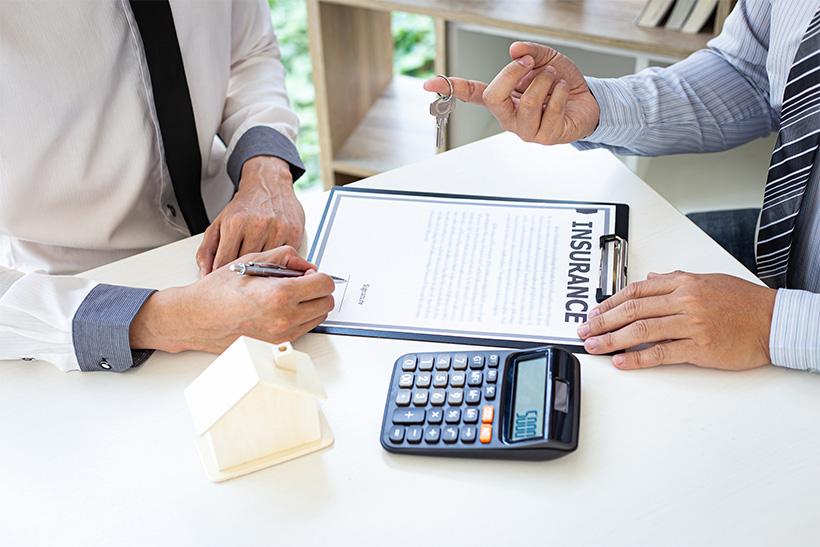 Even with the best tools and utmost care, mistakes can happen, and more often than not, something will get damaged during relocation. The best thing to do is to opt for a mover in New York that offers proper insurance and always carefully read the insurance policy before you sign it. All movers are required by law to provide the basic moving coverage, but you want to check if they offer the insurance you actually need for your valuables.
Affordable rates
Moving is rarely cheap, but that doesn't mean you should spend a fortune on moving services. Besides already listed factors to consider, there's another extremely important one, and that's cost-effectiveness. Once you have narrowed down your search and have the list with licensed and insured movers, it's time to check how affordable their rates are. Reach out and ask for several moving quotes, and remember that estimate is always free of charge and movers will have to see your household to provide one. In case movers offer an estimate without visual inspection of your home, delete them from your list and keep on searching. They may offer a video call to do a walkthrough of your home without a physical visit, but they'll always have to see your belongings and your home to determine the price. Once you have at least three quotes from reliable movers, compare them to see what the most affordable option is.
Reputation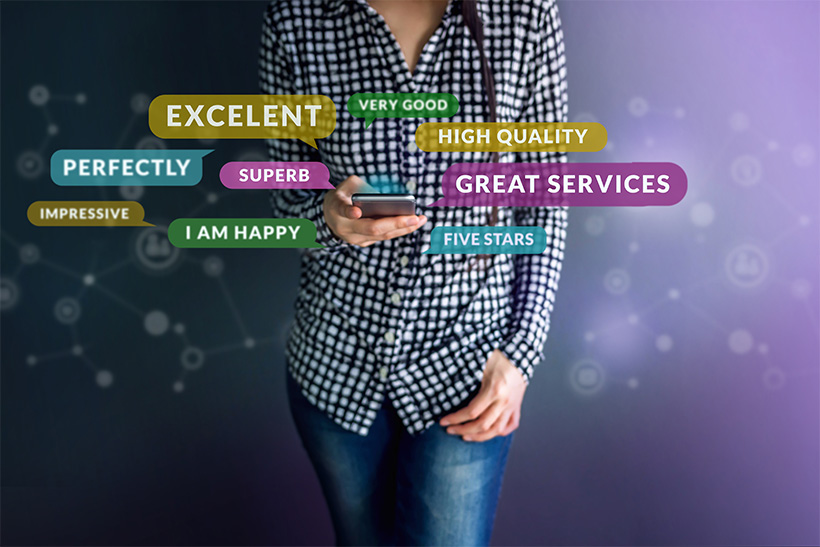 Get online and check moving company's reviews to see how satisfied their previous companies were. Besides reading comments, you can also ask friends or colleagues to recommend movers they were happy with. Asking people you know is often the best way to find a moving company in New York City, but if that's not possible, you can rely on other people's experiences. If you can't find any review about the specific company, better skip them and find another one. In case you come across a few negative comments, don't get discouraged straight away but check if that type of complaint is often among the reviews. Also, check for relevant comments instead of reading thousands of them. For example, if you're moving long-distance, look for comments that describe how the company handled moving to another state. You should also see how movers respond to complaints – are they ignoring the subject or trying to find the solution?
Extra services
When you're getting an estimate, whether it's binding or non-binding, you'll get info about the amount of money you should pay for the basic service of moving. However, you should also check the cost if you need any extra services like handling heavy or bulky furniture, moving artwork, disassembling and reassembling pieces of furniture, long carries and stairs without elevators, etc. It's important to contact a moving company and find out what exactly is included in the quoted price as well as how much it costs to add specific services to your move.
Finding the right moving company shouldn't be hard if you follow the steps we've listed above. While you're looking for the best moving company in NYC, check out Movit Movit. We're at your service and we'll be happy to answer all of your questions and provide a moving estimate completely free of charge. Let's get in touch to chat about your upcoming relocation!