Moving process is long at it requires a lot of organization, how you prepare for the moving day will determine how stressful will it be. Moving preparations can last for a few months, and during those months you will organize and schedule everything. When the moving day arrives, everything should already be done. You hired a professional moving company long ago. You confirmed the date and time and you are waiting on your movers to arrive. On the night before you have already packed an essentials box, your belongings are packed and organized waiting to be loaded to the moving truck.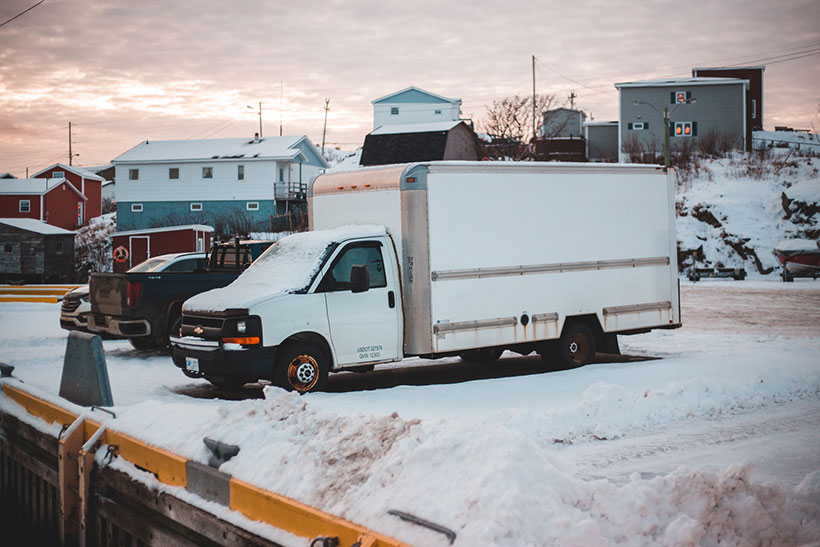 Our advice is to wake up early on the day of the move, there are a few things left for you to do prior to the moving company arrival. This will make the moving process easier for both your movers and yourself. You want to avoid all unnecessary problems on this day. You want to protect your current home from possible damage and yourself and your movers from possible injuries.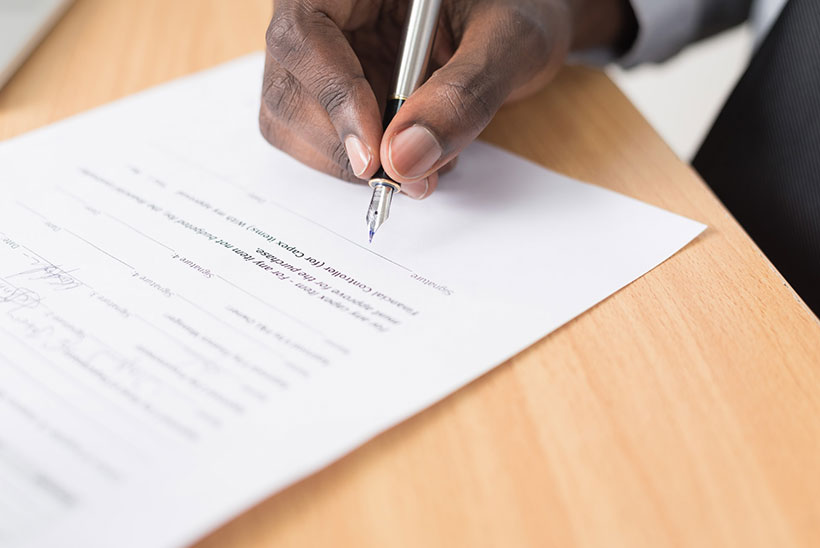 1. Prepare Permits and Permissions
If you live in the city and you don't have your own driveway and parking you will need to get parking permits and permissions in order to occupy multiple parking spaces with your moving truck for a period of time. You don't want to pay the parking ticket or risk to have to move the truck further away from your entrance, this can prolonge the move and make the loading process harder. The process of getting those permissions vary from the city so you should get the permits before the moving day, just make sure that you have them close on the day of the move.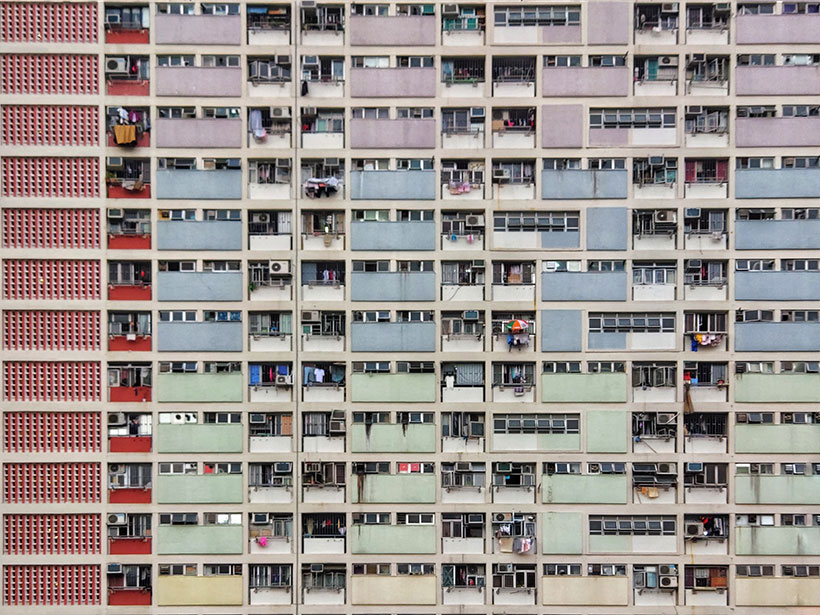 2. Inform Your Neighbors
If you live in a multiple-story building you should inform your neighbors about the moving, you and your movers will make noise during the process of carrying your furniture across the building. If you live on an upper floor you should also consider reserving an elevator for use, you don't want to waste your time waiting for the elevator every time you need it.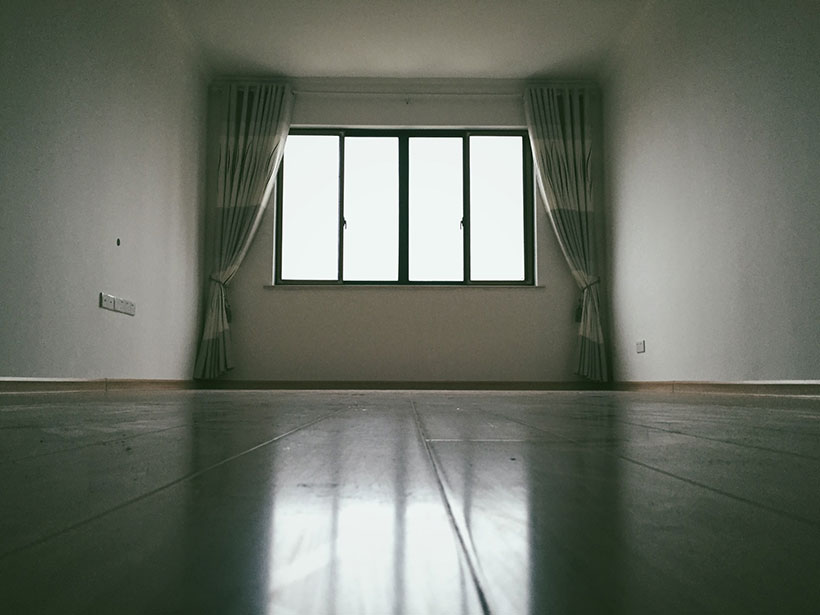 3. Protect Your Current Home
Your movers will probably help you protect your floors, walls, corners, and doorways, they will do everything they can to prevent causing damage to your current home. But you should also work on protection if you have any valuable items, mirrors or glass walls you need to protect them too. You should also consider protecting shared halls of your building and elevator mirrors, handrails or any other surrounding items that can get broken in the process. These measures are extremely important if you are moving on a rainy day, accidents occur more often if the floors are slippery.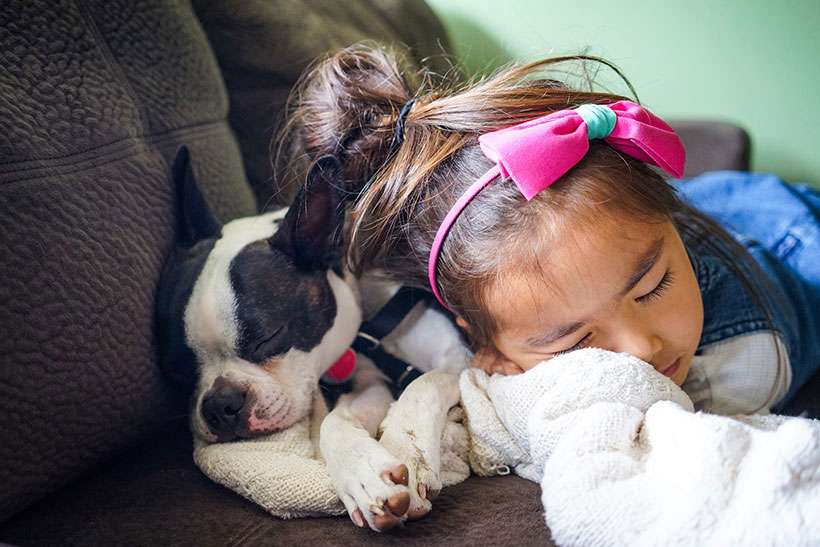 4. Kids and Pets Should Be Somewhere Else
If your children are not at the age where they can take care of themselves or even help you should consider having someone take care of them while the movers are around. Movers will be polite to your children but they can slow the process and you will need to pay attention to them. You will want to keep track of your items and follow your inventory list during the loading process and this will not be possible if you kids are running around, Same goes for your furry friends, every mover will be amused with your super cute dog or cat but they can be too much of a distraction. Moving can also cause a lot of stress to animals, so you want to avoid that too, some dogs can be overprotective and you will not be able to control them, your doors will be open all of the time a there is a big chance that they will simply run out.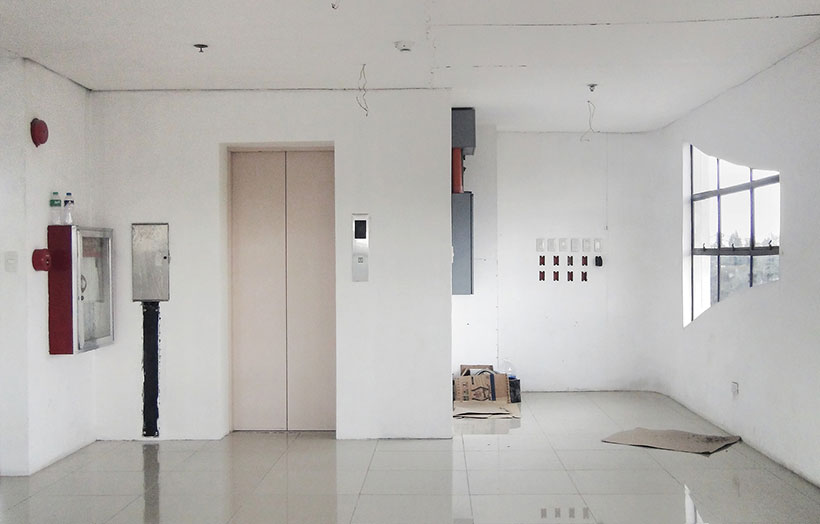 5. Clear The Routes
Including parking spaces, shared hallways and halls and doorways in your apartment. You need to make sure that your mover will be able to walk around and carry your furniture without any obstacles. If it is winter season you need to make sure that your driveway and walkways are clear and sanded. Park your personal vehicle further away and remove the carpets.
Plan your home improvements accordingly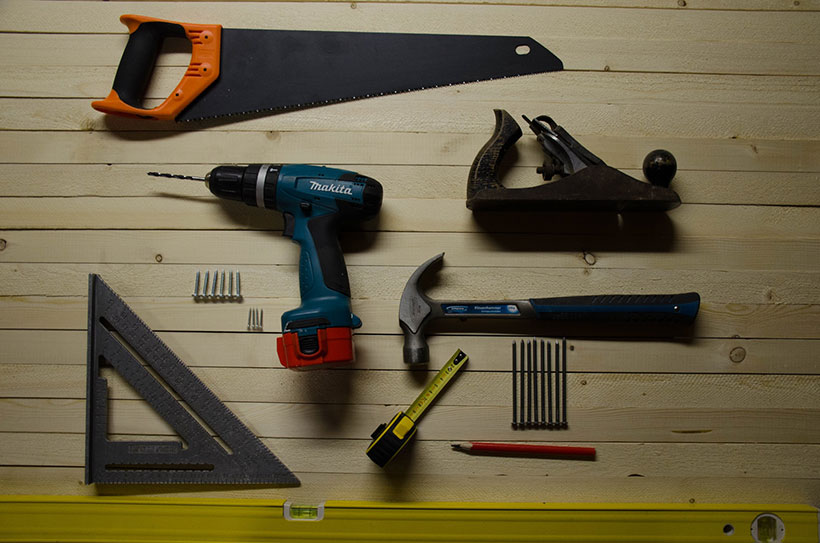 There are also several things that you will need to do to prepare your new home for the arrival of your belongings and the process is almost the same when it comes to making clear access for your movers, making sure that the parking space for moving truck will be available and home protection. When it comes to home improvements you will need to make a good plan. No matter how badly you try to protect your home accidents can happen, so you need to decide will you work on home improvement before or after the moving day. You don't want to spend time and money on painting the walls only to have to do it all over again after the moving day. Our advice is to wait with renovation just in case something goes wrong.