Moving house always takes time out of everyone's busy schedule, but there are ways to speed up the process and avoid delays. With some preparation and a bit of help from professional movers, your relocation can go smoothly and quickly. While you may be tempted to cut costs and DIY, hiring movers is the best option to save time and avoid hassle on moving days. Carry on reading to find tips for avoiding delays when moving house.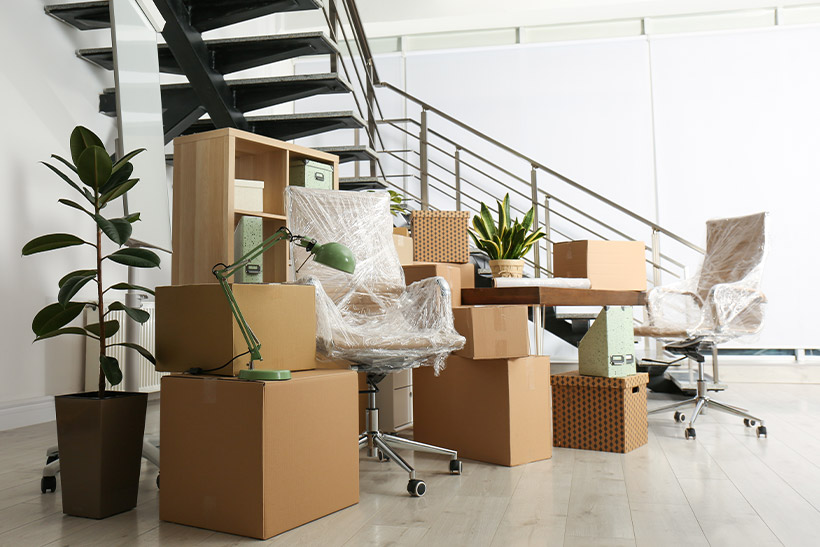 Budget and finances
Having your finances sorted out is extremely important for avoiding delays. You should plan a budget as soon as you know about moving, and have your money ready for any moving expenses, including moving services, house deposit, and other fees. If you need your previous deposit for paying your new home, arrange for withdrawal funds in advance to make sure you're covered on moving day.
Stay on top of your game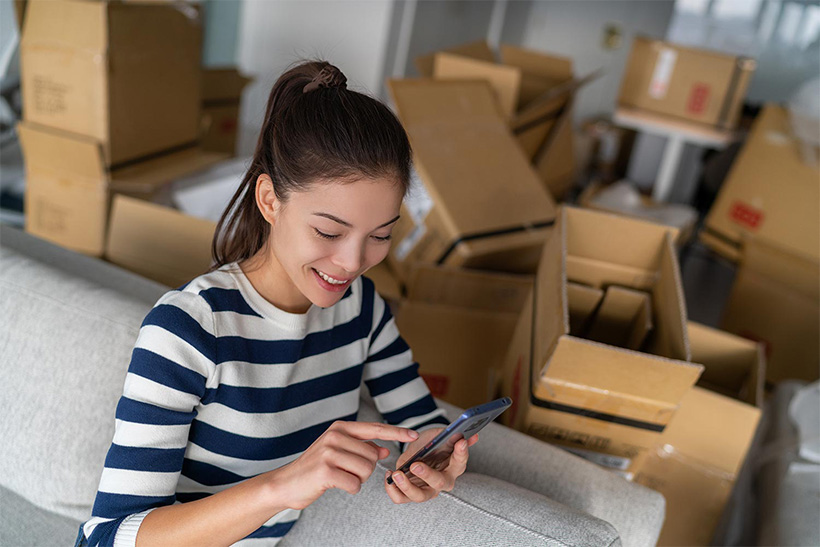 You may wonder what exactly that means, and basically, it means being proactive and having control over your relocation. You'll have to reach out and communicate with many people, including movers, real estate agents, and other people regarding different matters. Being ready to communicate and being proactive will greatly help you avoid delays. Prepare all the documents and stay in touch with movers and other service providers, plan accordingly, and you'll speed up the process. Don't be shy to make a phone call or send an email if you think something requires attention.
Book moving services ahead
The best thing to do in order to avoid delays when moving is to let professionals handle it. Moving companies have sufficient experience and if anyone can help avoid delays, it's them. To make sure you have the best service possible, book services well in advance. At least two months before moving day is a good time to start searching for the best movers. Always ask for several quotes before making a decision, at least three different ones are a must. Once you request a quote, they'll schedule a home visit to assess your household and determine the price based on the size and other factors. Note that this service is always free of charge. After you get several options, narrow them down by choosing the one that offers the best service for the price. Don't be too quick to settle for the cheapest option, rather go for the one that fits your specific needs. Schedule and confirm the moving date as early as possible and make sure to avoid busy times like public holidays, weekends, school breaks, etc. If you want to avoid delays, try to choose a moving date that's in the middle of the week, as that's usually the least busy time for moving.
Start packing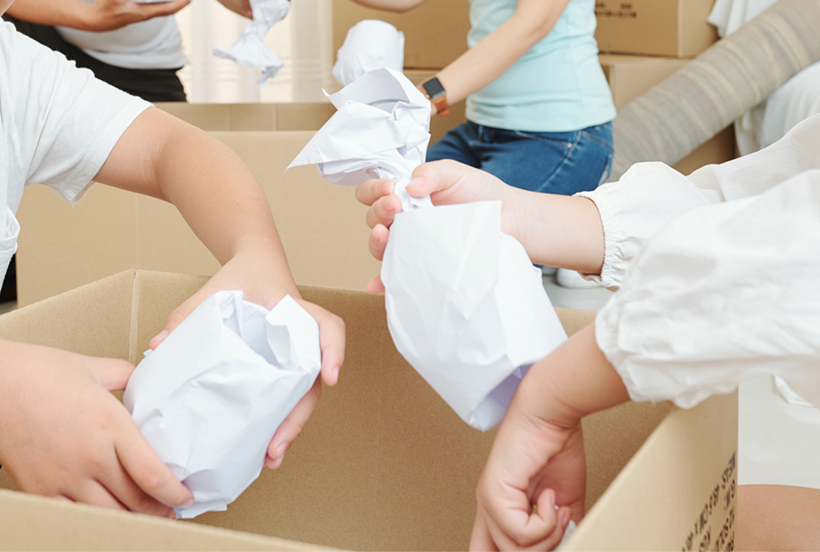 Don't postpone packing but rather start as early as possible. Take care of rooms with less traffic first and move towards areas with the most traffic like the kitchen and living room. If you wait for too long, you may end up packing the night before or even on moving day and that will bring a lot of stress and may affect the schedule. As we all know, the packing process is the most time-consuming part of the relocation, so if you want to avoid delays make sure you start on time. Another reason to start packing early is that it will free your space and your schedule so you'll be able to take care of other tasks on moving day.
Take care of kids and pets
Moving day is always busy and you'll have movers going in and out, carrying heavy objects, so this entire hectic situation may be dangerous for your little ones. Besides, you'll need to be present and focus on moving, so you won't be able to take care of them properly. The best solution is to have your kids and pets stay elsewhere for the day, for example, with a close family member who's willing to help you and look after them on your moving day.
Consider additional services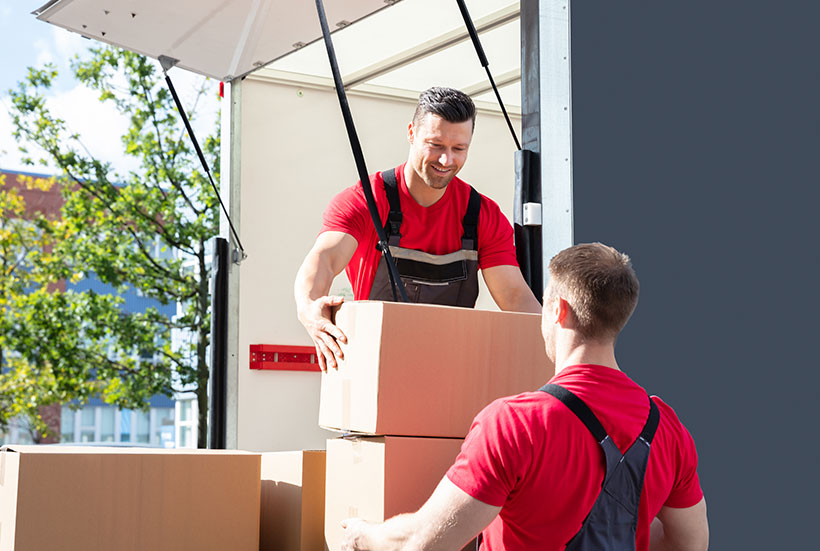 If there's anything that requires special handling or extra time, consider hiring additional moving services. For example, if some items need disassembling and reassembling, if you want to move a heavy and valuable object like a piano or a hot tub, if you need your house to be cleaned after you move out, etc. Additional services are often the best solution for avoiding delays on moving days.
Essentials bag
You should pack a bag in advance with all the things necessary for a couple of days, just in case anything goes unplanned. Sometimes, even with all the efforts, a change of plans can happen, so an essentials bag with toiletries, clean bedding, and a few clothing items can be a lifesaver. Besides that, all your personal items and documents should stay with you at all times. Having the most important thing with you at all times can avoid delays and save money you would otherwise spend on moving day going through boxes and looking for a specific thing.
Final check
One day before you move out, do a walkthrough of your entire house. A final check will help you see if anything is forgotten and find things or small tasks that are overlooked. Check whether you have all the necessary documentation, personal documents, necessary funds, and make sure you're fully prepared for moving day. If you're thoroughly prepared, the only thing left on moving day is to wait for your movers to arrive.
Hopefully, this quick guide gave you a few ideas on how to speed up the moving process. The best way to avoid delays when moving house is to let the professional moving company take care of. If you're looking for reliable movers, we've got you covered. Contact Movit Movit for easy relocation and a free moving quote.