Mid-year moves are difficult, but we have some tips to help you go through it easier. When you're moving during the school year, you will have to be patient and give your kids all the support they need to get ready for change and new surroundings. If you're wondering how to make the best out of it, we've got you covered. Carry on reading to find top tips for moving during the school year.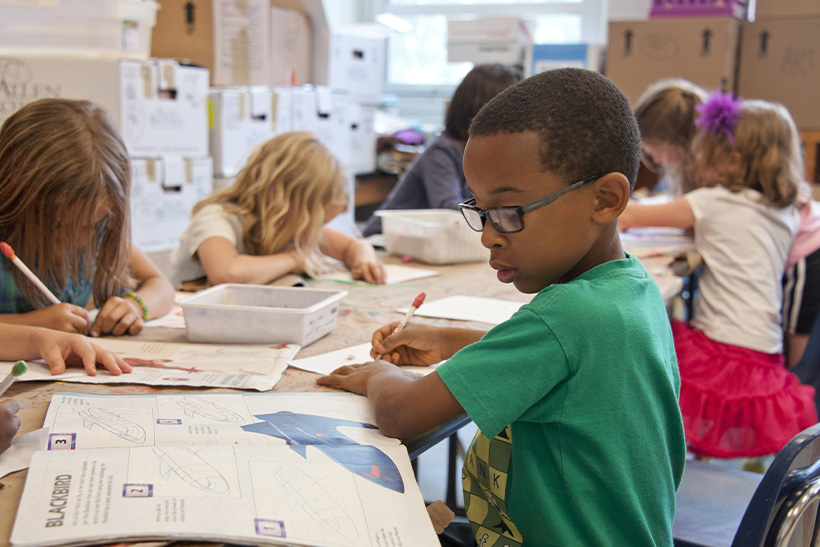 Involve kids in preparations
The first thing to do when moving during the school year is to involve your kids in moving preparations. They can do any small tasks like sorting or packing their things, labeling boxes with a sharpie marker, etc. They're much more likely to deal with change if they have a part in it and have something to focus on.
Shop together
Since you're moving, you'll obviously have to pack and you'll need packing supplies. Go out with your kid and do some shopping together, let them choose their favorite new backpack, note pads, pens, and other school supplies, and get those necessary packing materials as well. While getting a sharpie marker for labeling boxes, let your kid pick something else they like from the store.
Encourage fun activities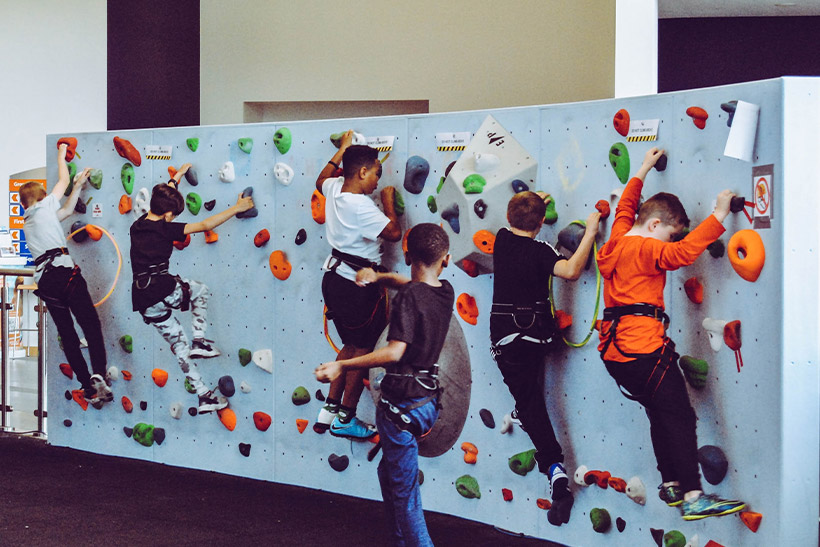 Your children will adjust much faster if they make new friends and the best way to meet other kids is to take part in some fun activities like dance, any type of sport, theater, music, or anything else they find interesting. For sure they'll miss their current friends but having new ones will make the transitions easier, so encourage your kids to socialize. Also, make sure to have enough family time so kids would feel safe and supported in their new life.
Get to know other parents
Another way to have a successful relocation during the school year is to meet up with other parents – it may speed up the process of adjusting to a new environment. You can meet up with them at PTA meetings or volunteer for school or class projects, or find other activities that can connect you to other parents. It will certainly be beneficial for you kid, but will also give you a chance to make some new friends along the way.
Stay connected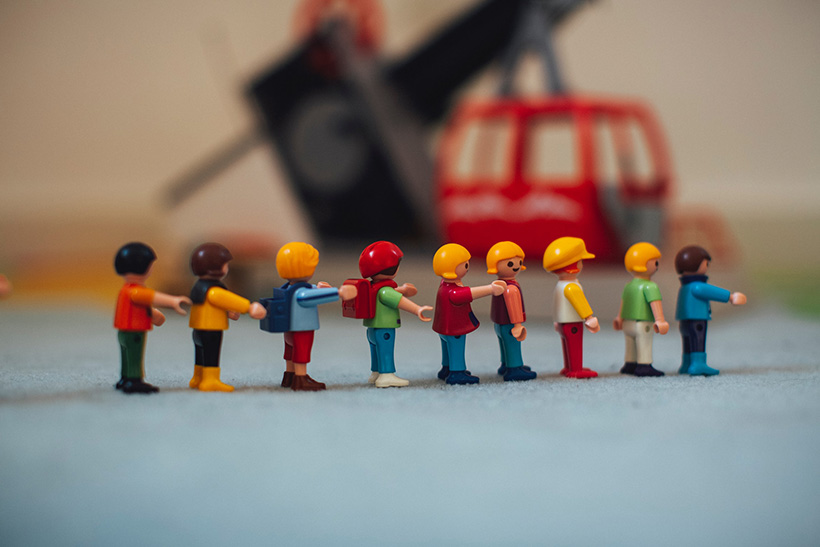 For sure you'll want to keep in touch with your loved ones, so encourage your kid to do the same. Staying connected to important people in children's life via video calls or texts and that will help them feel connected while making new friends.
Discuss the move
When moving with kids, engage them in a conversation and encourage them to ask as many questions as they need. Avoid a surprise move at all costs, your children should be aware of the upcoming change and have enough time to get prepared for it. If you move in a rush without necessary conversation, your children can have a hard time accepting to change. Discuss in advance what's going to happen, explain the reasons if necessary, and remember to listen to your kids and be companionate. Leaving school, buddies, and teachers can be extremely stressful for them, so make sure to have a family meeting and let them express their feelings and concerns.
Find a school in advance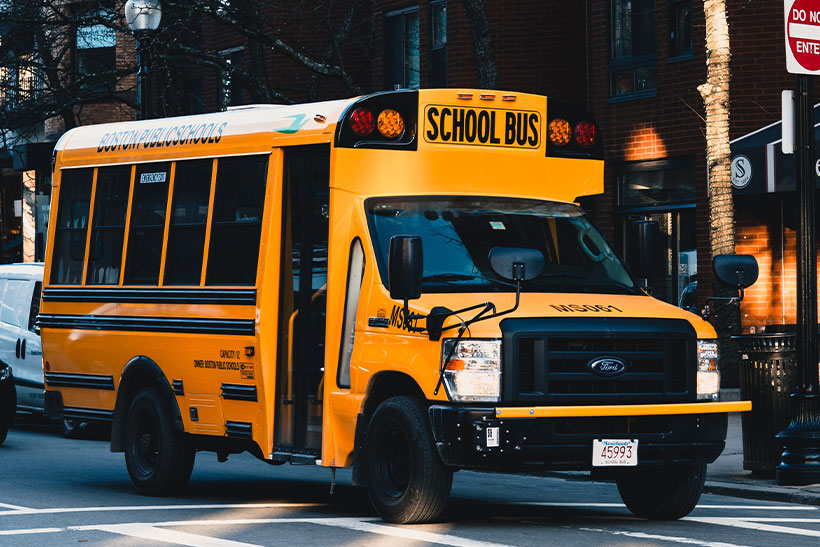 You may think it's best to look for a school after you move and have enough time to settle in, but it's actually way better to research in advance and know what your options are. If you wait last minute, you may lose too much time finding a good fit and you may add more stress to already a stressful event that relocation is. A few months before moving is a good time to start exploring options and narrowing down your choices. After you have selected a few schools that may be suitable, go ahead and contact them to learn more about them and get additional info. If possible, schedule a visit to potential new schools to get first-hand info and check it out yourself.
Ask for recommendations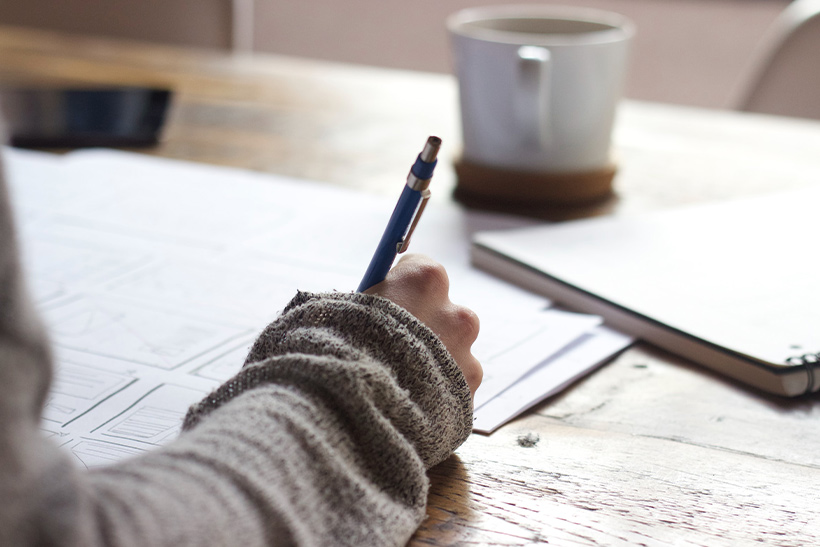 Reach out to teachers or other relevant school employees in your kid's current school and ask if they could write recommendations. Some schools may require recommendation letters for students to apply, so take care of this task before you move.
Transfer important records
When you're moving with children, you should contact their current school to let them know you're leaving, so they could transfer official transcripts. Besides records and transcripts, a new school will probably need records of required shots, so don't forget to forward those as well.
Throw a farewell party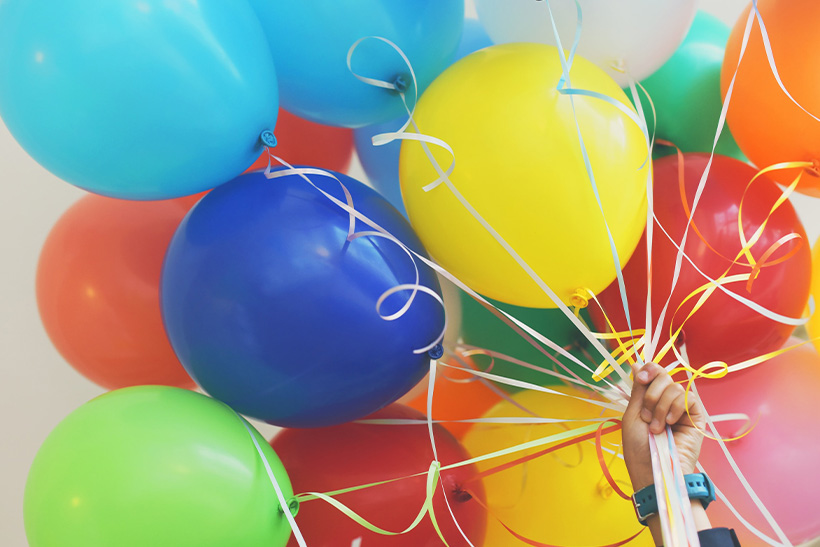 Moving house can be hard for adults, but it's especially difficult for a kid to say goodbye to schoolmates and their familiar ways. Go ahead and make a party so your kids could make a few more memories with dear people and say goodbye to them before a new start.
Get familiar with new school
A great way to help your kid get used to the new school is to visit it together. Your kid and you can walk around the campus and use the chance to introduce yourself to teachers and school counselors. By being familiar with surroundings and people, it will be easier for your kid to get used to such a big change.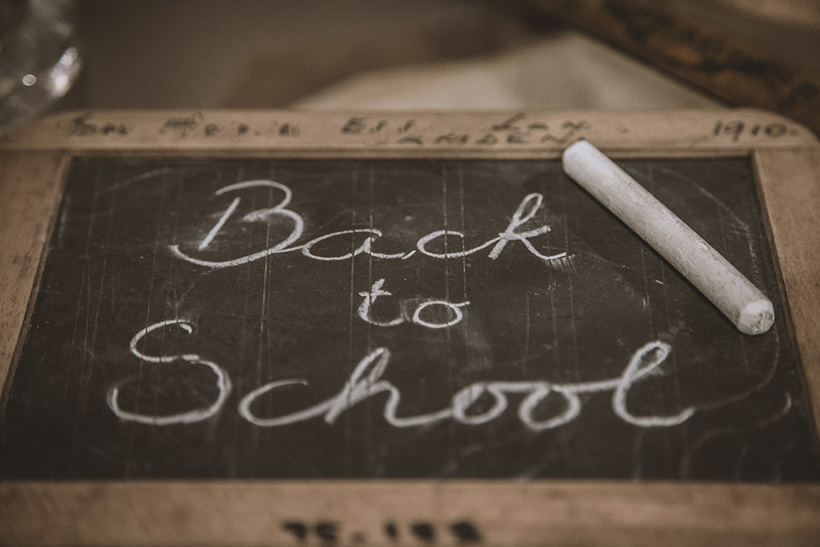 Moving house is not easy even for adults, so stay supportive and compassionate with your children. Have enough family time so they would feel safe while exploring the new surrounding and adapting to new life. Moving during the school year may be a bit stressful, but with enough patience and tips you read in the text above, you and your kids should go through it without much stress. While you're preparing for a mid-year relocation, go ahead and hire a reputable moving company. Movit Movit is at your service − contact us for a free moving quote.