Before you embark on a journey towards your new home, make sure all of your passengers are set, even the furry little ones. Dogs also require special attention when we want to take them on a cross country trip. If you go through these tips, carpooling with your favorite puppy will be like a walk in the park!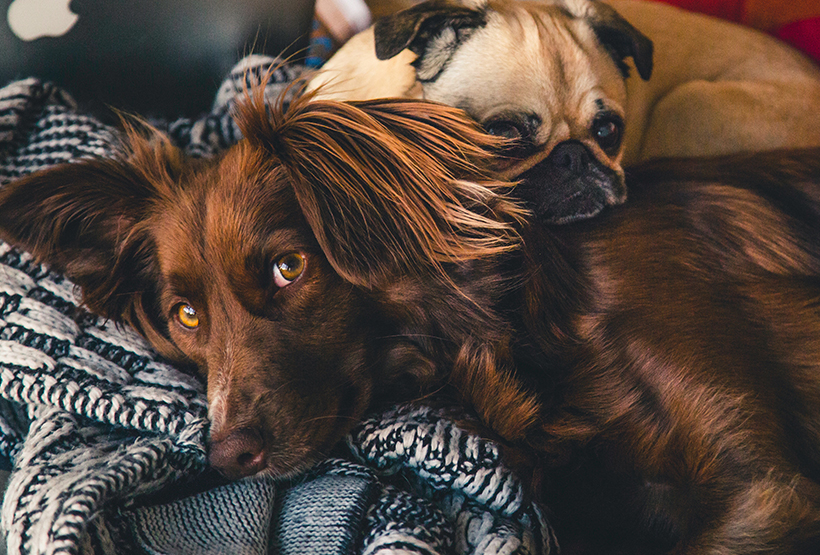 Acclimate Your Dog
If your dog is a stranger to the back seat of the car, give him some time to get used to it. A few weeks before the trip start with the short rides around the block, and don't forget to give him treats after the ride is over.
Look Up Legislations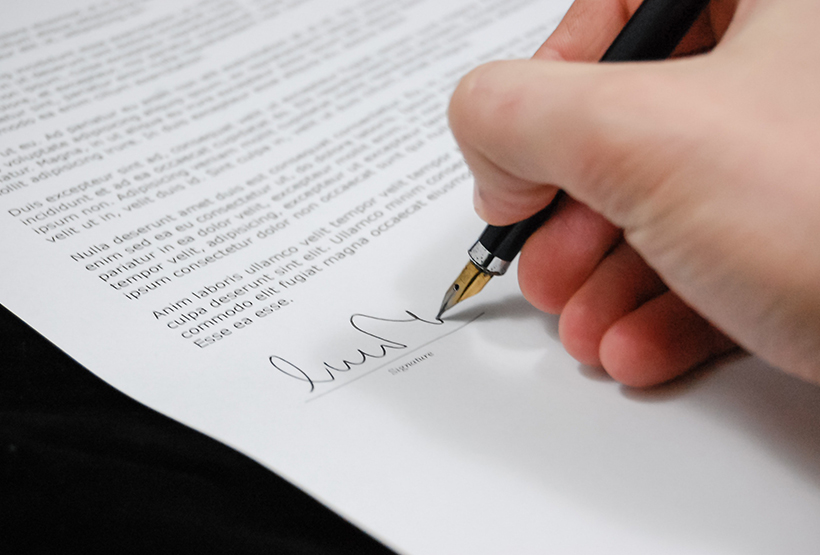 Unfortunately, ome of the cities in the US have prohibited certain breeds of dogs. There are 75 different breeds there are forbidden in some parts of the US: Make sure to look them up and mark them on your map!
Packing While Napping
Dogs get easily upset if they see their owner packing their things. Try to avoid packing in front of a dog, use the time of his nap to pack as much as possible, or have someone take him for a walk. The alternative is to use packing service from one of the moving companies while you spend time with your dog.
Make Frequent Stops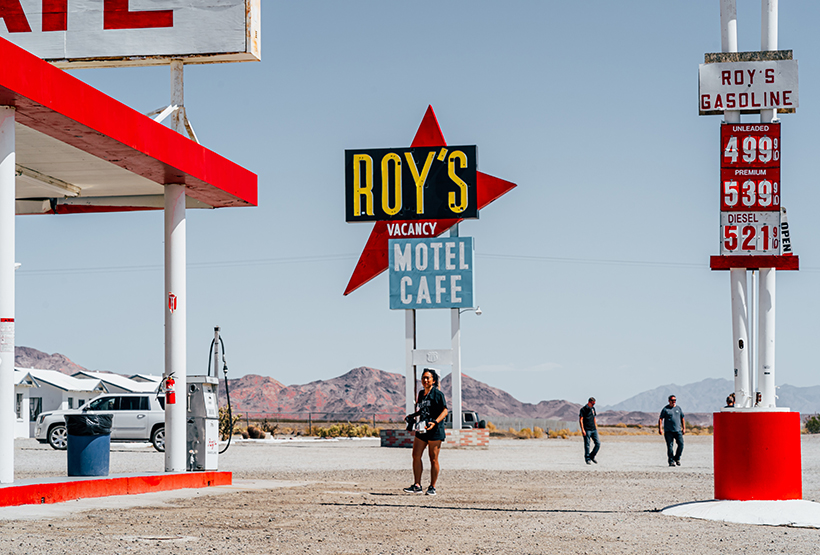 Try to make stops for 10-15min for at least every two hours. It will be good for you and your dog to stretch your legs and get some fresh air. You wouldn't like your dog to get a "call of nature" all over the seats!
Stay Hydrated
Water should be available to you and your dog at all times since it gets pretty hot in the car. Make sure it is always in reach. Try to keep it in a carry-on cooler. Don't forget, doggies can't sweat!
Manage Anxiety
Some dogs are more anxious than others, and the owners know best. If you know your pooch will be traumatized by long car rides, it is best to give him some ati-anxiety medication beforehand. Consult with your veterinarian to make sure you choose the right one.
Bring Toys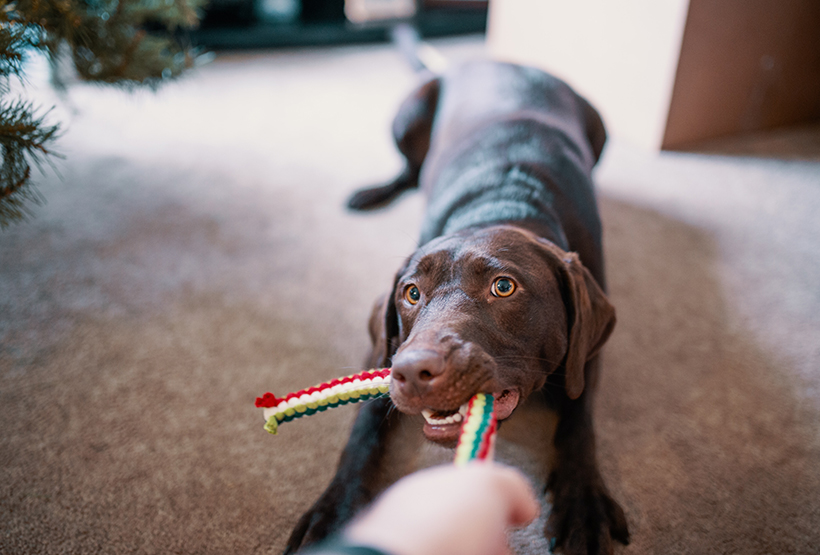 It is a good idea to take your dogs' favorite toys and chewable items, and your shirt or towel so he can pick up your scent. Dog therapist say this helps them feel at ease and makes them relaxed.
Safety First
Consider using dog restraint or dog crates to make sure your dog is safe in case of a sudden stop. If your dog is unrestrained, make sure you put a barrier between a front seat and the back seat.
Expect the Unexpected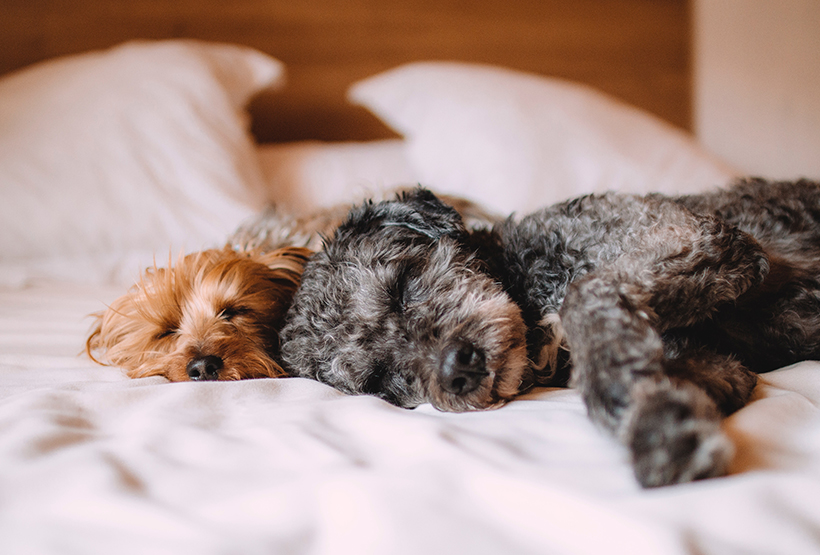 Be prepared for extreme weather conditions, flat tires, running out of gas and other numerous things that might go wrong. Have a seat of paper napkins, dog leash, anti-anxiety medication, poop bags, water dishes and toys prepared ahead. Lookup for pet-friendly hotels on the way over, just in case you need to make an unexpected stop.