According to the AMSA (American and Storage Association) average cross-country move costs about $4,300 (1,225 miles distance), and average price for local move is about $2,300 ($200 per hour for 4 movers). Both prices were calculated for a shipment that weighs 7,400 pounds.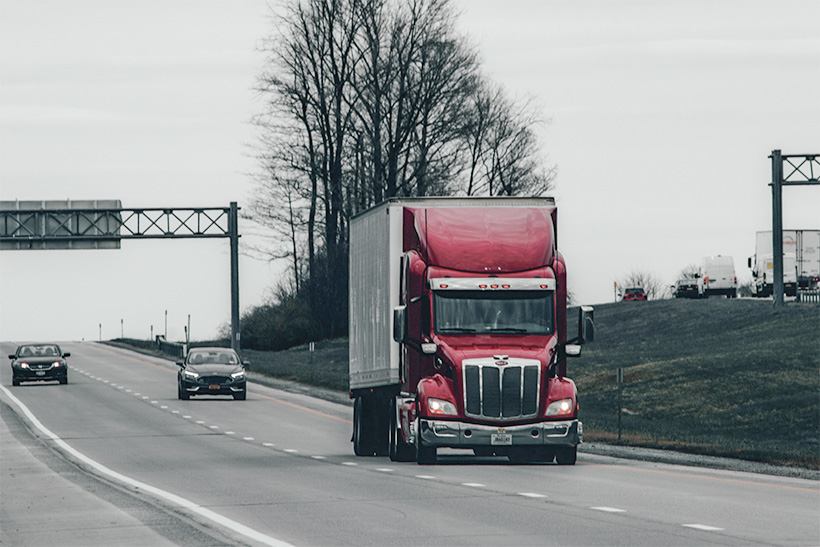 Average local move - hourly costs
If you happen to be moving across town or locally within the same state, then it's important to understand how the moving price is formed.
When you're moving to a new neighborhood in the same city or town, you should understand what affects the price. These are some bullet points that will save you from getting surprised when it's time to pay a moving bill.
Hourly tariff
Most movers will have an hourly rate set and that rate will not change regardless of the services they are providing at the moment. That means that you will pay the same amount of money whether movers are loading, unloading, carrying boxes, packing, or unpacking.
Fuel fee
Just like one hour of packing and loading costs a certain amount of money, one hour of driving costs too. The travel fee exists to cover the cost of fuel as well as the time necessary for your movers to get to the new place and back to your current home. This fee is usually about the same as an hour of other move-related tasks.
Rates may vary
In this text, we'll look into average rates of moving services and how much you can expect to pay when relocating locally. However, it's important to keep in mind that those rates can differ depending on the exact location, including a state, a city, and even a neighborhood.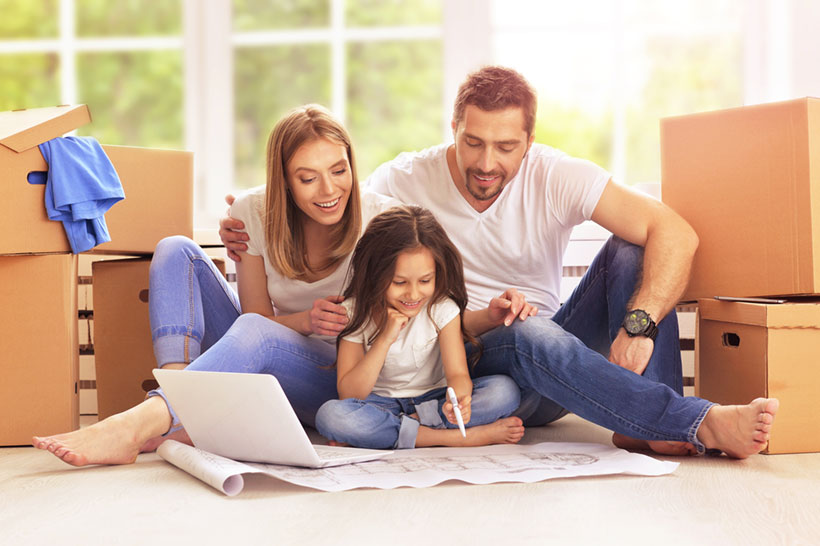 Local moves - average costs
Even though the national average is between $50 and $60, you should have no trouble finding a better price if you book ahead and find an affordable NYC moving company. Assuming you carefully researched and found a company that charges about $40 per hour per mover, we'll calculate the cost of the entire move. Since you're looking at $40 per hour, this price is for one mover, so if you need several people to help, you just need to multiply those $40 by the number of people and hours.
Studio apartment
Smaller apartment usually only takes 3-5 hours and two movers to complete the entire move. So on average, the price is $240 - $400 altogether.
2-bedroom apartment
Apartment of this size should roughly take about 5-7 hours and 3 professional movers. That adds up to a total of $600-$840 to complete the house move.
3-bedroom house
When we look at moving this size of household, the average time is 7-10 hours and 4 local movers. Calculating based on the average price per mover per hour it will cost $1,120-$1,600 to get the job done.
Larger household
If you're moving a large house (5,000 square feet or more), it will set you back anywhere from $2,000-$3,000, and possibly even more, depending on the size and specific household.
Use our free calculator to get an accurate cost for your move.
Extra charges
If you're hiring full-service movers, they will usually offer various additional services, such as:
Disassembling/reassembling:
Bulky and heavy furniture often needs or be taken apart to be safely transferred. Extra services like disassembling and reassembling pieces of furniture after the move can be charged extra.
Storage unit:
If you need to store some or all of your household items for a while, you'll need to rent storage. Your full-service movers will probably be able to offer a storage unit, which will affect the final cost of the move.
Handling breakables:
When you need to move extra fragile or sensitive items, your movers will be able to take care of that. Special packing materials and extra precautions may make your bill higher.
Before you sign a contract with a moving company, make sure they explain to you all the additional costs and give you an amount that includes all the services. You should always choose a moving company that supports a transparent pricing system, like Movit Movit.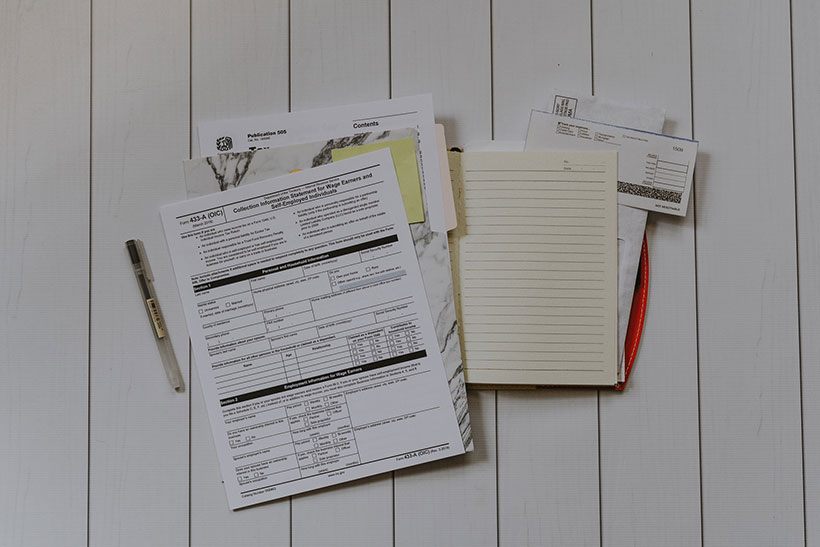 Long-distance move – cost per mile
Cross-country moves differ from local ones in many ways, and prices are set differently. To help you understand long-distance move prices, let's look into several factors that determine the cost.
Distance
Interstate moving requires long hours driving, hours that movers spend driving the rental truck, fuel necessary for a long journey, and other factors that make moving to another state more complicated than a local move. The longer the distance between your current home and a new one, the more expensive moving services will be. There's nothing you can do about the distance, so you'll have to look into the next categories if you want to pay less.
Total weight/size
The total weight of the shipment also directly affects the cost. The more things you have to move, the higher the cost will be. That's why it's always a good idea to declutter your home and bring fewer moving boxes when relocating to another state. Some movers charge based on the weight, while others charge based on the space your boxes take up in the moving truck. Learning how they base their prices is important because you can pack smarter and save money depending on their system.
Additional services
Any extra services make your bill higher, and you should be careful and make sure you understand what's included in a quote before you sign a contract. Things like moving bulky furniture, fragile belongings, packing and unpacking services, renting a storage unit, are some of the additional services that may be charged extra.
Interstate move – average costs
These prices should serve to you as guidelines and give you a general idea of moving costs. To get an accurate price, you can contact us for a free quote.
On average, a studio apartment move would cost around $1,500, while a 1-bedroom apartment costs $1,800-$2,500. If you want to move items from a 2-bedroom home, you'll be looking at $3,500-$4,200.
An extremely important thing about the average prices listed above is that all of them were calculated for the average shipment weight, and assuming that your current home is exactly 1000 miles away from the new one.
The cost we haven't included in this text but the one you should always include are tips for your movers.