If you just moved into a new home and unpacked all of your household items, you'll be left with plenty of moving boxes and other packing materials. Unpacking and placing everything in its new place takes time and effort, and you certainly don't want extra mess around, such as used boxes. If you're wondering what to do with moving boxes after the move, we prepared a few ideas to help you. From keeping them for future use to using them for storage or DIY projects, there are several ways to use your moving boxes after you relocate.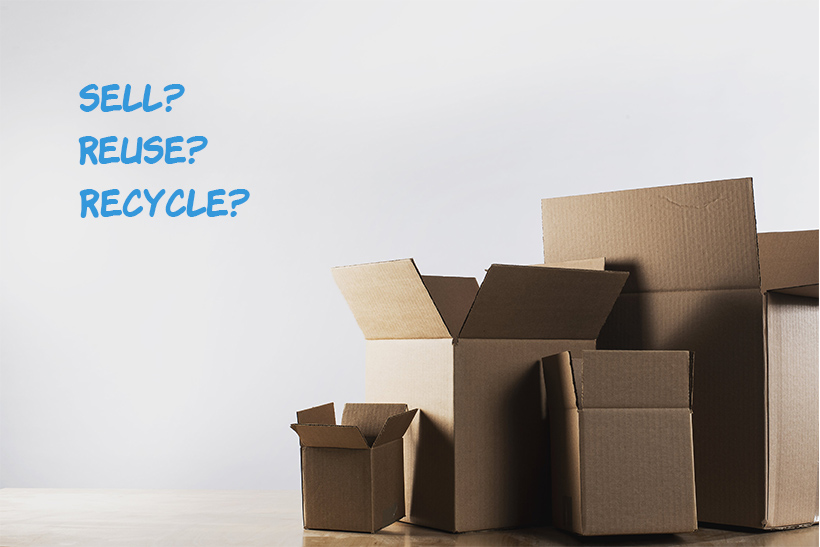 Keep them for the next move
The first thing to do with moving boxes after the move makes a lot of sense, and it's to keep them for a future move. Even though you just moved in, if you think or know for sure that you'll be moving again in the future, it'll be very helpful to have packing supplies on hand. You don't have to take too much space for storing boxes, just flatten them out and keep them away from moisture. You can also use plastic bags to keep boxes inside and avoid damage, but only keep boxes that are in good shape, as there's no use in keeping the damaged ones (those should be recycled).
Use them for fun projects
If you don't want to throw boxes away, but you don't need them for storage or future move, you can also use moving boxes for DIY projects. If holidays or special occasions are approaching, use them for gift-wrapping. If you're planning on painting or doing other home repairs, use boxes to cover and protect your floors. You can also make cardboard backings for paintings or other framed art from boxes that you used to move. For those moving with kids, used moving boxes can be a lot of fun and provide hours of entertainment for your little ones. For example, making a cardboard castle with your kids will certainly be very exciting for them, as well as building a cardboard fort, maze, or any other DIY that comes to your mind. A playhouse or a dollhouse can also be a great way to entertain your kids and put boxes to good use. Eventually, even your pets can benefit from moving boxes after the move – use a box and soft fabrics and cushions, add some decoration, and you'll have a comfortable bed for your pet.
Check with movers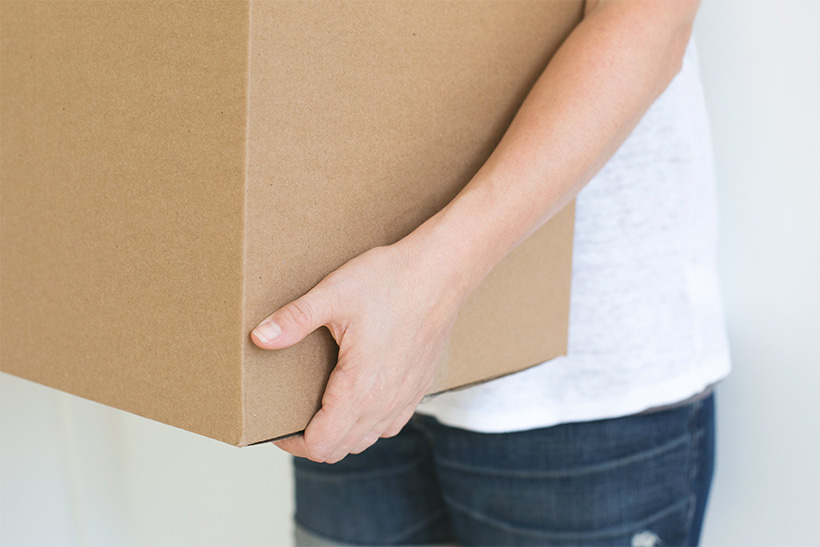 If you want to sell moving boxes after the move, reach out to your movers and ask if they want to buy back the unused or slightly used ones. It's also possible that they'll ask to buy them from you and save you the trouble.
Sell online
If you don't like the idea of reusing boxes and you prefer to sell them and make a bit of extra cash, go ahead and sell them online. There are various websites to do so, and we'll list a couple of them.
BoxCycle
The first website to visit when you want to sell moving boxes after the move is BoxCycle. Making a listing is very simple and free, however, you will be charged a small commission after the sale is completed. You will schedule a time for your buyer to pick up the moving boxes from you.
Craigslist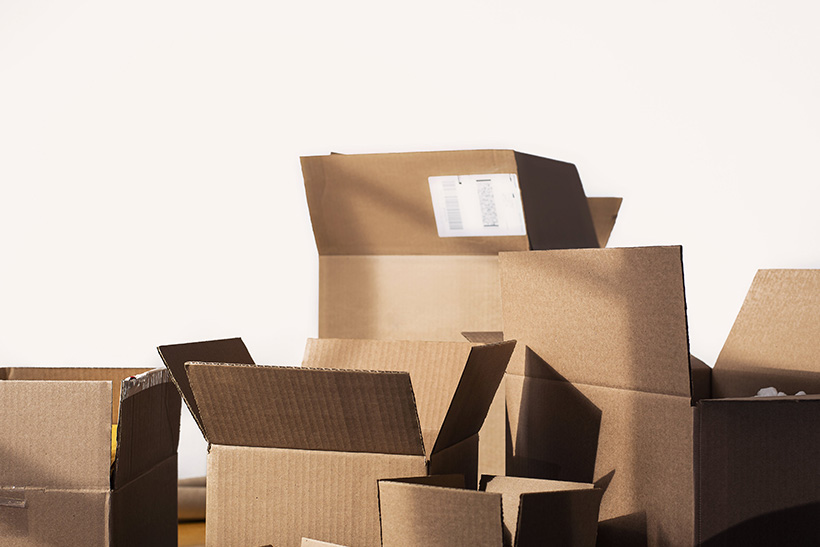 Another great place to sell your used moving boxes online is Craigslist. The website is very popular for buying and selling, but also for getting packing supplies for free. Unless you want to give boxes away to someone who needs them free of charge, you'll have most chances of selling on Craigslist if your boxes are unused or very slightly used.
U-Haul Box Exchange
Another convenient way to sell boxes is through U-Haul, as their Customer Connect makes it possible for people to share truck rides, exchange and buy moving supplies, etc. You can enter your location to find people who're looking to buy moving boxes in your area.
NextDoor
This is another great way to get rid of your boxes for cash, as it will allow you to sign up for free and join a private social network for your neighborhood. Besides being informed about your new neighborhood, you'll also be able to introduce yourself to neighbors and ask if anyone is interested in buying moving boxes from you.
Give away moving boxes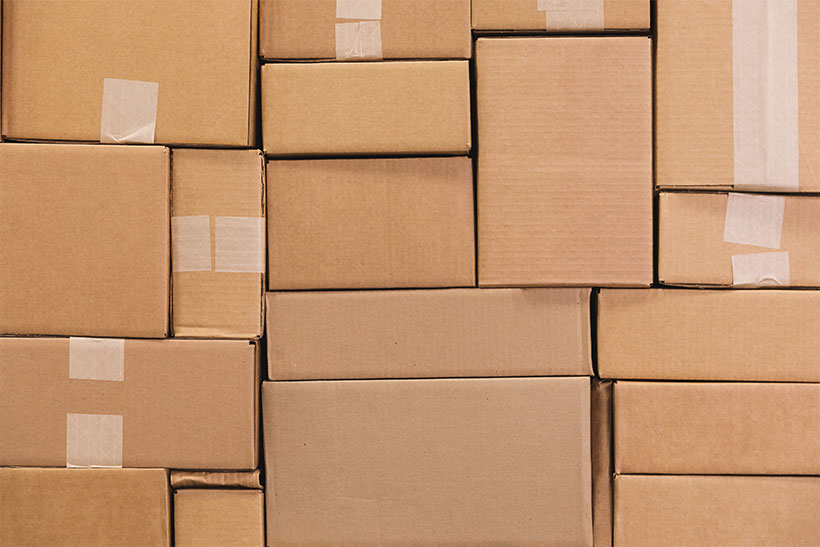 If you don't want to get rid of boxes for profit, but you want to get rid of them, go ahead and give them to your neighbors. Chances are someone in the neighborhood will be moving soon, or someone may just be able to use them for storage, DIY projects, or any other purpose. If you're moving into a building, check with a property manager, or you can inform your neighbors that you have boxes to give away via Facebook Marketplace or NextDoor. Another useful website where you can list boxes for free is Freecycle – it allows you to give away boxes to people who need them free of charge. You can also give away boxes to friends or family for free if you know that some of them are moving in the near future.
If you're searching for a reliable and experienced moving company to assist with your upcoming relocation, Movit Movit is here for you. Contact us to make a plan for your move and get a free moving quote.