Have you decided that it is time to move from San Francisco, and are wondering where to move next? Well, we can certainly recommend sunny Florida and beautiful Miami as your next destination. There are over 3, 000 miles between San Francisco and Miami, but if you really want to change the scenery, this is the right decision for you. Do not worry about the lengthy trip, reliable movers will help you relocate all of your possessions anywhere you want. The most important thing is that you learn as much about your new destination and of course have fun in the meanwhile.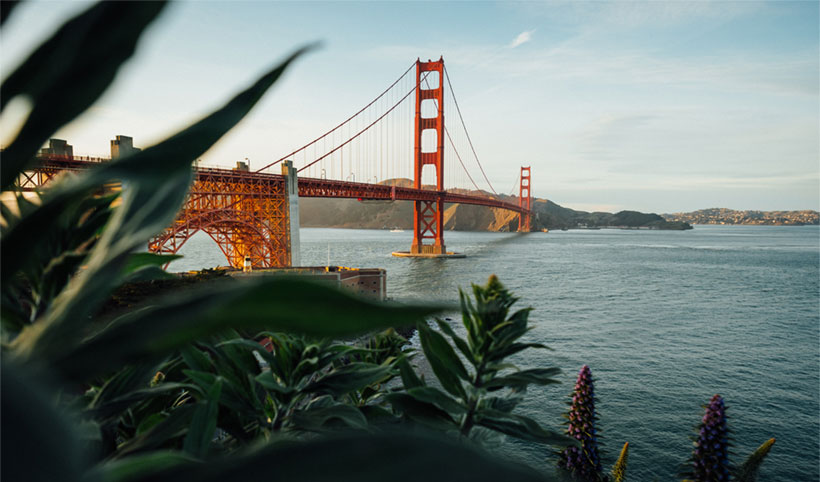 Weather in Miami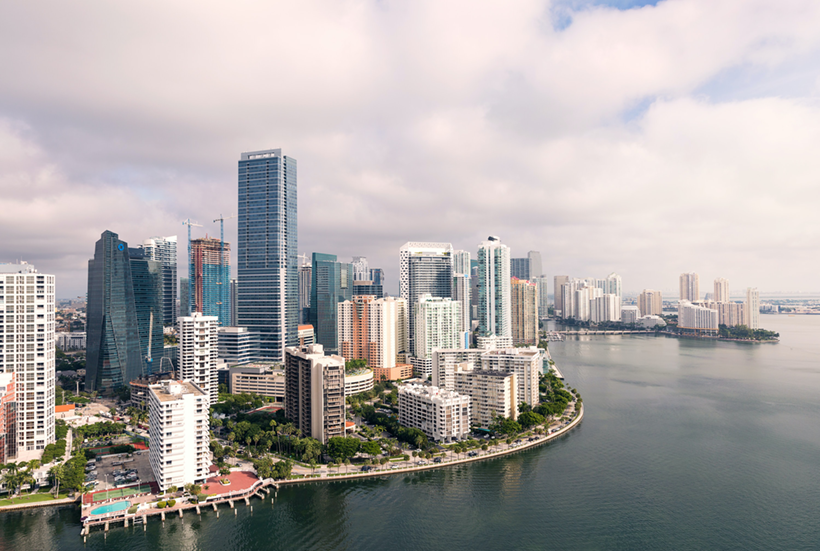 Miami has a tropical monsoon climate. If you are a fan of hot weather, Miami is definitely the right choice for you. Summer temperatures go as high as 90 degrees, whereas they can go as low as 77 degrees in winter. It is worth noting that the hurricane season starts around June and ends in November. However, Miami is prepared, and hurricanes can be predicted, unlike earthquakes, for example.
Transportation
Owning a car in Miami is not a big plus. The traffic is really bad here, as literally nobody follows the signs or traffic lights. So, in order to avoid the everyday stress that driving a car here imposes, opt for public transport. It is a much safer option.
• Metrobus – Metrobus has more than 1000 buses working and 95 routes. It will take you through South Carolina, including Fort Lauderdale, Miami Beach, Key Biscayne, Homestead, and Florida Keys. The rides are not expensive and they cost about $2.25 per ride.
• Metrorail – Metrorail connects the northwest Miami-Dade and Jackson Memorial Hospital area. You can also go to Broward and Palm Beach counties, as it has a connection with these counties. The cost is the same as it is with the metrobus.
• Metromover – Metromover is a completely free way to get around the Miami Downtown area. Although it cannot get you really far, you will be able to reach the Metrobus and Metrorail stations easily with it. And it makes navigating the downtown area much easier.
• Trolley – The trolley in Miami is also completely free. This is great, and it starts with work at 6 am. It works until 7 pm or midnight. The ending time depends on the location.
The average commute time for Miami is almost an hour.
Housing and renting in Miami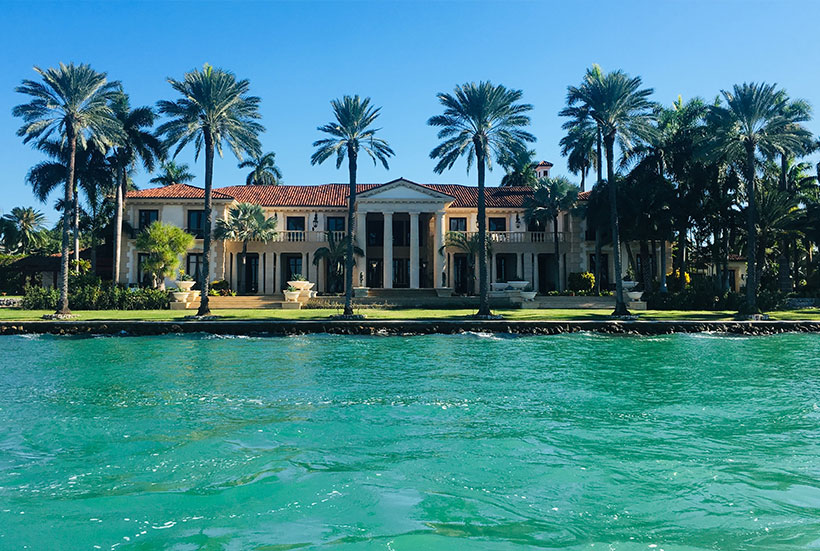 We will be honest with you, buying a house in Miami is not quite cheap. The median property value here is $350,400, which is a lot higher than the national average at $229,700. Approximately 30, 6 % of people in Miami own their own houses. On the other hand, if you want to rent a house in Miami, you will need somewhere between $1600 and $2700, depending on the location of your new dream home. However, having in mind that the median property value is 1.2 million in San Francisco Miami is actually really cheap.
Job opportunities
The median household income in Miami is $41, 818. Although many people would expect more, the benefit of living in Miami is that you do not have to pay for an income tax, unlike in other US areas. The unemployment rate is 4.2%, which is only slightly higher than the national average, which is 4.1%.
There are a lot of people working in sales, management, and office-related jobs. The highest-paid occupations in Miami are the law enforcement workers, management, and legal occupations. In Miami, you will also easily find a job if you are in the accommodation and food industry, healthcare, and construction industry. So, after you move from San Francisco to Miami, we strongly believe that you will not have any issues finding a job here.
Education in Miami
If you want to move from San Francisco in order to enroll in a University in Miami, you are making a great decision. The top three universities in Miami are Miami Dade College, South Florida Institute of Technology, and AI Miami International University of Art and Design. Students most commonly choose Liberal Arts and Science for their major, but also nursing and management studies.
What should you do before moving to Miami?
There are a couple of things that you should do before you move from San Francisco to Miami. Throwing a farewell party, finding reliable movers, and saving money are the things you definitely should do.
Throw a farewell party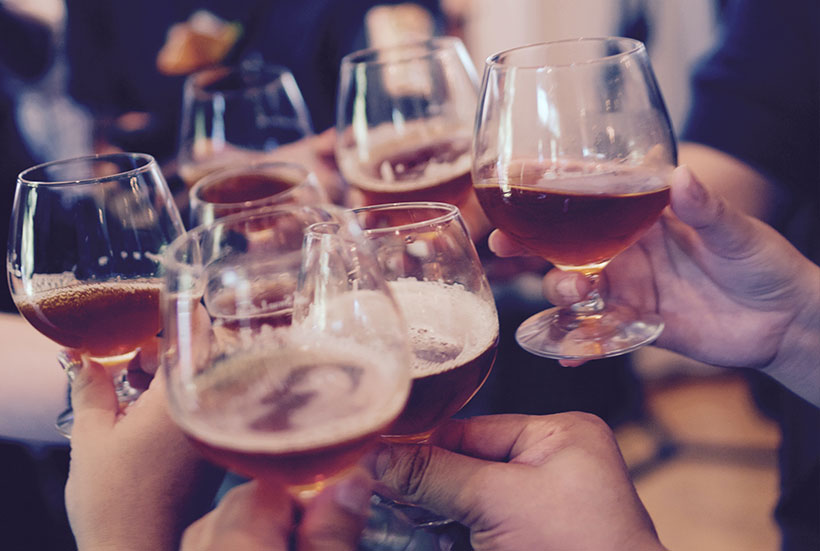 Having in mind that San Francisco and Miami are not that close, it is a great idea to make a goodbye party. Invite your favorite friends and family members to celebrate your relocation and tell them how much they mean to you. It does not have to be expensive, just order some pizza or go to your favorite bar. The important thing is to spend a great time with the people that you love.
Save money
Moving can induce some unexpected costs. And not only moving but the period after the move as well. You will need to find a job, an apartment, you will need cash for food, utilities, and going out. That is why it is best if you save money in advance and avoid the money-related stress altogether.
Hire reliable movers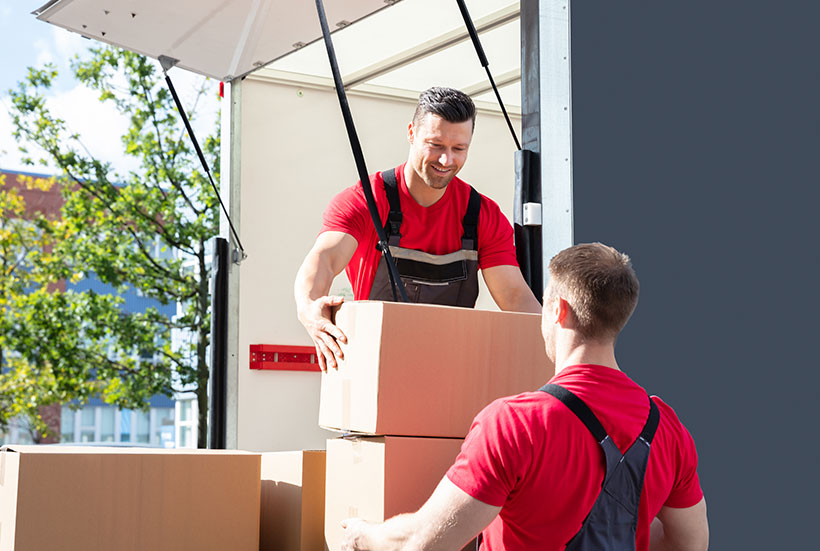 For an international move, you will need reliable movers that can assist you in resolving any issue. Reputable movers are skilled, know the right techniques, and finish the work in no time. Plus, they give you insurance in case of any damage or loss. And not to mention that the risk of moving injuries is down to a bare minimum when you have professionals on your side, so consider hiring professional San Francisco moving services.
Moving from San Francisco is not an easy thing to do. A beautiful city that has a lot to offer is hard to leave. But we are sure that you will be quite happy in Miami, enjoying the warm weather, fantastic beaches, rich culture, and hospitable people. Movit company wishes you good luck!