Wouldn`t it be wonderful if you could know in advance how much will the entire relocation cost you? It would be like a huge burden taken off of your chest, right? Well, on one hand, there are moving estimates that can estimate the price. On the other hand, these moving estimates can be so different that the entire burden is back on your chest in no time. However, you don`t have to worry, as we are here to go through all the reasons the moving estimates can occur. And in any case, having reliable movers on your side during relocation is the best decision that you can make.
Different types of moving estimates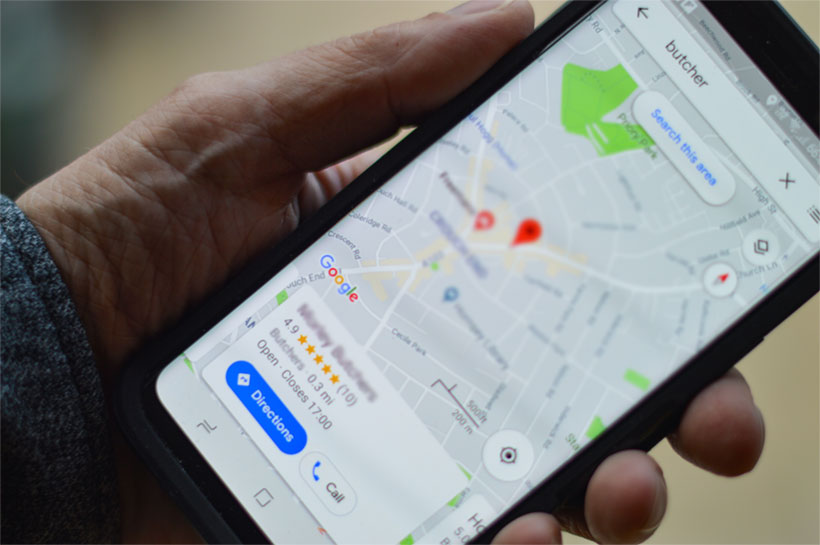 There are several types of moving estimates, and this can induce different prices. Precision is their best feature. The more accurate the moving crew agent is, the moving estimate will be closer to the final bill. Let us see what are the different moving estimate types.
Over-the-phone estimate
First things first, if your moving company only offers to do an over-the-phone estimate, it is better to avoid that moving company. The process involves the agent asking you thorough questions about your moving inventory. However, if you are an amateur like most of the people who are moving are, it is easy to overestimate or underestimate the inventory. This can lead to an unrealistic moving estimate. On the other hand, if you don`t have a lot of belongings, and know how much does your inventory weigh, you can use this option.
In-house moving estimate
A moving company will send a member of their crew to inspect your moving inventory. The moving estimate is usually based on the weight of your belongings. So, the job of the moving company is to estimate the weight of your items, as well as any additional services that may be needed. This is why it is really important to hire a reliable moving company that will handle your relocation. An in-house moving estimate can also be done via video call. This is a great option, especially now when the end of the pandemic is not yet in sight.
Non-binding moving estimate
The previous two moving type estimates were regarding the way in which the estimate was done. When you chose the option that suits you best, you can move forward to choosing the best moving estimate type. A non-binding estimate is an estimate where the moving company tells you the estimated price, but there are no guarantees that you will see that price on the final bill. This is the riskiest type of a moving estimate. If the price turns out to be higher than expected, you will have to pay for it within 30 days of relocation. We only recommend that you use this option if you are certain about the weight of your belongings.
Binding moving estimate
With this type of estimate, the moving company will offer you a price that you will definitely see on the final relocation bill. This means that they are certain about their estimate, and that alone says a lot. If your items end up weighing more than expected, you will only have to pay for the original price. This is excellent as there will be absolutely no unpleasant surprises at the end of the moving day. On the other hand, if your items end up weighing less than expected, you will still pay for the original price. Still, it is better not to spend more than the estimated price, right?
Binding not-to-exceed moving estimate
This is the final type of moving estimate and is by far the best one if you have a lot of belongings to relocate. In case that your moving inventory weighs more than estimated, you will not have to pay for the extra cost, which is great. And in case that your moving inventory weighs less than expected, you will not pay for the extra charge as well. However, if you decide to bring more items with you on a moving day, you will need to make new arrangements with the moving company. You can either switch to a non-binding moving estimate or pay for the extra cost.
Always compare several moving estimates before relocation
We have discussed several types of moving estimates, and why the prices can differ within a single moving company. However, it is really important that you get several moving estimates from different moving companies. This is the best way to see what are realistic prices for the services offered by a certain moving company. You should get the estimates from at least three different moving companies before finally choosing the right one for your relocation.
If the price is too-good-to-be-true that is because it probably is
Nobody wants to spend more money than absolutely necessary for relocation. However, high-quality service and professionalism is something we are happy to pay for. Rouge movers tend to put a price that is really low and we must admit, very tempting. But if you compare several moving companies you will never buy their story about a cheap relocation. Avoid such moving companies and you can expect your inventory to arrive safely to your new home.
Additional services also play a major role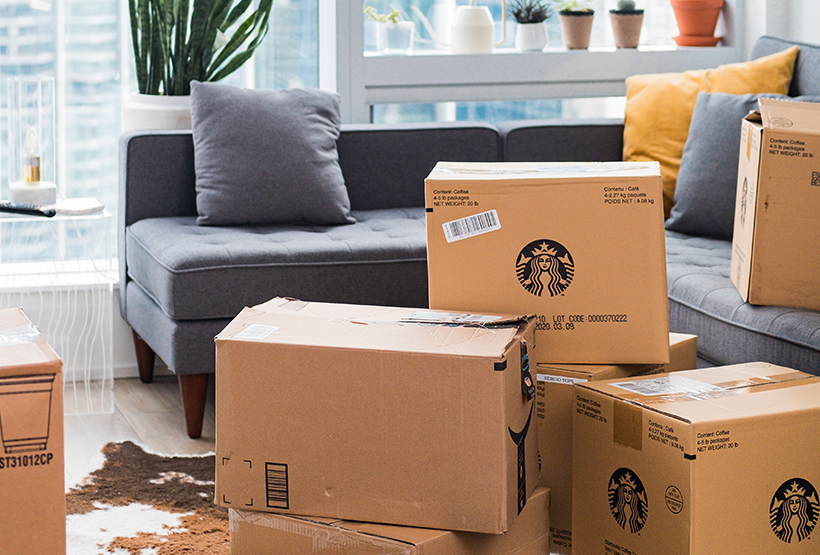 Another reason why moving estimates can be so different is because of additional services. Regular services, for example, include packing, unpacking, transporting, handling furniture, etc. But, if your building has no elevator, or there is no parking spot available near your home, the final price will rise accordingly. So, consult with your moving company about what are their additional fees and make sure they include it in the estimate.
Read the moving estimate carefully
Go through any moving estimate that you receive really carefully. Ask your moving company to print you the moving estimate and send it to you along with the Bill of Lading. If there is anything that you find odd or different than what you talked about with the agent, mention it immediately. Good luck!