There comes the moment for some of the New Yorkers when The Big Apple becomes too hectic, too pricey, and overall overwhelming. If you found yourself feeling like this and being ready to head to more sunny areas, then Florida might be the perfect choice for you.
While you are searching for the right moving company, and The Sunshine State is waiting for you, here are the few things your new state will provide: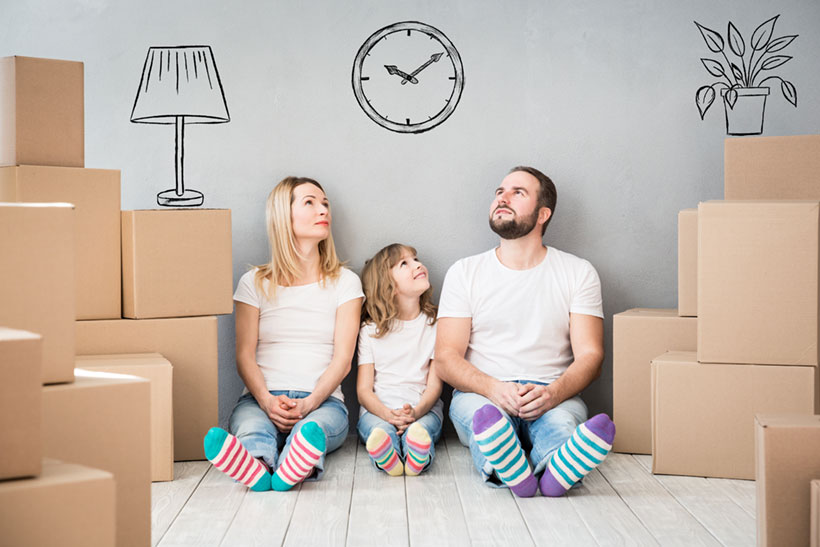 1. Save your tax money
Coming from New York, this will be one of the highlights. The overall tax burden of Florida has been ranked as one of the lowest-there is no personal income tax. Might as well use your tax money and had on to one of the great tours that this state has to offer.
2. Choose your perfect city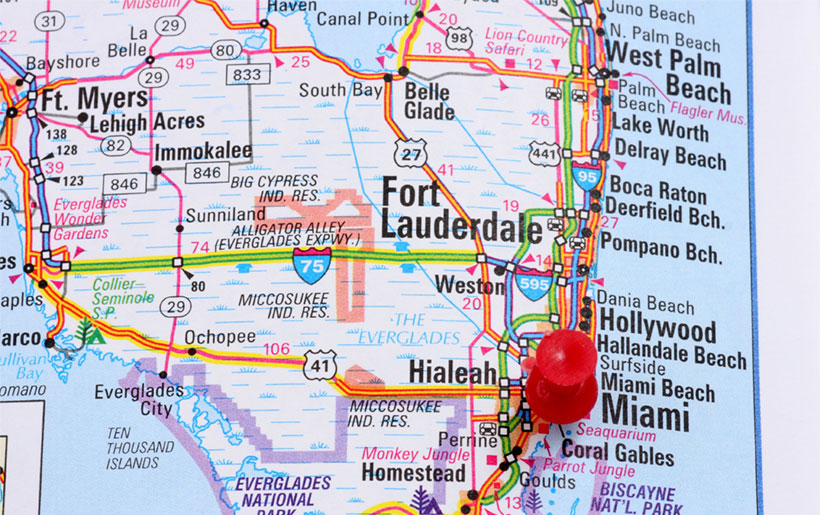 Depending on your preference, you will able to choose between various places like entrepreneurial-spirit Jacksonville, the laid-back Tampa, diverse Orlando, vibrant Miami, are just some of them. If you are looking for a smaller place to settle, you might want to look into appealing Atlantic beach, perfect landscape surrounded DeFuniak Springs or St. Pete Beach, and the list goes on.
3. Count your beach days
Which better way to spend your time than catching the sun on one of the most famous world beaches? One more perk of living in the sunshine state is that beach will be nearby and instead of spending hours in the subway, you can head to the beach and relax after a long working week. Whether you are in a mood for popular crowd proudly parading with a perfect physique, or you would rather just have a quiet afternoon with nature and yourself, Florida got your back. From heavenly Key West, enchanting white-sand Clearwater beach, seashell-covered Sanibel island, to breath-taking and extravagant Palm beach, the list is miles long.
4. Opt for marine life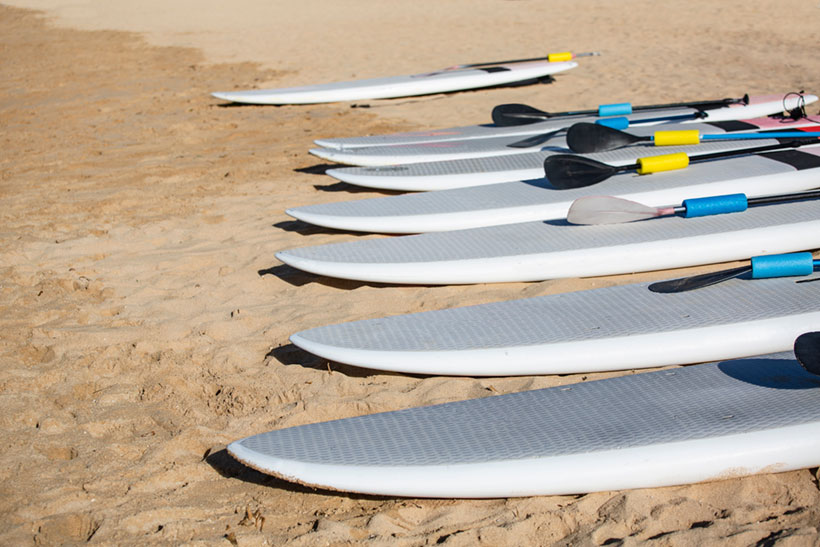 Florida has to offer an astonishing variety of exploring thanks to the rich marine life. If you are a water sports lover, you are definitely in for a treat. Surfing is very popular, as well as sailing and paddleboarding. If you would rather just take it easy and explore by yourself, snorkeling is no behind, with gear being affordable for exploring the life of the colorful fish. Florida is also your perfect state if you always wanted to swim with dolphins, and while you are at it, find out about other tours, which offer endless options. Have you ever thought about taking a swamp tour? This tour makes it possible to take a close look at the alligators in their natural habitat. The list doesn't stop here, in addition to this, various aquariums and tours are easily found on almost every step.
5. Pick your favorite seafood
Being near the ocean means having freshly caught seafood available at all times. Besides this being a life changer when it comes to your health, this also means enjoying delicious treats more often. Florida was ranked among the top 12 in the U.S. when it comes to the production of fresh seafood. For the unique taste, start with alligator tail, proceed with famous stone crab claws, don't miss oysters, and if you would rather indulge in all the fresh flavors by playing safe, then shrimps, red snapper, and grouper are just the right choice for you. Savor the flavors of a boat-to-table cuisine while enjoying a waterfront view.
6. Go for the weather
Eventually, if harsh New York winters became a burden, and you are dreaming about packing your winter clothes, then this is the perfect chance. Keep your snow gear handy for times when you decide to go skiing, or getting away to more cold areas during winter holidays. In the meantime, get used to short sleeves and light fabrics, while Florida will give you just enough sunshine to do so.
We at Movit Movit understand that moving involves much stress and hard work, and we will be more than happy to assist you with your upcoming moving to Florida.