Moving is a pretty stressful and intense process that requires a lot of time and money if you do not organize properly. Also, most people don't have time for all the hassle involved with the topic mentioned above. Luckily, there are a couple of prospects to avoid moving by yourself as long as you hire a trusted company.
Full-service moving companies are created to ease the whole moving process. They include several tasks like packing your belongings, loading them in the truck, dissembling furniture and similar items, transporting the objects to the new location, unloading belongings, reassembling, and unpacking your stuff.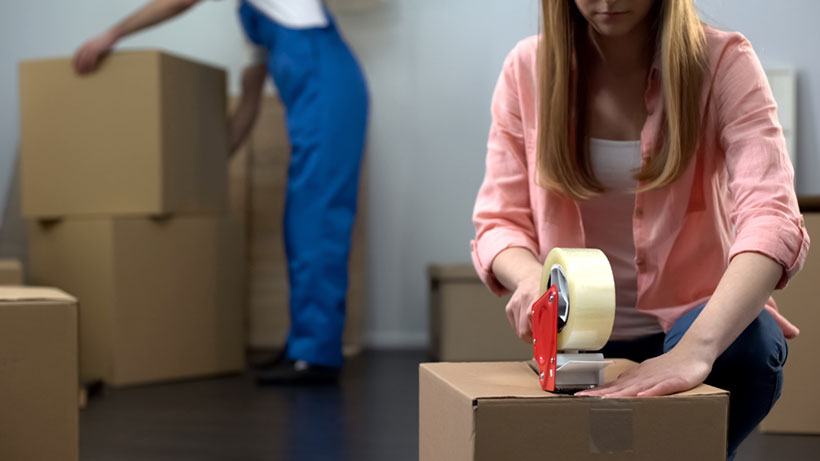 Although some might prefer to move and pack by themselves, consider hiring a reliable company in order to save time and money while using the free time to rest and spend time with your family. If you are having second thoughts, read the following text below.
Full-Service Movers Tasks
Packing your belongings is the first task the desired service will take action on. Most moving companies will send out an employee to evaluate the inventory you own before the actual packing process starts, which won't last longer than an hour. As for the packing, packers usually take two hours to pack all of your belongings and household items since they stand for trained professionals.
Loading and Unloading
Loading and unloading are the most simple tasks involved with moving. It usually presents getting everything on and off the moving vehicle and lasts for about an hour. The length of loading and unloading solely depends on the number of reliable movers you choose to hire.
Unpacking
The movers will gladly unpack all of your items for a fair price, meaning you won't need to unpack yourself.
When hiring the desired company, make sure to let them know which tasks you would like them to handle and consult which option would suit you best.
Time Saving Aspect
First of all, hiring a full service moving company will save you a lot of time since thorough packing and moving can last up to a couple of days. Most of us have full-time jobs, which take up a big part of our day- a solid reason to hire professional movers. Besides, we often make the mistake of rushing the whole process, leading to various problems, including lost and broken items as the first issue.
Booking the right company will save you a decent amount of time and certainly hassle while making the whole process quick and practical.
Money Saving Aspect
Money is essential for the whole manner indicating that moving requires a decent amount of cash, especially if not planned properly. Unexpected expenses include additional gas, food, and replacement of damaged and broken objects (which happens quite often). Scheduling a term with a legit moving company will save you a lot of time, worry, and, most importantly, money.
Packing
Although packing sounds simple, arranging and preparing your items can present quite a challenge, especially if you don't have any prior experience. Since it is unavoidable, consider hiring the right Full-service moving company to help with:
• Handling the objects and household items with extra care
• Bringing and proper use of containers and wrapping materials
• Lowering risks involved with breaking, losing, and damaging items
Insurance and Protection
If you are thinking of hiring certified movers, accentuate getting an insurance policy. Insurance presents an additional cost, and while some might think that this is an unnecessary expense, we highly recommend getting one. This way, the movers are directly responsible for the transport and preservation of your items. Keep in mind there are a couple of options regarding the insurance policy, so choose the right one according to your objects' value and your own preferences.
Pricing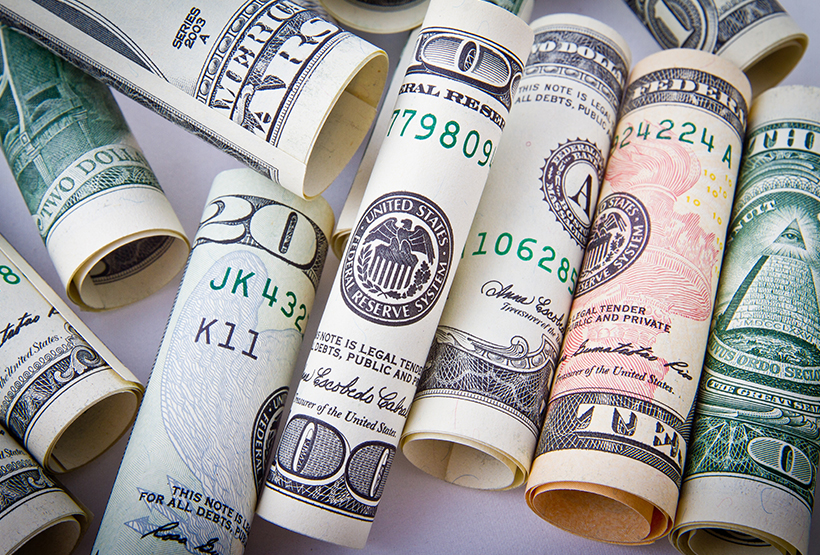 Logically, hiring a legit moving company will present a cost. Now, the price of the whole moving process depends on the moving tasks you choose.
All in all, the price is in direct correlation with :
• The number of movers you require
• The amount of items and objects you have
• The traveling distance
• Inclusion of wrapping and packing materials (some companies will charge you an extra fee for the materials above)
• The number of tasks
• Season of the year (prices are higher in specific periods, holidays, weekends)
What to Avoid
Avoid paying large deposits as legitimate movers won't demand any cash upfront. Only pay upon the finalization of the whole process. This way, you will have full control and won't need to think about whether you will see your items again. Since there are risks of fraudulent activities, pay with a credit card.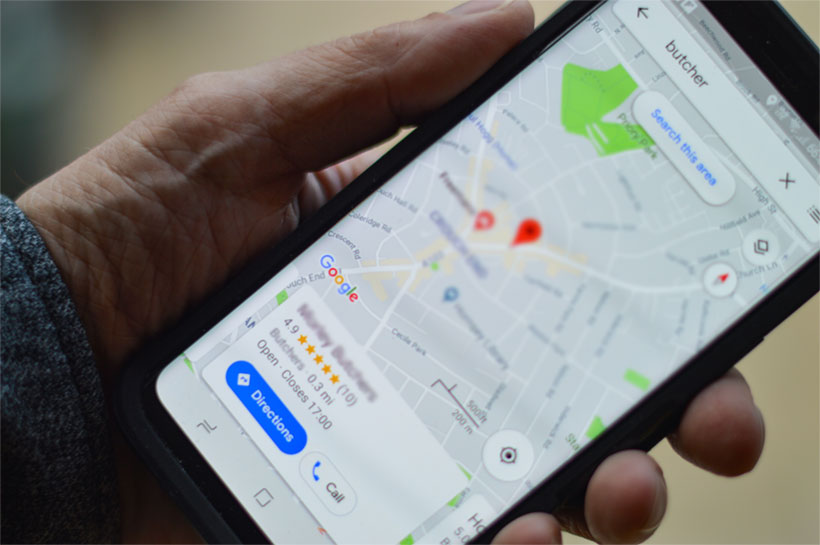 Do a background check on the desired service and pay attention to the details. Ensure they have a reliable customer care service and answer the phone with their full name and surname. Look for the company's address, licensing, and insurance information. Be sure to read all of the user reviews.
Choosing the Right Company
Keep in mind there is a wide range of full service moving companies out there, and they all range in quality and prices. Putting an accent on choosing a certified Full Service moving company is crucial as the wrong choice can lead to numerous problems, including improper handling, damage, breakage, loss, and theft. Some companies also offer various discounts as long as you schedule the service on time and pick an off-season date.
Summary
In general, moving by yourself can present quite a headache for the average working man. If you want to save a bunch of time, money, and hassle, consider hiring a certified and reliable full-service moving company that will take care of packing, loading, and unloading items, disassembling and reassembling furniture similar objects, and unpacking.
We highly recommend getting an insurance policy especially if it's not included in the moving packet. This way, there is no need to worry as movers are directly responsible for any damage that might occur. Be cautious and explore all of your options since there is a bunch of uncertified companies out there.