A residential moving always brings some tension to our lives. Changing your home requires time and effort, and it might get overwhelming. Once you get to your new home, you might feel like it is all finally done. But before you call it a day, there is still some work that needs to be done. Since you already went through the packing process, another task like taking all the items out can seem boring and lead to unpacking procrastination. When you think of all the time-consuming tasks and the number of your household items, it can bring a lack of motivation. Often even unpacking after a short trip can bring stress when you have to fit it in a busy NYC schedule.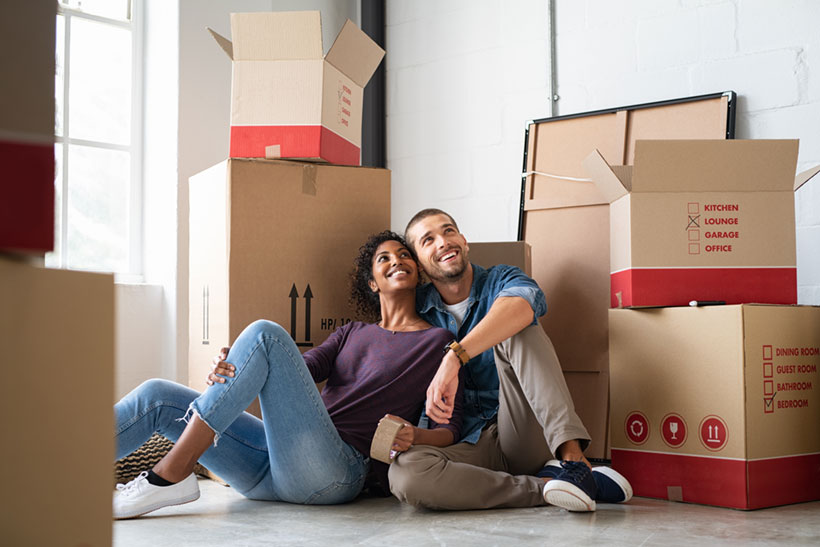 We prepared a few tips that can help you avoid unpacking procrastination:
Plan ahead
Scheduling things ahead of time is an important step because it will put a deadline that you have to follow. Set a date for completing your unpacking. Then invite friends and family over for a party to celebrate the new beginning. Throwing a party is a great way to welcome your new home. But most importantly, if you have visitors coming on a certain date, you will have to unpack. You will want to settle and have your residence looking its best for their arrival.
Smaller tasks
If you think about the number of your household items, you will likely get overwhelmed and procrastinate. Avoid this by setting smaller goals. If you break down the process into smaller tasks, they will be easier to accomplish. So start from somewhere, and the more you progress, the more motivated you will get along the way. Half of the job is to get started. Making small tasks means focusing on one area at the moment. It is usually a good idea to start unpacking only one room at a time and proceeding to another one only once the previous room is done. But if this doesn't work for you, just start from any area or switch your priorities to unpacking one box at a time.
Understand unpacking procrastination
Before giving up and getting caught up in the deadline you are not meeting, take a moment, and understand what the cause of prolonging is. Take it easy on yourself, because procrastination is often and it might happen to anyone. It might be that the move is extremely stressful for some reason. Maybe you lack motivation because you are not so excited about the new place. Perhaps it brings you down that you have to do things on your own. Take a moment to figure out what is the cause of not having the energy to begin. Once you understand the source of trouble, it might get simple to solve it. Sometimes all you need to overcome the challenge is a helping hand of a friend or discovering a few perks of the new residence.
How to avoid unpacking procrastination? Make a checklist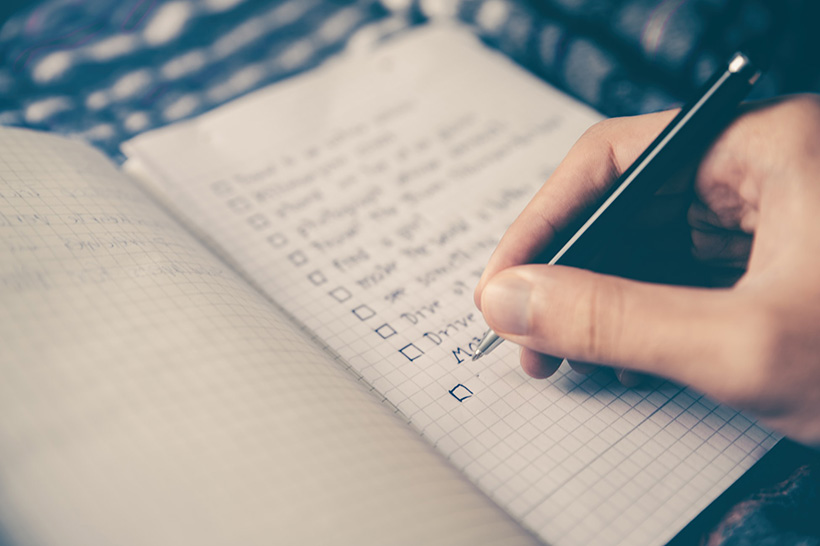 A handy checklist will help you accomplish your tasks. Make sure to include a timeline in it, otherwise, it might get overwhelming and procrastinate even longer. Make your checklist detailed and organized. If you have a weekly checklist, make assignments for each day, and if you have a daily checklist, make your tasks hourly. Once you begin, you might find it satisfying checking off the thing that you accomplished. This will get you started and make it easier to track the progress.
Have some fun
Unpacking doesn't have to be boring if you decide to put a bit of fun into it. Think of a movie or a fun music video that you like. Put some quirky outfit on and play your favorite music. There are uplifting music beats that can start you up and make everything playful. Another thing that can make packing more fun is by inviting your best friend to assist you. More hands make any job easier and your close friend will be happy to be a part of your new beginning. Just make sure to get a few drinks or a dinner to thank them for their support.
Plan a reward
It is always satisfying to get a treat after you get the job done. But try to avoid social media because it is very easy to get caught up and spend hours scrolling down the newsfeed. Think of something that you really enjoy. It can be a nice dinner out, a few cocktails with friends, or something easy and simple like watching a movie in your bed. You can set smaller or bigger goals but make them achievable for the desired period. Whatever your idea of fun might be, go ahead and plan rewarding yourself after accomplishing the goal that you set. You will have the motivation to get through with your task because you can treat yourself afterward.
Rent moving boxes
When you are getting your supplies for packing, skip the usual cardboard box. Instead, go for eco-friendly packing boxes. They are made of recycled plastic, and you can bring them back after you are done with your moving process. Once you set a date that you want to complete everything, rent moving boxes to that specific date. Since you will have to bring them back, it will help you unpack until the date comes and avoid procrastinating.
Hire professionals
Eventually, if the tips don't help and you simply can't make yourself to complete this task, go ahead and hire professionals. If your budget allows, you can simply skip the packing step and hire full-service movers. Most of the moving companies offer packing services for an additional charge. Contact several movers in your area, as local moving companies, and inquire about extra services. It will add some cost to your overall budget, but it might save you a lot of nerves.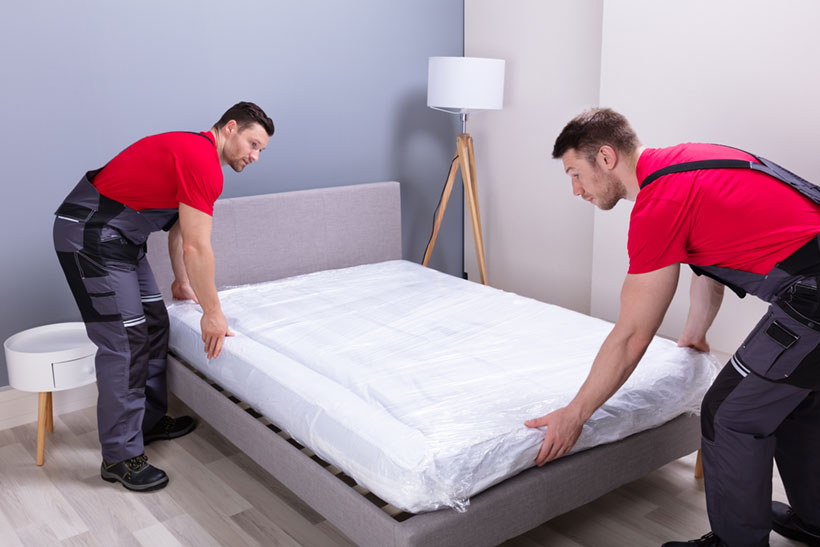 If you want a helping hand while unpacking, Movit company can take care of your belongings, whether you are moving short-distance or interstate. Contact us and get a free price quote.