Moving to a different state is a tremendously exciting step, however, it is also costly. You want to get comfort and security during the process, but you also want to avoid overspending.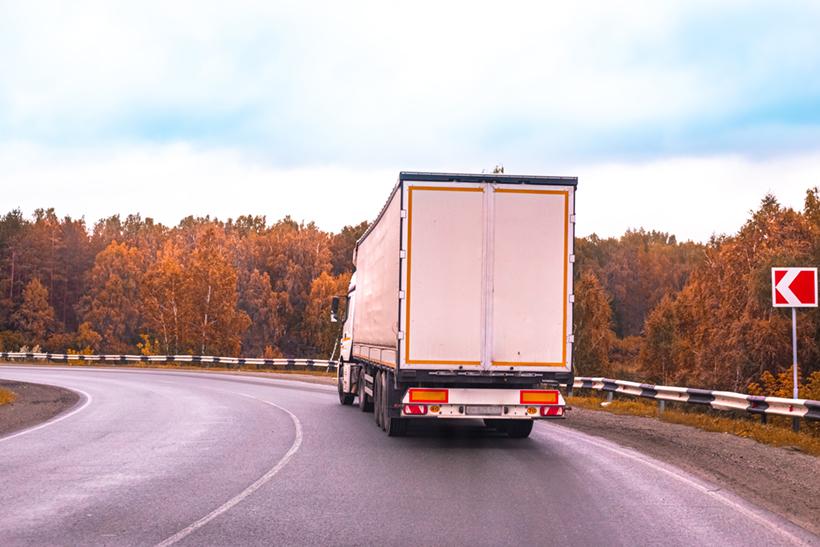 Here are a few tips to help you stay on the budget:
Plan ahead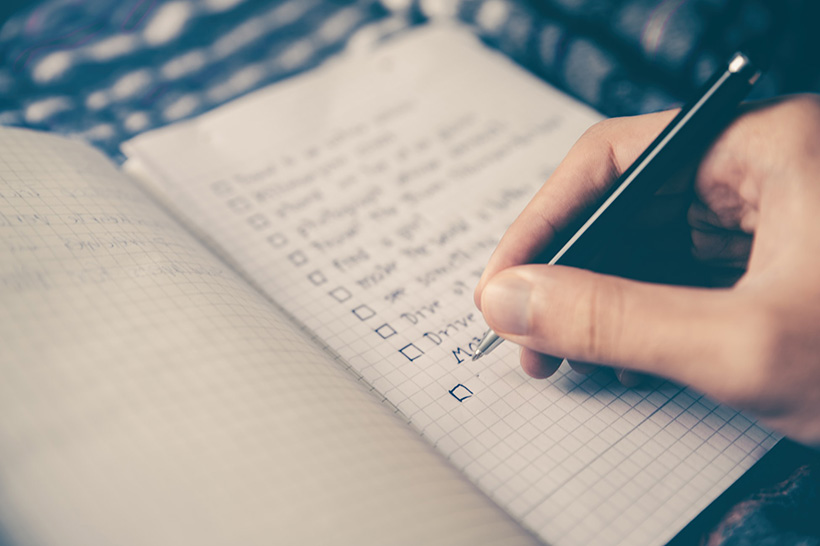 Making a plan in advance is the first step to take when moving interstate. You should give sufficient time to yourself to research and make the best choices. If you schedule any service ahead of time, you will get a better deal. This includes the services of your movers. You can get a free price quote depending on the date of your move, and determine what pays off the most. If you plan your move in the peak of the season, you might save just by postponing your move for a few weeks.
Revise your belongings
The cost of transporting your possessions is determined firstly by the total weight of it. Go through your belongings and leave behind anything that you no longer use. If you are planning to change some of the furniture in the near future, go ahead and get rid of it before moving away. It will reduce the volume and leave a few extra bucks in your pocket. Do a spring cleaning of your home and leave only items that have real value to you. You can even earn by selling no-longer-wanted things or donate it to the charity. Another thing to consider is transporting the furniture that is too large or oddly shaped. For example, if you have a big piano, check for the cost of transport before you decide to take it with you. In some cases, you might be better off buying a new one once you settle in.
Hire a quality interstate moving company
Don't rush into hiring the moving company that offers the lowest price quote. Rather research and find the one that will provide you the confidence of doing it safely and in a professional matter. It might look like spending more is not good for the budget, but it might save you the money in the long run. Think about damaged items that you will have to repair or repurchase later or things that have an emotional value to it and can't be replaced. So instead of going for the lowest rate, rather compromise on the timing of your move or other factors that determine the price.
Pack smart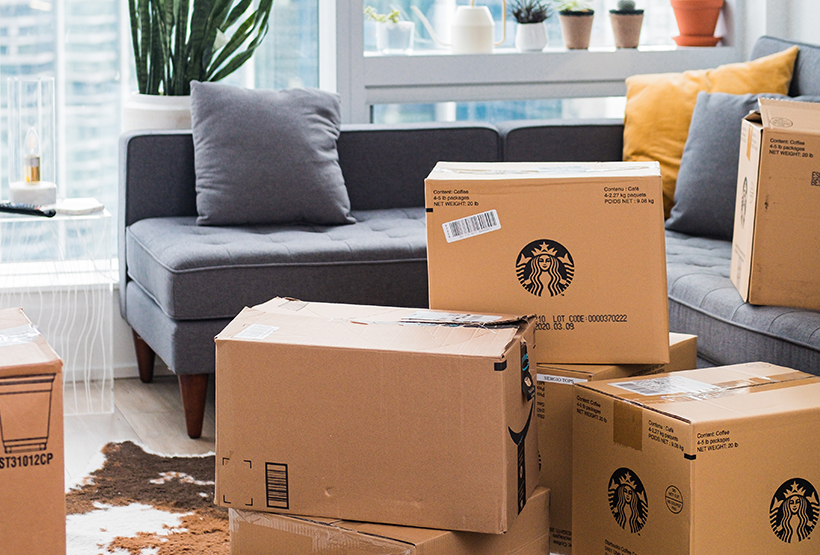 Moving interstate means that a trip will be quite long. Consider the amount of gas and you get the idea of a bill. Avoid going back and forth several times by placing everything in one truck. Besides discarding unnecessary items, it also means packing like a pro. Basically, everything should become a container when packing smart. Place smaller items into bigger ones and use all of your bags, suitcases, and duffle bags as a vessel. By packing smarter you will be able to fit all of the things in one truck and save a big amount of money for only taking one trip.
Now that you have a few top tips on moving on a budget, go ahead and get ready for your new chapter. Happy moving!