Living in New York always means having many options to choose from. Some options get quite pricey, and especially when it comes to the residential move you have to consider the cost of it. Calculating and understanding rental expenses is something we are all familiar with. But how do you calculate the cost of moving to your new home and how to plan a budget for moving itself? Before getting into individual expenses, decide if you prefer to handle things yourself or hire professional helpers. Keep reading below to better understand moving costs.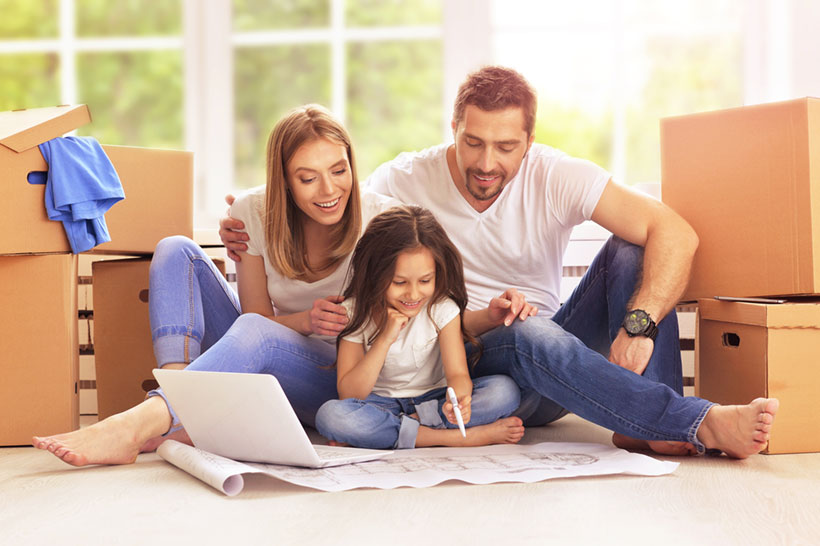 If you hire a moving company
The first step to your successful move is hiring professional help. Don't rush into hiring the cheapest one. Take your time and inquire about different company's quotes. Each reputable company will provide you with a moving estimate by visiting or having a video call. While getting an estimate, ask plenty of questions to understand what are they providing and which services you are paying for.
Depending on your budget and preference, you can choose one of the three estimates:
• Non-binding − this type is the best option if you want to get the general idea of the moving cost. It is usually free of charge and doesn't bind your mover to the price.
• Binding − it is more accurate than a binding one. It binds you and the moving company to the price agreed in the contract. It will help you plan a budget very precisely.
• Binding-not-to-exceed − If you have a budget limit and you can't go over it then this is the right choice. It doesn't give you the exact price, but rather the highest possible cost. In case the final price turns out to be different you are not obliged to pay for it.
Few things affect the cost of a moving company's service, and the most common ones are:
Weight
The total weight of your household items or space (square feet) required determines the price. The more possessions you own, the higher the price will be.
Distance
The international move will cost more than moving to the same country. Reasons for this are simply the amount of fuel and labor pay.
Time of the year
If you are moving at the peak of the season it affects the cost. Usually, the middle of the month, as well as the middle of the week is the most affordable time for moving. The overall cost of your move can be reduced simply by slightly changing the moving date.
Additional services
Once you get an idea about the moving expense, it doesn't mean that the job is done. Many factors can be charged extra, so make sure you are covered on those. For example, if you want your movers to pack your household items, that will be an additional cost. If you have some very large or oddly-shaped items, like a piano, you will need piano movers. If your new residence is not available at the given time, it means that belongings will need some storage space that will cost more. There are many additional services that you can get, and the best thing to do to understand these costs is to ask your movers about them according to your requirements.
Moving insurance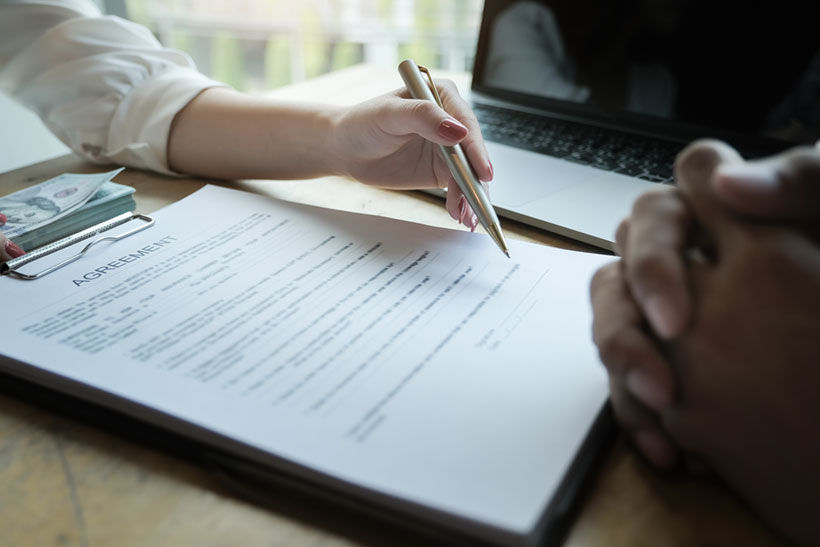 Consider getting insurance for your household items to be covered if they get damaged during transit. Most moving companies offer these services. It is an additional expense, but the cost might turn out to be more in case you have to repair or replace items that are damaged.
Paperwork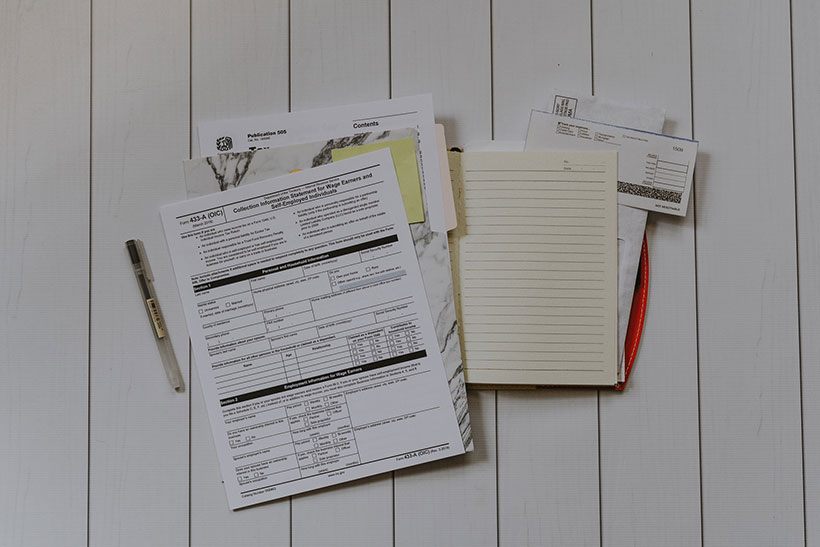 With having a new address, you will also need new documents. This cost is often overseen, however, it is inevitable to do and affect your wallet. Consider the cost of issuing a new government ID, passport, and if the visa is required in case you are moving internationally.
Renovate and decorate
This is not a necessary step, however, it might greatly affect your budget if you decide to make changes to your new home before you move in. Everything should be functioning properly, so check with your landlord beforehand to avoid surprise expenses. You might want to decorate or add a new piece of furniture. Set the expectations for your new home in advance to stick to the budget that you plan.
If you decide to move by yourself
In case you prefer to do things on your own, the first step will be to find transport. If you like a challenge, the price will be less. It will take a lot of time and effort, so consider everything before making this big decision. You don't want to spend days in your car going back and forth transporting little by little. You will need a large vehicle, so the best option is to rent a moving truck. Add money for gas depending on the distance. The next cost to consider is packing and carrying your belongings. If you have friends that will be happy to help, invite them, and treat them afterward. This type of cost will be entirely up to you. You can take them out for dinner or order beer and pizza if that is what everyone enjoys the most. Packaging supplies are the next cost. You will need a sufficient amount of boxes, to begin with. You can purchase boxes for moving, but if you want to save money, simply ask one of the stores in your neighborhood to give you boxes they don't use. Furthermore, you will need bubble wrap, packing paper, and tape. Packaging materials are usually cost-effective since you can always reuse them.
Moving costs depend on several factors and they vary from case to case. Understanding moving costs is an important step for a successful move. Go ahead and write down the cost of individual things to see if you can cut down the cost. If you are searching for professional help, Movit moving company will transport your belongings to the new residence. Contact us anytime to get a free and accurate price quote.