Last-minute moving can change the excitement into a downright overwhelming feeling in a heartbeat. Our tips will help you if you are feeling stressed and wonder how to organize on short notice.
Follow the last minute moving checklist and you will be well on the way to a successful relocation.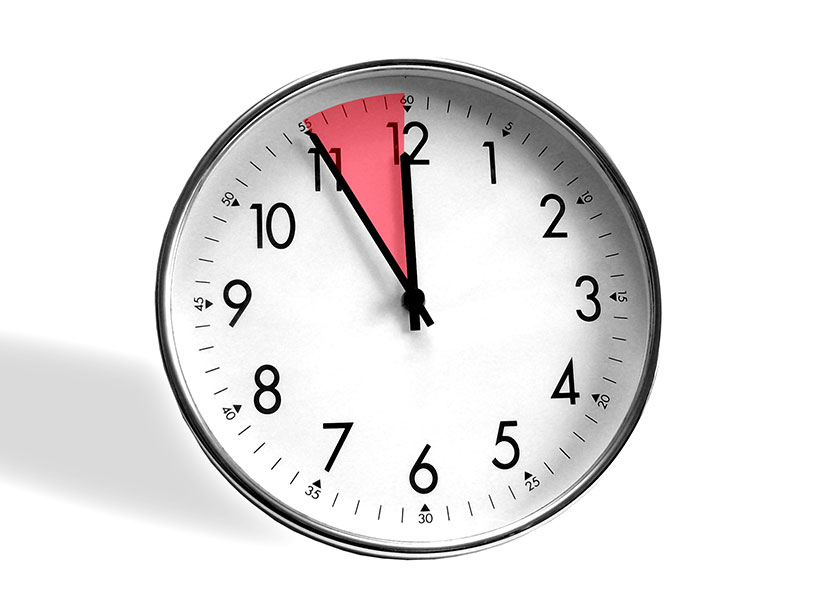 Get a helping hand
Moving always requires a helping hand (or quite a few), especially when it's a last-minute thing. The first thing to do is to find a moving company ASAP, and if your schedule doesn't allow packing, get full-service movers. Figure out a moving date and contact local movers, just remain patient, because you might need to call a few given the short notice. Ask friends to recommend a reliable company or read online reviews to narrow down your choice. Also, get several quotes to compare them and choose the most suitable one. A week should be enough to get movers scheduled. Once you know that they will take care of the moving day, you can occupy yourself with another urgent subject which comes next.
Search for a new residence
Regardless of the time, you have left until the moving day, your search for a new home should begin as early as possible. If you are moving for a job, your company may be able to assist with this matter. You can check out online ads, or hire a local real estate agent. Hiring a listing agent will save you time and nerves.
Remember to give notice
If you are renting, your landlord should be given notice, as well as people you are sharing the home with, because they will need to look for a new tenant at the last minute. Make sure to look into your lease for info on how to break it and how many days' notice is necessary.
Post on social media
If you had enough time, you would've sent emails or give phone calls to announce your leave, but moving at the last minute will require more modern technologies. Use your social platforms, such as Facebook, Instagram, or Twitter to let people know that you are moving. Chances are that some of them have useful information, or know someone who has a place for rent or sale. Some of them may also have some helpful supplies like moving boxes, bubble wrap, etc.
Get rid of unwanted items
Whenever you are moving house, it is always advisable to declutter your home and get rid of stuff you don't use. The less you have to pack and transport, the better when moving at the last minute. Post unwanted items online for sale on Craigslist, Market Place, etc. If you don't want to sell them, go ahead and donate them to one of the local charities.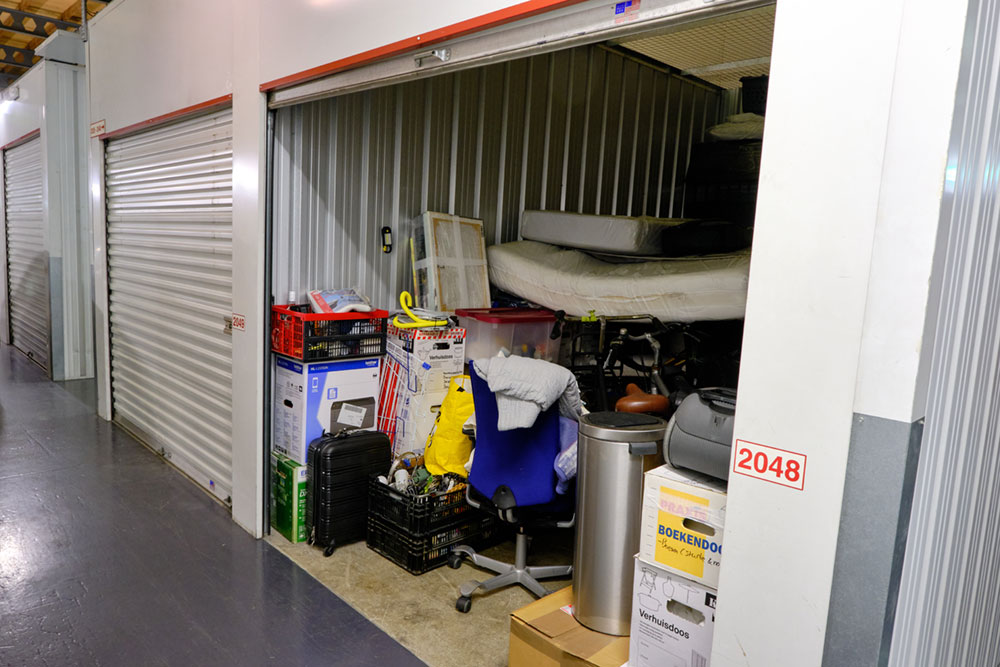 Start packing
Now that you've come this far, take a break and congratulate yourself for keeping it together. It's easy to get over-stressed when moving on such short notice. After catching a breath, start packing. Gather necessary moving boxes and supplies, bubble wrap tape, scissors, markers, etc. Pack things you don't need first and work toward items that are used more often. For instance, if you are moving in the winter, start with packing summer clothes. Make sure to pack one essential bag that will have everything you need for a couple of days in case you arrive before a moving truck. If you are moving cross-country, it will take a few days until your things arrive, so make sure you pack some clothes, clean bedsheets, basic toiletries, medicines, etc.
Don't forget your plants
While packing room by room, you will come across some oddly-shaped items. After you figure those out, remember that your plants also need to be taken care of. In case you don't plan on bringing them along, go ahead and surprise your neighbor with a nice plant. You can also give them away to friends, and for sure they will be thrilled. If you decide you want to take them to a new home, make sure to check with your moving company, as some states have strict regulations when it comes to plants. You can also visit National Plant Board's website to get more info on plant transportation in different states.
Update your documents
Once you find a new home, visit USPS.com to change your address and forward mail to it. You can choose the date when you want the forwarding to begin. Personal ID and credit card billings should also be changed so that there are no issues with your bank.
Cancel services
Contact your utility service providers to cancel on time and avoid paying an extra month that you will be spending at your new home. You want to make sure that you still get services until the moving day, so the best thing to do is to get in touch and let them know about the moving date.
Clean your current home
Before you say goodbye to your old home, make sure to clean it completely. Empty all the drawers, clean the fridge and the freezer, scrub the bathroom, and double-check all rooms to make sure nothing is left behind and everything is in order. You can take it one step further and hire cleaning services. Hiring professionals may be highly recommended if you are on a very tight schedule. Cleaning the house before you leave is not only polite, but it is extremely important for getting your deposit back.
Do a walkthrough
If you are moving at the last minute, go ahead and hire a professional moving company to make your move go smoothly. Contact Movit Movit today to get started.