Relocation inside the borders of your country is definitely easier than moving cross country. But it still comes with some challenges and necessary differences. So what is the difference between north and south of California? Can two parts of the same country differ a lot? The answer is somewhere in the middle. When moving from LA to San Francisco, you will still find some of the Californian vibes, but for sure many differences also. It only takes 6 hours' drive to reach from one place to another, but you will find new habits, interesting architecture and another lifestyle.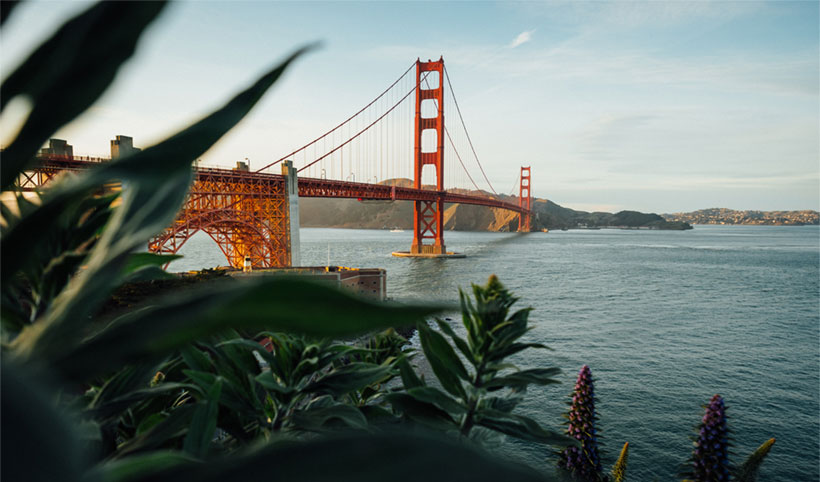 What to expect when moving from LA to San Francisco?
Keep reading to see some of the things you will encounter when moving from LA to San Francisco.
1. Cost of living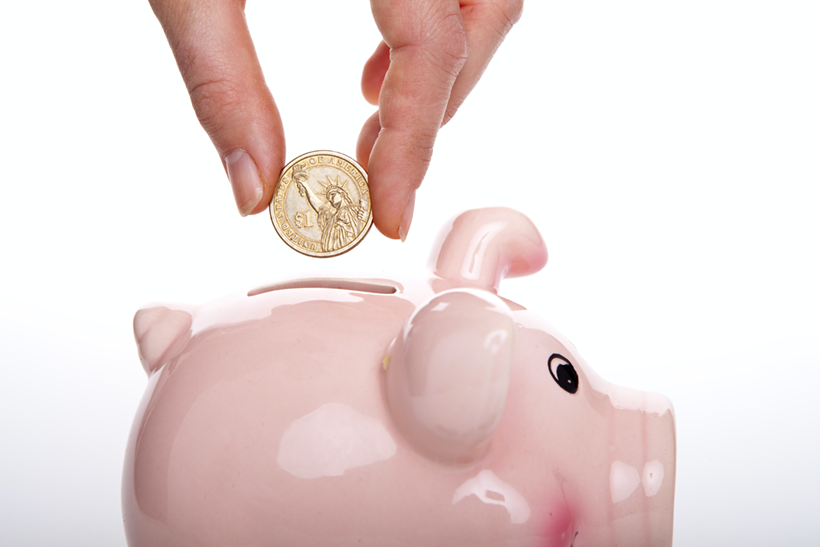 San Francisco is one of the most expensive cities to live in. According to BestPlaces the overall cost in SF is 55.4% higher than LA. The biggest factor to have in mind is housing. Median home cost in Los Angeles is $689,500 versus $1,378,300 in San Francisco. However, average salaries are also adjusted to this living cost. Since salary is higher you might end up not breaking your budget after all. Just make sure to find a job or have a sufficient amount of money until you start working.
2. Jobs
Silicon Valley is a famous global center for high technology. It is home to many companies' headquarters, such as Apple, Facebook, Visa, Chevron, etc. When it comes to innovation and science, it is also a leading hub and startup ecosystem. This makes it an amazing place for jobs, especially if your area of interest is technology, social media, or innovation. This fact attracts many young people and those seeking employment in these areas. One thing you will not miss in San Francisco is plenty of job opportunities.
3. Public transport
While traffic in LA is pretty predictable and heavy, the situation is quite different in SF. Public transport is well-established, and you can depend on it if you don't like to drive. It is one of the most walking-friendly cities. It does have its many hills, so your calves might burn at first, but it provides beautiful views and you will see many people walking at all times. The bottom line is that while it's impossible to function without a car in LA, you can find your way around on your feet in SF. So if driving was never your cup of tea, you will adjust quickly to public transport.
4. Landmarks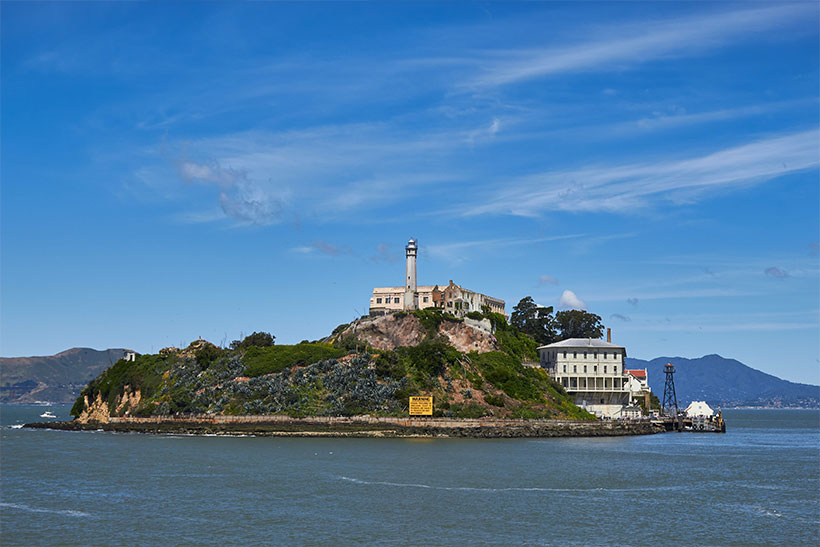 You will find many landmarks once you move to San Francisco, such as the famous Twin Peaks. Scenic 49 Mile Drive, Lombard Street, Fisherman's Wharf and the list could go on. You will be able to enjoy what was once the longest bridge in the world−the Golden Gate Bridge. Another famous landmark is Alcatraz Island, which was a high-security prison known for Al Capone and other names. You can get an audio tour and explore this prison as many tourists do.
5. Culinary scene
If you are a foodie, prepare yourself for daily thrills. Restaurants in SF offer everything from fine dining with top chefs to the delicious street food. The best part is that SF offers plenty of authentic flavors. Even though LA has its Chinatown, if you like Chinese food SF will be a perfect fit for you. Many traditional food spots are available, and Chinese food in SF is unparalleled to any other place in the south. You will also find great Japanese food and pretty much any other cuisine. If Mexican food is your cup of tea, LA will be the winner with its authentic Mexican food that is unbeatable. For instance, some of the best tacos are nowhere near the Mexican border, but right in the Bay Area.
6. Hollywood
LA has its famous concrete with celebrity handprints in it and Hollywood Boulevard for sure is a highlight. But if you are ready to leave this type of energy behind and have no interest anymore seeing celebrities around then SF will not disappoint you. The famous center of Los Angeles is something you will not find in San Francisco. Spotting celebrities and award shows are definitely a part of LA vibes. If you don't care about celeb-spotting, that SF will be easy to adjust to.
7. Music
If you love outdoor music venues such as The Hollywood Bowl in LA, you will be happy to know that the biggest independent music festival is held in San Francisco. If you are a fan of outdoor music happening, you can enjoy the Outside Lands festival every year at the Golden Gate Park.
8. Nature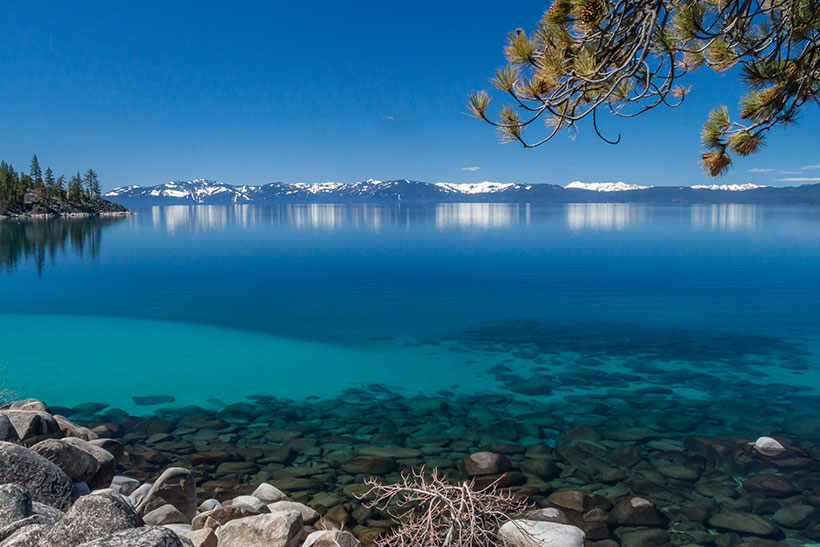 If Mammoth Mountain with its lakes plays an important role for you, rest assured that San Francisco will satisfy your love for nature. Tahoe lakes are surrounded by stunning mountains and you can have a road trip which will take you there in only a few hours' drive.
Hire professionals for your move from LA to San Francisco or DIY
Before you relocate, you have to choose whether you want to go for a DIY move or hire a moving company. While DIY, make sure to get the necessary moving boxes and packing supplies and rent a moving truck. Also, be prepared to drive from LA to San Francisco. A few helping hands while packing is a great idea and will make the process less stressful. Hiring reliable movers will cost more, but it will also save time and nerves. They will take care of the organization and potential issues along the way. You can also choose movers that are not full-service, and do the packing yourself and leave transport to them. If you choose to hire professionals, find the right moving company to be your ally in the relocation process. Movit company is here to transport your belongings safely from La to San Francisco. You can get a free price quote anytime.