Starting a new job is always a thrilling experience. You want your office relocation to go smoothly and set you up for future success. Avoid surprises by making a checklist with a timeline that you will follow.
Here are a few guidelines to help you make your personal and more specific list.
Two months prior to moving:
• Book a moving company: booking in advance will allow you to choose the company that is most suitable for you. This will also help you make a moving budget and minimize unexpected costs.
• Notify people who you work with: start by making a list of all the people that you cooperate with to make sure everyone is included. Begin with those you work closely with, and proceed to anyone that you have a professional relationship with. This will also include people or companies that provide any sort of service to you-internet providers, water supplies, food arrangements, security, etc. This step will give sufficient time to cancel and make other arrangements for your new office.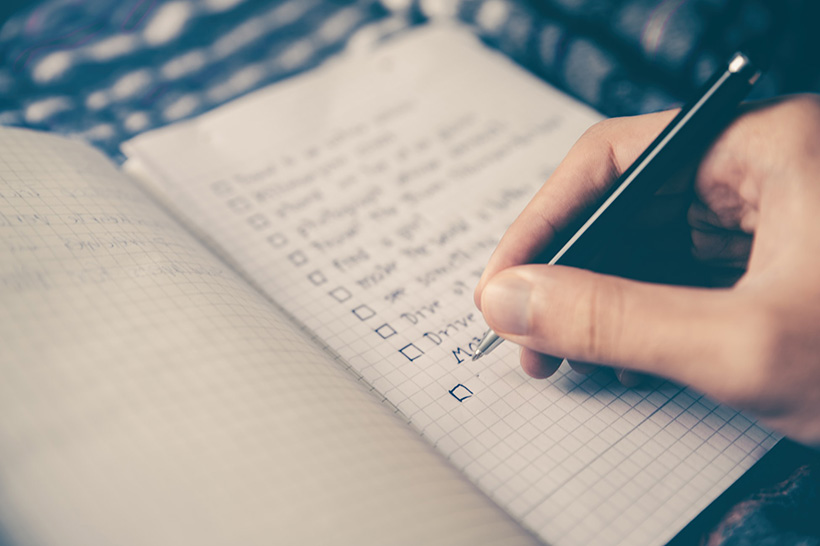 One month prior to moving:
• Do office inventory: start by writing down all the items that you are currently using. While doing so, check for any damages or dysfunctions. The reason to do this in advance is to take care of any repairs or replacements in a timely manner.
• Compare old and new space: determine if you will use all the same furniture. This will depend on how the layout of your new office is, and if the old units are still according to your liking. If you decide to go for a different style, now is a good time to purchase brand new pieces. You can discard the furniture you no longer want by donating or selling it.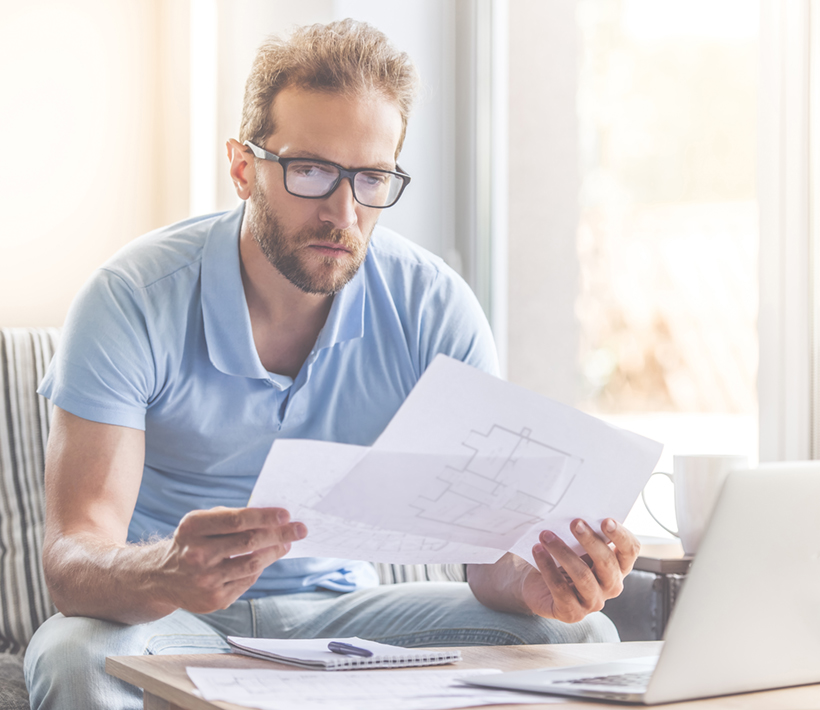 Two weeks prior to moving:
• Data backup: it is a great idea to back up all data in case anything gets damaged or damped along the way. Having alternative access to any essential data will give you the feeling of safety and peace of mind.
• Book a cleaning service: if you don't want to waste time in the middle of the final moving step, hire a professional. Schedule in advance so that your old office will be clean and tidy after you leave.
• Communicate with your new office: there might be a number of arrangements you still have on your list. Check which services your new company provides to see if there is anything else requiring your attention in advance. This can be anything from water supplies to electronic equipment and access cards.
• Packing supplies: get all the tools you will use for packing like boxes, tape, and scissors. Don't forget tissue paper or a different material for fragile items.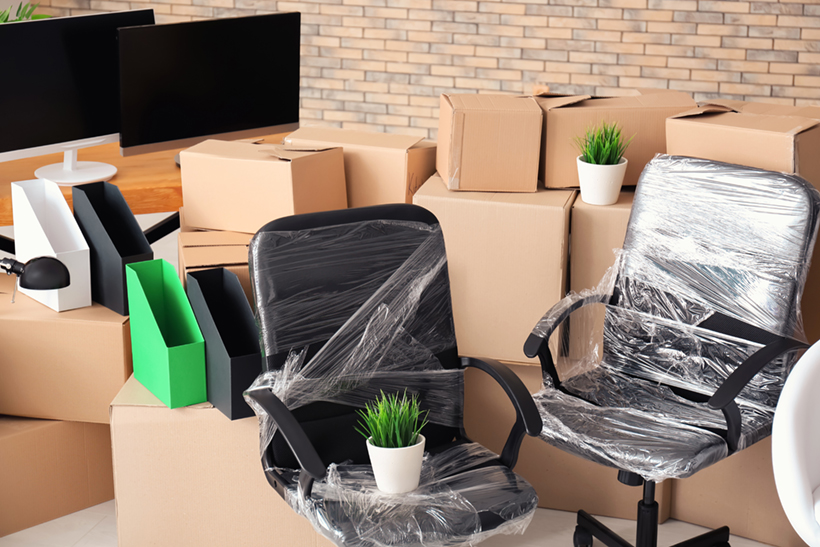 One day prior to moving:
• Pack: place the smaller items in boxes, cover the chunkier ones, and carefully wrap fragile things. Go through your inventory to make sure you don't leave anything behind.
Last but not least, don't forget to say goodbye to your colleagues. If you are close with some of them, go ahead and make a farewell party. It doesn't have to be grand, it is only important that you enjoy and say your good buys in any way that works for you.
While you are looking forward to the experience, the moving company will transport your belongings safely to your new office. Good luck with your commercial move!