Leaving an old house is not only hard because of the stuff that you are leaving behind, but memories and precious moments are hidden in every corner. But now it's time for a new beginning and new possibilities in your life. With all the emotional mix, work that needs to be done, and messes all around, you can feel overwhelmed, but the most important thing is to keep your head cold and not to lose your focus. It may be hard to handle the emotional side, and you may need more time to work on feelings, but with material stuff, you will need to be faster because the final date of your move is getting closer. All you need is to sort your goods, evaluate their value, and decide which one you want to bring to your new house or which one to eliminate. Before throwing your things, check first if some of them are in good condition because you can sell them and get some extra money for upcoming expenses. Probably you are wondering why selling your things before moving is a good idea. Well, here are some reasons:
Get rid of things which you don't use
Everyone stood in front of their closet at least once and said a famous sentence "I don't have anything to wear". Meanwhile, you have clothes hanging there without use, except taking place in your wardrobe. Therefore, organizing and sorting clothes is one big project where you should think about which pieces you would like to take. Plus, your new house will be clutter-free, which will be easier for a start.
You can get extra money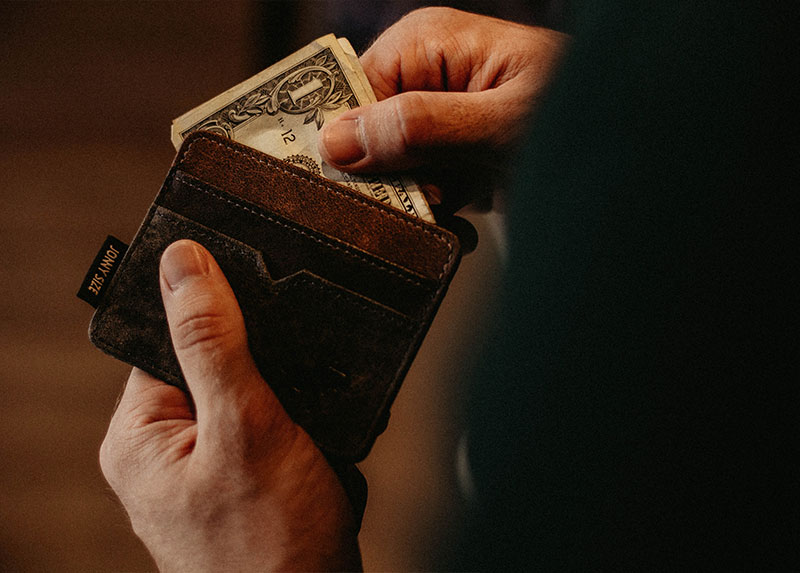 Before throwing your things, check first if some of them are in good condition because you can sell and get some extra money for your upcoming expenses.
Save your money, save your time and effort
When you are moving to another place, it is not important how far you are going because packing is always hectic, and it is taking a lot of time and effort. Therefore, by reducing the number of your items, you will save more time, and you will have less work to do later on. So, instead of losing your time in pointless packing, why don't you use those extra moments to chill with your friends or visit your favorite places in town before you leave?
Reducing your staff, saving your money too
Moving costs are coming from the weight of your stuff. That means if you have more stuff, their cost of transportation will be higher. Also, consider that you will need less of packing supplies which, automatically means you will save more money in your pocket.
Fewer boxes, less time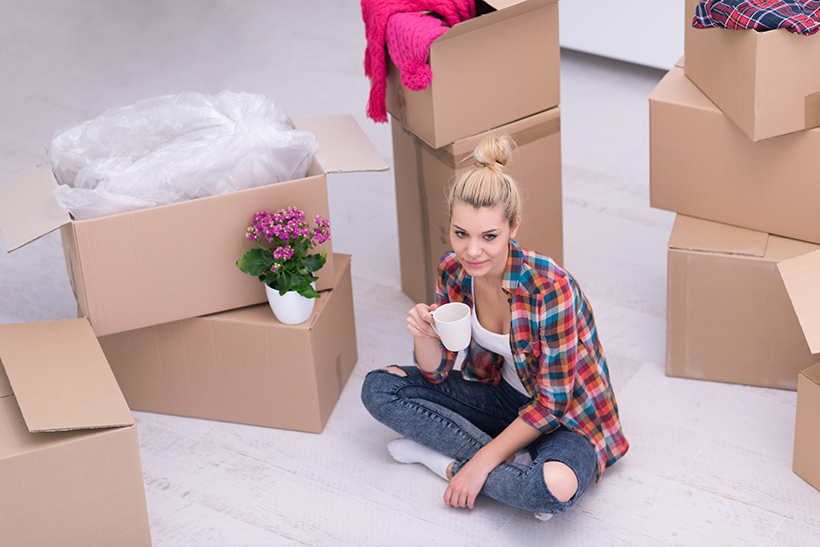 Professional and reliable movers need more time for your shipment if you have more goods for transfer, which means they will make more money from providing services to you. Separating and disregarding everything you don't use will save your time with packing, and you will have fewer boxes for transport.
What you should sell to get more money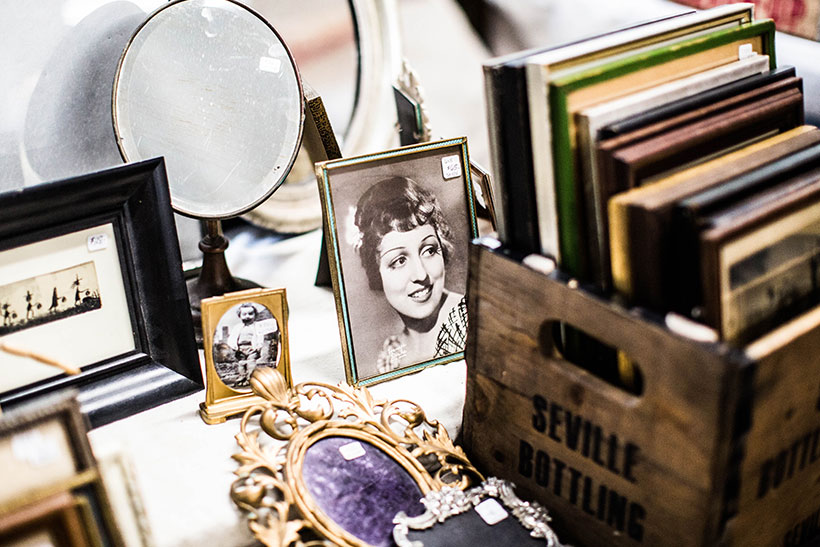 • Furniture, larger household items: Before moving your heavy furniture, make a floor plan for your new apartment and measure which pieces can fit there. Otherwise, there is a possibility that large furniture will not pass through your hallways or doors or that it will not match with house decor. That means you will stay stuck with a piece without any function.
• Clothes and shoes: When you have doubts about what to do with clothes and shoes, ask yourself: when was the last time when you were wearing these? If the answer is one year ago or even longer than that, then you should definitely sell them or donate.
• Artwork, decoration, books: This kind of items may have more sentimental value than material, and you would like to take them with you. Make a decision on which thing is more important to you. You can sell some of them and make some money or donate to your friends or family members like a pleasant memory.
• Kid's clothing and toys: Children are growing, or they lose interest very fast, especially in toys. However, it is unnecessary to keep stuff they don't use or like anymore. Sorting kid's clothing and toys is the same as everything else- whatever is in good condition, sell it, or give to your friends who have kids too.
Where to sell your things
When you separate all items that you don't need anymore, now it's time to sell them. A way before, people were using yard sale, but today more different options are present where you can get an even better price. Here are some of them:
• Craigslist is one of the famous sources for selling stuff. On their site, they will break down items by their type that will make sales and searching for an item easier.
• Amazon: Despite Craigslist, where you can advertise and sell your things without any fee, Amazon is slightly different. There are two options for a monthly plan. Choosing an Individual plan means paying $0,99 for every sale you make, or a Professional monthly plan, where you will pay $39,99 per month, and it does no matter how many items you sell, a fee will be the same.
• eBay: Selling your belongings on eBay is also a good option where you will reach a bigger audience, because this way of sales is well-known, especially for the younger crowd, and the competition will be higher. However, if you decide to use eBay or Amazon, check all terms and conditions and cost of their monthly plan before advertising your sale.
• Facebook: Facebook and social media are not used only to stay in contact with friends and family, but you can also use it to advertise your sale. The difference between Amazon and eBay is that you don't need to pay any fee, you just need to make an album with pictures, and post them on Facebook. The good thing is that you can advertise your Garage sale via Facebook too. You can also choose if you would like to be local only or you would like to expand your reach and invite more people.
• Garage or Yard Sales: Despite all technological inventions, some people prefer this kind of sale. The reasons can be different. People sometimes feel safer to check the condition of items before they pay for them. Besides, in a garage sale, you can find fantastic pieces and give less money than in some shops.