While getting ready for your move it is inevitable going through the packing process. Before packing all of your household items, consider which ones are essential and put them aside. Your moving essentials bag should not be over packed with things that you don't need, but only with things that you use on a daily bases. Those should be items that will help you get through the first night or first few days in your new home. If you hired a full-services company, your movers will take care of the packing. However, you should pack essentials yourself, because it will contain personal items and the content will vary depending on your needs.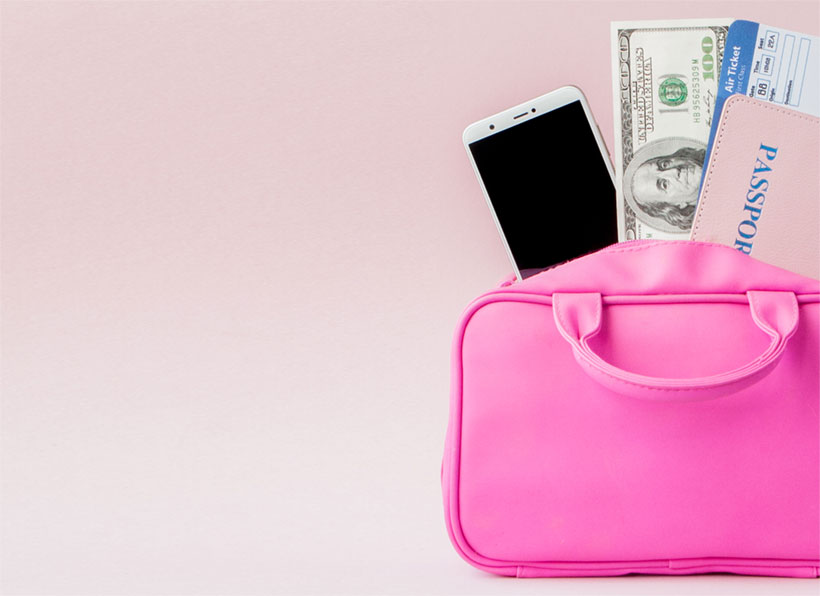 Here is a list of the items that you should pack in your moving essentials bag:
Refreshments
Firstly, make sure to bring some water. It's important to stay hydrated during your move. Then choose your favorite snacks and add them to your essentials. This will serve well in case you need a little energy lift. Any nuts will be a healthy option, consider walnuts, almonds, cashews, etc. If you own an insulated food container you can also make a few sandwiches that will not get spoiled depending on the distance of your move.
Coffee
Besides snacks, a great energy lift is a cup of coffee. If you have a thermal mug, you can make your coffee in advance and it will stay warm for a long period. If you don't, you can bring along instant coffee or tea.
Medication
Any prescribed medications that you take on a daily bases should be close to you. Besides those, make sure to pack some painkillers and medicines in case of an emergency.
Documents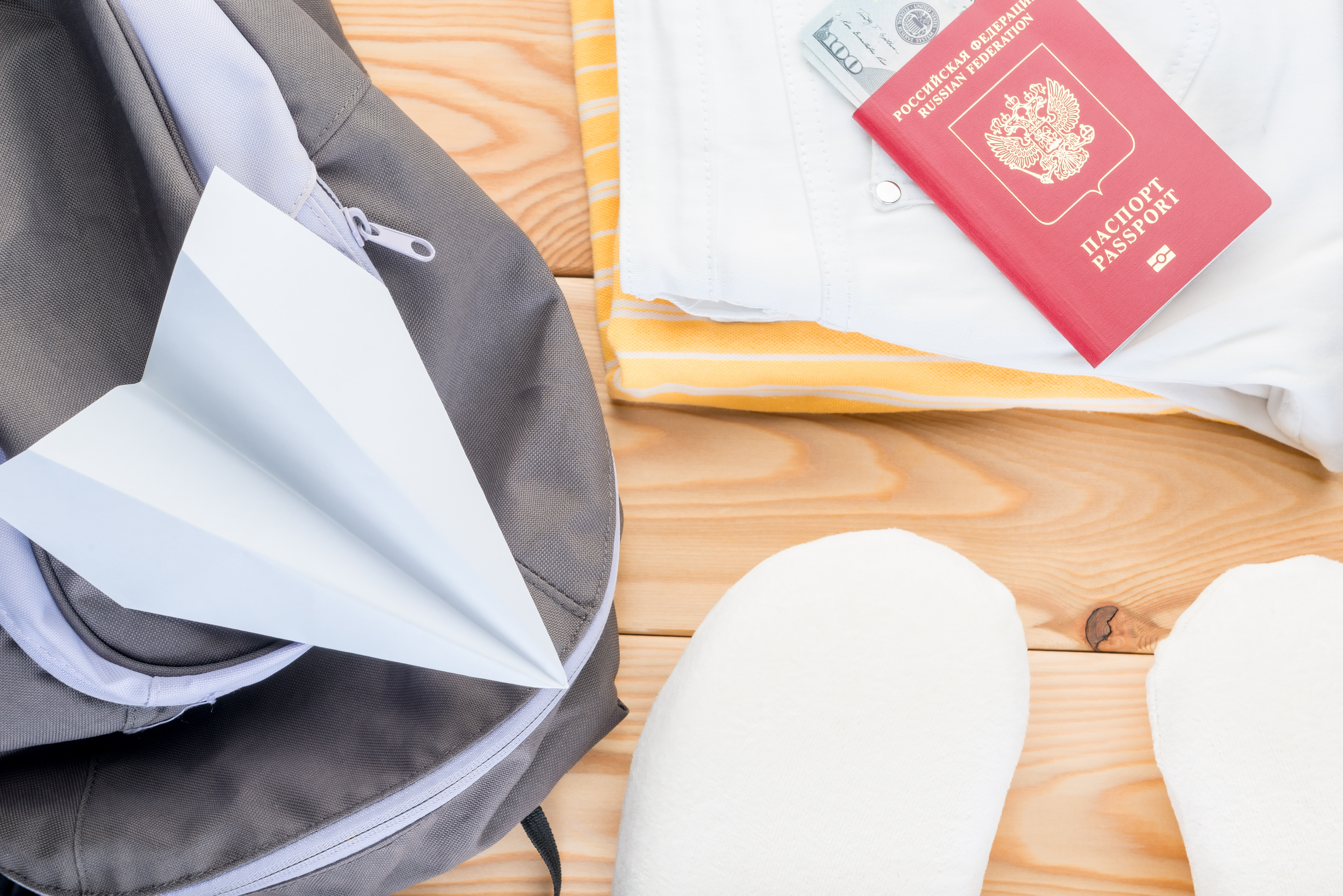 You should have your personal identification on you at all times, especially while moving. It should be together with your passport and any other personal documents.
Cash and credit cards
Make sure that you have a sufficient amount of money for your move. Having two or more sources of money is always a good idea. You will be safe in case something unexpected happens, like losing cash, stolen card, or trouble with your transport.
Sun protection
It is important to stay protected from harmful sun rays. This is especially the case when moving long-distance and being exposed to the sun for many hours while driving. Go ahead and bring SPF, as well as sunglasses and any sort of hat for optimum protection.
Phone
Nowadays, we don't go anywhere without a cellphone. However, it is a good idea to check if you brought it. The reason for this is because when you have so much on the mind in the middle of the move, it is easy to overlook some otherwise regular things.
Charger
Don't forget to add the necessary chargers to your bag. If you have a portable one, it should be in your essentials.
Keys or access cards
This might seem like an obvious thing to bring, but again with so much going on while moving, you may forget it. If you are moving office, make sure that you have an access card or any other pass required.
Fresh sheets
Once you arrive at your new home, it can happen that your things didn't arrive yet, especially if you choose a consolidated move. Also, if you arrive at night, chances are you will not be in the mood to unpack immediately. Bring along clean bedding to make sure you spend your first night sleeping comfortably.
Cleaning supplies
Hopefully, when you reach your place, it will be nice and tidy. But you will still want to be absolutely sure that it is cleaned properly before you settle in. Bring along a few cleaning supplies, some that will be enough for the first few days until you get the chance to do a detailed cleaning. A dishwashing soap should be one of them because you will only bring a limited amount of silverware.
Kitchen essentials
If your belongings are arriving after you, you will need to pack some kitchen items. Even if your household items will be waiting upon your arrival, it is still smart to keep some of the things handy. Keep it basic and only pack essential things that will help you get through the first few days until you unpack completely. You can get one of the eco-friendly kits which you can use later on for picnics and avoid washing silverware.
Food
After packing your kitchen essentials, you can proceed to pack food supplies. The amount of food will depend on the number of days you need to go without your entire household belongings. In general, it's best to choose canned food that will not get spoiled easily.
Personal care
It happens to everyone at least once to forget items for personal care when moving. You can end up purchasing a new toothbrush that doesn't cost much, but many little things can eventually add up to the overall expense. Avoid this and pack soap, shampoo, toothbrush, toothpaste, conditioner, face cream, and any item that you use every day.
Kid's items
If you are moving with kids, chances are they will get easily bored on the way. Pick their favorite toys or games that will keep them entertained while moving. You can make one separate essential bag just for kids, which will contain their toys and snacks.
Extra clothing
Probably you will not think much of the fashion while moving, however, it is necessary to pack a few additional pieces of clothing. Try to pack in a minimalistic way, but sufficient for a couple of days. Also, the temperature can change during your move, so having a few layers of clothes might save the day.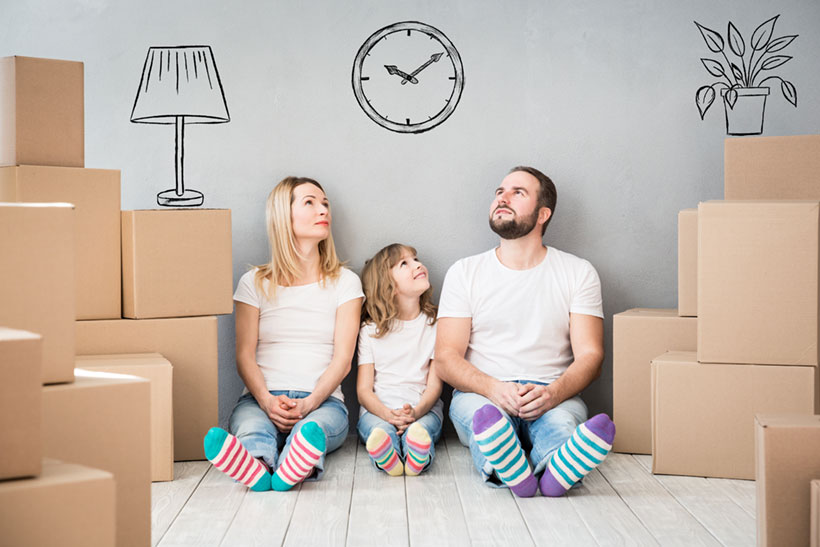 If you need help with your upcoming move, contact Movit company and get a free moving quote.