Moving to another place is one of the stressful situations that may happen in your life. Packing is not a challenging job although it demands time, while a full moving process needs time and money to be completed. For that reason, we prepared some tips on how you can save your money in these circumstances. Keep on reading to find 10 ways to trim moving costs. So, let's begin!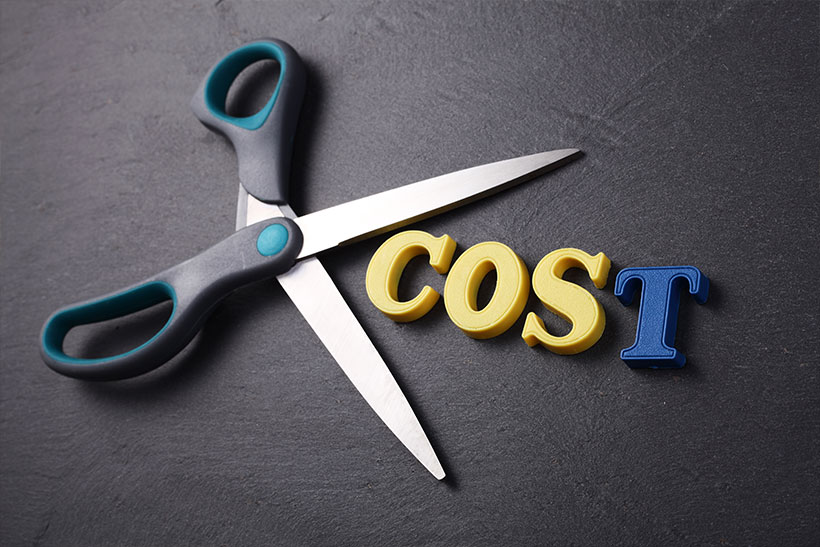 Choose your moving day
First of all, you should choose your moving day wisely. According to some researches, the most common day for moving is Friday. The reason why this day is so popular is the fact you have the weekend to unpack. The bad part is that moving in this popular time will be more expensive than moving on another day during the week.
Declutter your stuff
When you want to save some money in your pocket, decluttering your home will be one of the essential things. Most moving companies will estimate your possession, and the amount depends on the weight of your items.
Therefore, throw as much as you can. Also, there are options to sell or donate items that are not necessary to carry with you. People used to organize garage sales more often in the past years, but now the younger crowd is focused more on online sales. Some of the famous sites for sale are: Amazon, eBay, Craigslist, or you can use social media like Facebook or Instagram to advertise your sale.
Book your move early
When you need to organize transport of your property, you should know that season of your moving also may play a big role in the price. If you can select your moving day, then choose a date during the off-season. Anywhere between September and May will be a better choice and a weekday around the middle of the month. During these months the price will be less than usual, which is a golden opportunity to save some funds.
Calculate your budget
First of all, make a plan with all expenses that you may expect during your relocation. The next step will be to calculate your funds. Calculation of your funds is a significant fact to know before starting your relocation so that you can plan accordingly. Your actual moving cost mostly depends on several factors like load weight, the distance between your old home to the final destination, and whether you hire the moving company or not. Things like this will play a crucial role in your calculation and the final cost of your move.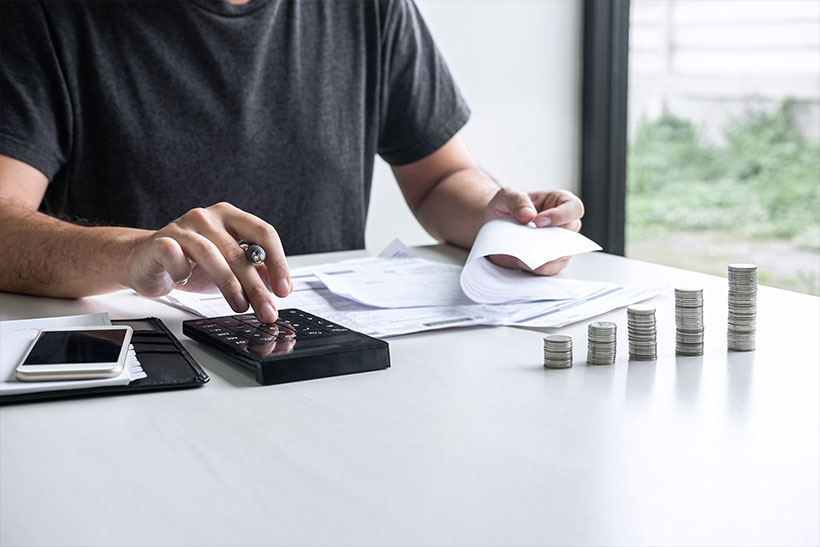 Check for discounts or special offers
Before closing the deal with a moving company, check if they have some special offers to give.
How to negotiate with a moving company
The most important thing is to know precisely what you need. Collect all information, including distance, number, the weight of items, and fragile items that need special care. When you have all details together, you can start with negotiation. The best method for negotiating with your moving company is to get multiple moving estimates from at least three reputable companies. Each estimate should include the same list of items to be moved, as well as any additional services like special packing or other charges. For example, don't pay for packing if you can do it yourself. Also, consider asking if it would be cheaper if you moved everything onto the ground floor of your home.
Do not spend money buying boxes
The boxes are one of the necessary supplies in the moving process but do not spend your money buying them. There are many places where you can find empty boxes, as in every bigger market, liquor shop, and pharmacy. You can even ask your friends who work in the office if they can give you some of them. Looking for supplies is not a difficult task, and on the other hand, it may save you from extra expenses.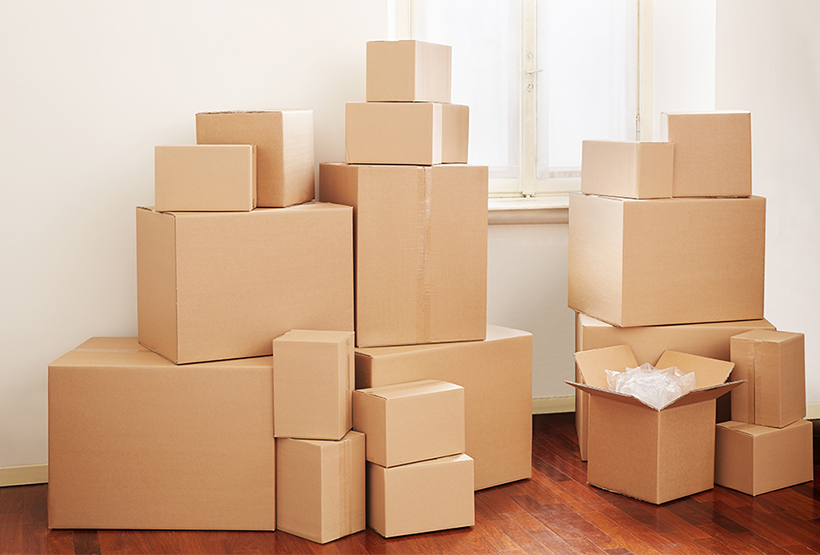 Be careful not to be a victim of fraud
These days moving frauds are more present and usual than before. In this time of the internet era, you may find needed information about moving companies, but are they trustworthy enough? Unfortunately, many fraudulent companies can provide quite simple false referrals written by their employees or engage writers to leave comments and references on their website. Luckily there are some trusted websites where you may check moving companies like Better Business Bureau (BBB) or The American Moving & Storage Association (AMSA), where you can find licensed moving companies. Anyhow, always take more precautions before hiring a moving company and check with your family, relatives, or friends if they know some trusty moving company. Otherwise, you can get into trouble and pay much more money in the end.
Clean your old place before you leave
One more way where you can save some money is to leave your old home in perfect condition. Therefore, assign one family member or friend who can help you to leave your old residence spotless. In another way, if you do not follow the rules and regulations, there is a risk that you will not get your deposit back.
Hire professional movers
Hiring professional movers can be a higher investment during your move. Nevertheless, if you need them, do not hesitate to hire them. Moving heavy furniture can be a pretty rough job, as well as lofting and carrying all boxes, and let's not forget packing. However, they are professionals trained for the job, and your possessions will be in safe hands for sure. If you are looking for trustworthy and trained personnel, our moving company Movit company is here to assist you at any moment and give you exceptional customer service. We wish you a happy new beginning!