We all know that packing for a moving day can get rather boring and time-consuming. But before you start with this step, you should always go through your household possessions and declutter your home. There are several reasons why this step is beneficial. Firstly, you will only bring to your new home things that you truly like and that are useful. Secondly, you will pack less and potentially earn some money when you sell unnecessary items. Lastly, you will pay less for moving services because the cost is determined by the size of your household. It can be the size your items take up in the moving truck or the total weight of the load, but anyhow you will have fewer things, meaning less money to pay. If you are wondering where to begin and how to go through the process, keep on reading to find some tips on how to declutter your home before you move.
Start early
Good preparation and sufficient time are a crucial part of your successful decluttering. If possible, begin several weeks before the moving date. Remember that you will also have to pack the entire household and that will take a few weeks as well. If you hire full-service movers, they will do the packing part as well, but you will still want to have enough time to declutter before they arrive. If you do it in a hurry, you might just get stressed and put everything in boxes simply to be done with it. Instead of rushing, rather start way ahead and tackle small tasks. Your progress will go smoothly and you will not get overwhelmed with too many things and too little time.
Create categories
Before you begin your decluttering journey, prepare three big moving boxes. Mark one for "keep" items, another for "throwaway" items, and the third one for items that you want to sell, gift, or donate. Once you start going through your household, it will be easier to place a specific item if you have a designated space ready. If any of your boxes get full too soon, simply get another box and keep sorting item by item.
Focus on one room or one category at the time
Decide which way you want to execute your decluttering task. One room at the time works best for some people, while for others it might be easier to clean by categories. For example, if you want to get rid of unnecessary books, you will collect books from all areas in the house and go through all of them at once. When you figure out which strategy works best for you, stick to it. The most important thing is that you only proceed to the next room or category after you complete the current one. Instead of being all over the place, stay focused on your one area. It will help you accomplish smaller and more manageable tasks rather than getting overwhelmed with several messy rooms or areas.
Be honest to yourself
It's funny how we often hold on to certain items for no reason, even those that we haven't used in years. Even though you still like the dress that you wore only once a decade ago, if you haven't worn something for over a year, chances are that you will not wear it in the future either. When decluttering your home, it is important to be honest with yourself and think why you are keeping a certain item that is not useful anymore. This doesn't go for some sentimental mementos, but for items that are not being used and just collecting dust at the bottom of the drawer. Some things are no longer appealing to you, and instead of taking up space, they could serve a good purpose in someone else's home. So stay honest and only keep those things that you are still using and still like.
Start from your storage space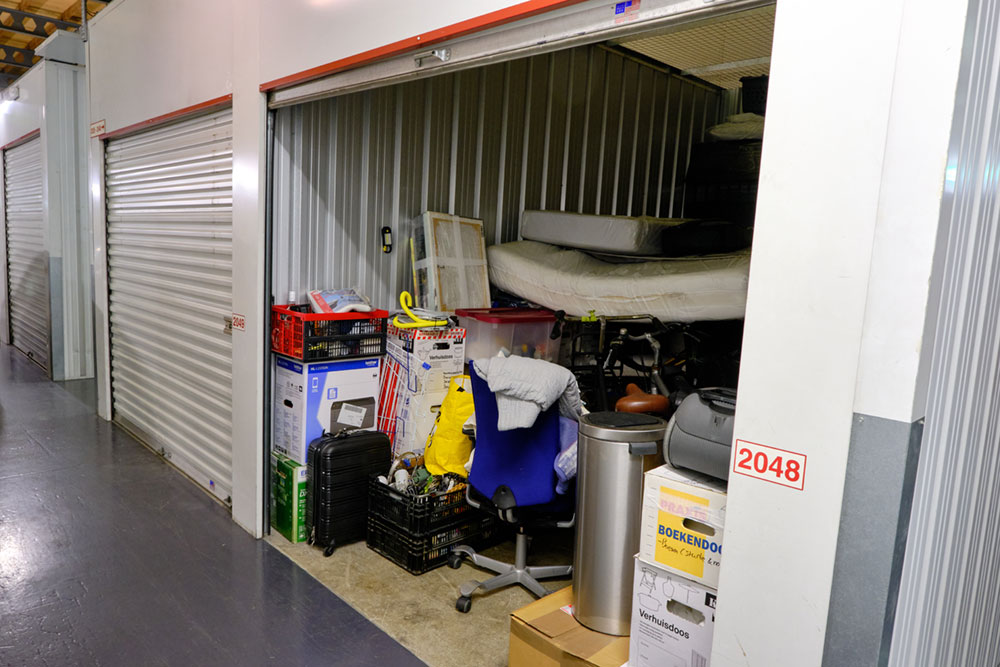 If getting rid of your things is difficult for you, it might be a good idea to begin from something that doesn't have a lot of value. That's why a storage space can be a great place to start. It can be attic, garage, basement, or another storage space. The reason for it is that those areas usually contain things that are seldom used and it will be easier to decide to get rid of them.
Get help
Everything is nicer with friends, even something not entertaining like decluttering. A few helping hands can make all the difference and help you finish your tasks faster. They can also help you decide whether some items are good to keep or not. For sure some of your friends will be happy to assist, just make sure to pay them back in some way. You can take them out for drinks, order some food, or gift them some of the items that you would otherwise get rid of and they would appreciate them.
Yard sale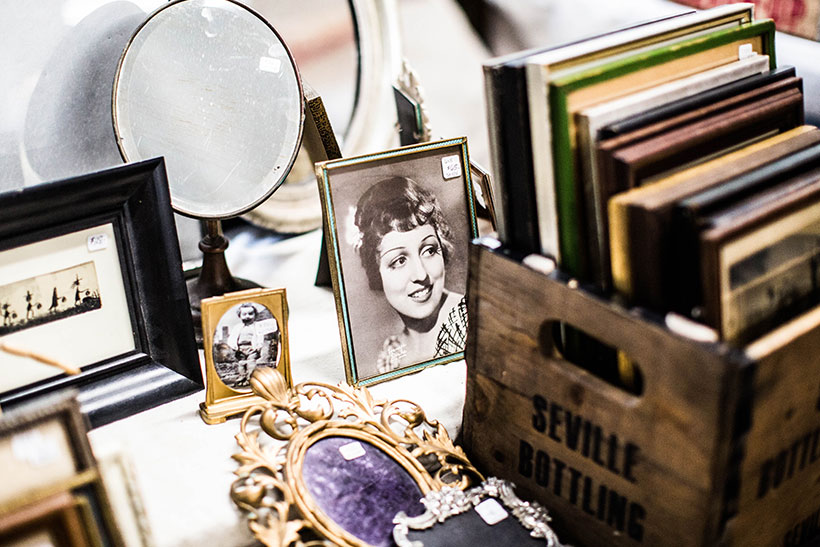 Organize a yard sale to make a few extra bucks for things you decide not to bring to your new home. Earning some extra cash can be an additional motivation when deciding to let go of certain household items. Send out invitations to your friends and neighbors in advance to let them know you are going to make a yard sale. Don't forget to add some music and refreshments to make the sale feel more welcoming.
Craigslist
If you are not a fan of yard sales, or you don't have enough time to price and organize items, you can always go for an online version. Craigslist is a website that allows you to post your things online and sell them directly without having to display them in your backyard. Once you are done with decluttering your home, reach out to movers that will transport your belongings to the new destination. Movit Movit is a professional moving company handling all aspects of your upcoming move. Contact us today to get a price quote.