When you set your mind on something, you know very well that nothing can stop you. Moving on your own can be less expensive than hiring movers, and that is why the majority of people choose the DIY move. In order not to make amateur mistakes, and actually save money on a DIY move, we have conducted this simple, yet so effective moving guide that will help you every step of the way. Of course, if in the middle of the preparations you realize that you need professional help, you can always reach out and hire the pros.
Make a to-do list on time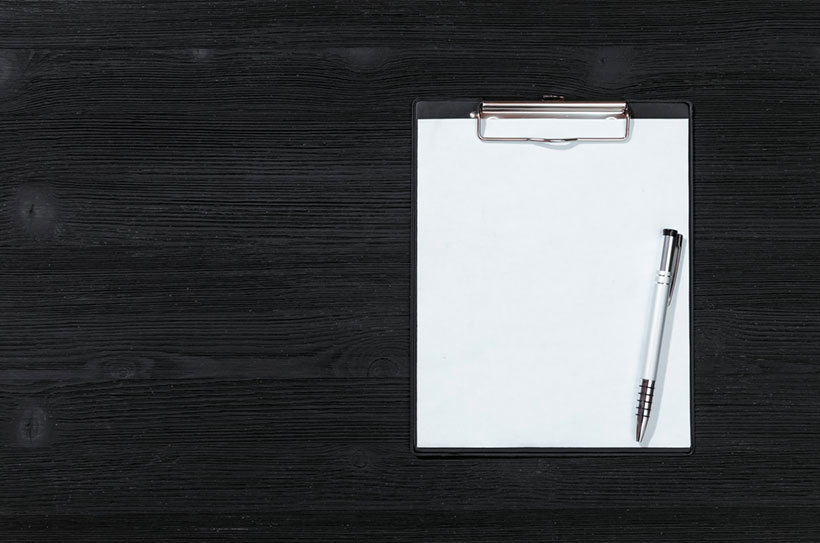 A DIY move requires planning, organizational skills, discipline, and a lot of effort, but you will come out of it as a winner. In order for everything to go smoothly, we highly recommend that you start planning the move on time. It usually takes 8-12 weeks to organize and perform a local move, and up to 16 weeks to perform a long-distance move. Depending on the type of your move, and the number of items you actually want to move, the sooner you start planning the better. Put everything down on a to-do list and print the list in several copies. The to-do list will give you a headache in the beginning, but as you start to tick off the things that you have already done, it will give you a much-needed motivation to continue.
Set the budget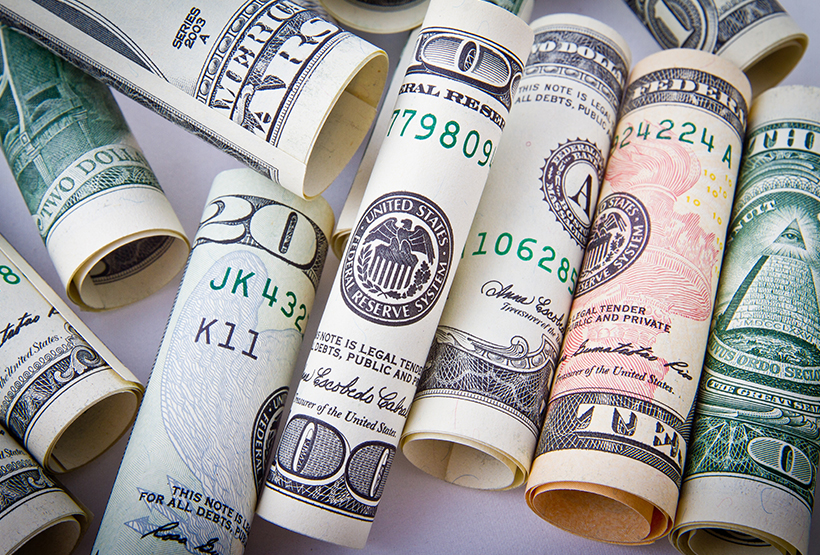 After the to-do list, we come to the most important thing about a DIY move. How much time can you set aside for the moving process? And how much can you go over your budget? Check your finances and see where you stand, so that you can avoid any unpleasant surprises later on. It is very important that you do not go over your budget, but also to have enough cash for the unexpected events. So, if necessary, start saving money at once, and you will save yourself from a lot of stress during the move.
Only move the things that you use
We cannot emphasize this enough. Go through all of your belongings and ask yourself when was the last time that you used that thing? You should really get rid of the items that you have not worn or used in years. You can organize a yard sale, or sell the items online if you wish. Make some money along the way and get rid of all the unnecessary items. You will save so much money on packing and transporting later on. And also throw away all the broken or really old items that no one can use anymore.
Get packing equipment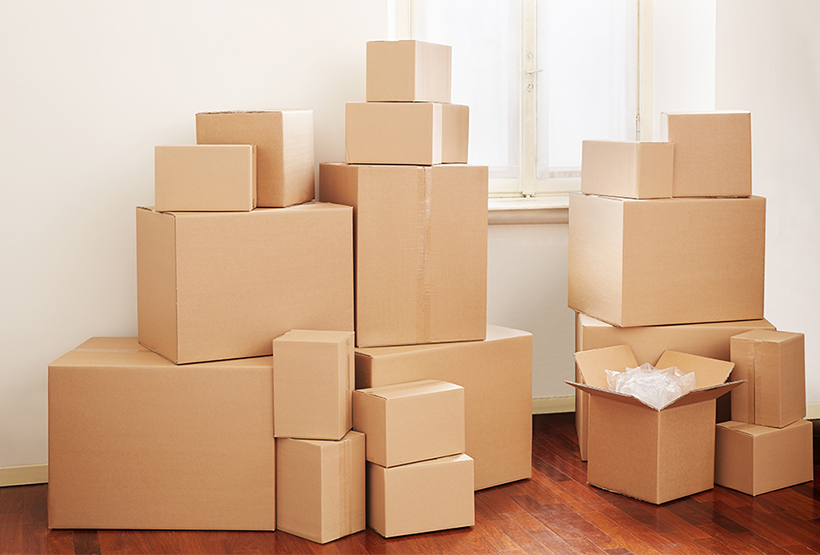 When on a DIY move, you need to stop by the DIY store and get yourself some packing supplies and equipment. Here is what you will need in order to pack your items properly:
• Moving boxes – In all sizes and shapes. You should use small boxes for heavy items, and large and medium boxes for lighter items. You will find mirror boxes for your mirrors, and wine boxes for all the bottles that you want to relocate. Using specialized boxes for your items will reduce the risk of damage.
• Bubble wrap – Plenty of bubble wrap will protect all of your fragile items, including your grandmother`s china that you love so much. There is never enough bubble wrap, so buy the whole roll.
• Moving blankets – To be completely honest with you, you do not have to buy this, you can use your old blankets if you want. What matters most is that you cover the larger pieces of furniture and other bulkier items so that they are not scratched, dented, or damaged in any other way during transport.
• Permanent markers – When moving, you should never ever forget to label your moving boxes. It is so easy to forget what items you placed in which box, and it will just be time-consuming and tiring to open every single box to find a pair of trousers. So, as soon as you fill up one moving box, label it immediately, and avoid the confusion. Mark the boxes as fragile on at least three sides of the moving boxes. Also write to which room should they go, for example, Kitchen, Living Room, Bedroom, etc. And finally, write the contents on the boxes, such as clothes, souvenirs, dishes, etc.
Find help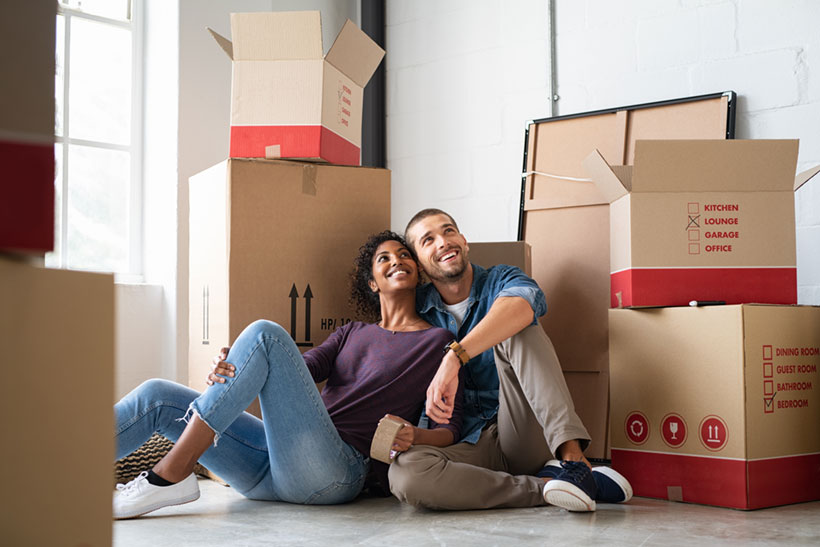 If you are moving on your own, it does not have to mean that you have to do absolutely every single thing on your own. Call your friends for help. Just make sure that they will show up on a moving day, or whenever you need help. Two to four people are enough to make the moving process so much easier. Just remember to buy them lunch or some small gift for their assistance. If you are not able to find any help for packing, loading, or unloading the items, you can always hire professional and reliable movers, and you will not have to lift a finger.
Pack an essentials box
An essentials box is a life savior when you go for the DIY move. It is basically a box or a bag, as you prefer where all of your important things will be. Clean clothes for 24-48 hours, passports, phone chargers, money, documents, even food. Whatever you think you will need by your side, place it inside of this box. And keep the box by your side at all times. If necessary, make one essentials box for each of your family members. You will find out just how useful it is to have your kids` favorite toys and books within a hand reach when they become restless.
Moving on your own does not have to be hard. As in life, the key is in great organizational skills. Just remember that soon you will be enjoying yourself in your new house and that it will all be finished quickly. Never panic, or rush, you have time for everything. Good luck!