When we say relocation, we immediately assume that each relocation is the same. And consequently, it will cost roughly the same. However, the truth is that every move is an individual thing, and the cost can depend on a lot of things. Based on which for which services you hired professional help, the distance, the weight of your items, and other factors, you will be able to calculate the price. We have, therefore, created this useful guide that will help you get a clear picture of how much your relocation will cost depending on your needs.
Hiring movers
Every relocation can either be done by you, on your own or by the professional and reliable movers. People usually think that hiring movers is necessarily a more expensive option, but given their experience, it usually is not. Professional movers can charge you per hour or per the weight of your belongings.
• Local move – If you are moving within Los Angeles, then your relocation cost will most likely be determined by the number of hours spent relocating your items.
• International move – If you are moving from Los Angeles to another country, the weight of your items will be the key factor in your final bill.
Compare several moving companies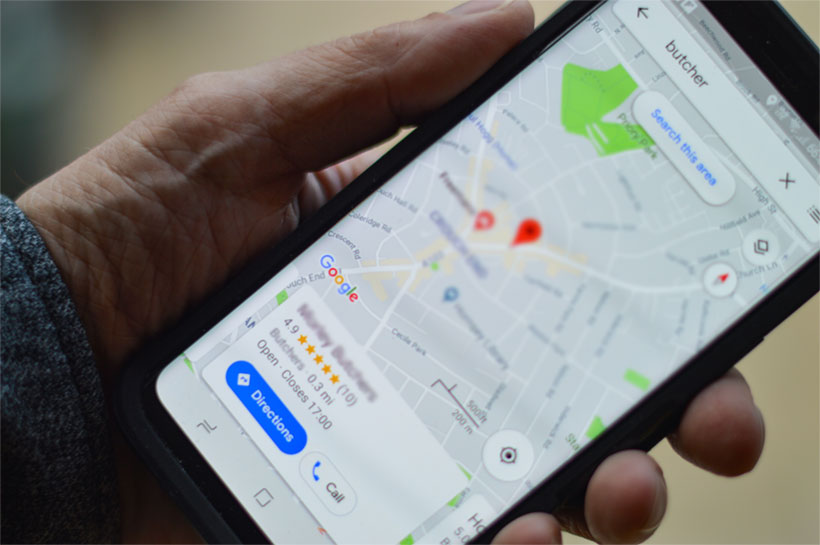 Your relocation cost can depend also on choosing the right moving company. The goal is to hire a moving company that will provide the best possible service, at an affordable price. In order not to overpay for your Los Angeles relocation, you should compare several moving companies. You will do this by asking for a moving estimate in writing from them. The moving company will send you a member of their crew to assess how much the relocation will cost and what it will include.
Additional fees will influence your final moving cost
Additional fees are always charged when the situation demands it. If your movers need to make more effort in order to pack and move your relocation, you will have to pay more. Here is what additional fees are usually charged for:
• No elevator fee – When you live in a building with no elevator, your movers will have to go up and down the stairs carrying all of your items. Since this makes the job a lot heavier, the moving company will charge you additional fees. If you have an elevator in the building, you should reserve it for your moving day.
• Long carry fee – A similar thing occurs when there is no parking space in front of your house or a building. If the moving van must park further away, the movers will have to carry your items longer than expected. Also, if the movers park in front of your house, but get parking tickets, you will also have to pay for this additional cost. The best thing you can do here is to reserve a parking space for the day, as well.
• Hoisting fees – If your belongings do not fit through the main doors, the movers will have to get your furniture out the window. This includes special equipment, especially if you do not live on the ground level.
Always ask your moving company about their additional fees, as they may have some others as well. And don`t forget to request everything in writing, so there are no misunderstandings when the final bill arrives.
Your Los Angeles moving cost can also depend on the services that you choose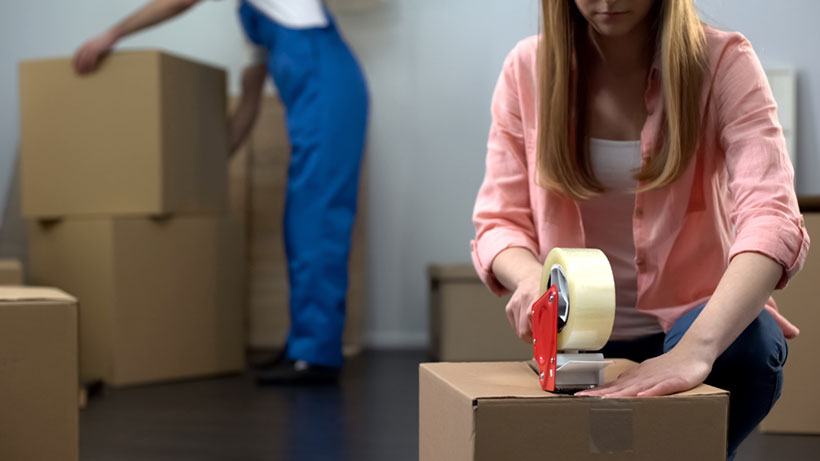 When hiring professional movers, you can use all of their services or just a few. So, based on the amount of these services, your relocation bill will raise or decrease. Here are the main services that a moving company offers:
• Packing – Packing all of your belongings is a basic service that you can request from your movers. Not only they will professionally pack all of your belongings, but they will also obtain the packing supplies that you need.
• Unpacking – When you arrive at your Los Angeles home, they will unpack all of your belongings safely and efficiently. They will also take care of the leftover packing materials, so you will only need to dust your new house.
• Transportation – High-quality moving vehicles, equipment, as well as staff are on your service 24/7. They will take care of the transportation of your items, and you won`t even have to lift a finger.
Insurance cost
No matter if you are moving to a five-story house or a one-bedroom apartment, you should always have insurance when relocating. This is definitely one of the biggest benefits when you hire professional Los Angeles movers. Of course, there are several types of moving insurance, and this too can have an impact on the final moving cost.
• Released Value Protection – When you take this type of moving insurance, you will not have to pay any premium upfront. It is completely free of charge. If your items get damaged or lost, you will get around 0.60 cents per pound. This is a good solution if your items are not that valuable.
• Full Value Protection – In this case, you would get compensated for the current marketplace value of the item that was lost or damaged. This is an excellent type of moving insurance if you are relocating a lot of valuable items. Here, however, you would need to pay a premium upfront. Check with your moving company how much is the premium, as it is usually around 1% of the total item value.
DIY relocation
Of course, you don`t have to hire movers for your Los Angeles relocation. You can plan and do the entire relocation on your own. In this case, you would need to hire a moving truck, load, and unload items on your own, and make sure you have enough gas and packing equipment. While a DIY is considered a cheaper option, it is all about the preparation. An amateur can easily make a mistake that would cost him a fortune, so organize the whole thing a lot in advance. Good luck!