Moving to a different country requires some planning and a lot of patience, along with a positive attitude. Accomplishing multiple tasks while getting familiar with new surroundings and saying goodbyes is not simple, but with a bit of help, you'll be all settled. Hopefully, our complete guide to moving cross country will be just what you need to get ready for a new beginning.
It can be helpful to break down the entire moving process into three stages: tasks at your current address, transportation tasks, and tasks at your new address. Once you break them down into these three stages, include them in a handy moving checklist. Keep on reading to find helpful tips for your cross-country relocation.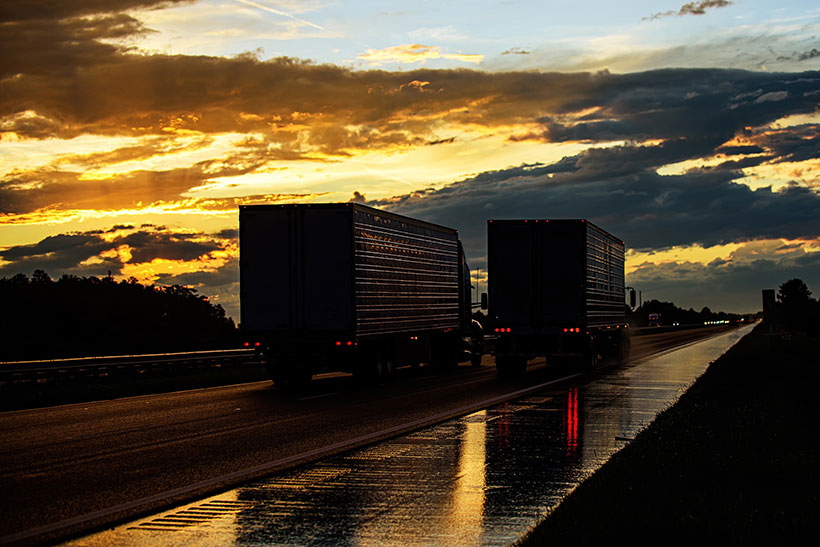 Plan your budget
It's quite easy to overspend if you don't put a limit on your expenses. Setting a budget will help you stay within those limits and avoid excessive spending that we are all prone to when moving to a new home. You don't have to be very strict and exact, as long as you have a general idea of what your wallet allows.
Find a new home
The easiest way to get a new residence is to hire a local estate agent that will narrow down your search and help you find exactly what works for you. To make the best out of it, write down your priorities, such as proximity to a job, proximity to nightlife, quiet surrounding, local schools, parks, etc. All of these things will be helpful when searching for a new place. You can visit an official website or forum to get info about the local community and different neighborhoods. Consider renting if your current circumstances require so, or rent while searching for a solid purchase. Whatever the case might be, make sure you have booked a place to stay once you reach your desired destination.
Figure out moving dates
Your long-distance move will benefit greatly from strategic planning, and the more details you have, the smoother it will go. One of those is a specific timeline that should be determined based on your circumstances and possibilities. Choosing the date wisely can save you money because moving during peak season is generally more expensive than moving off season. Other factors also affect the moving cost, so it's best if you consult with movers to find the optimum solution.
Hire movers or DIY
The most important decision to make is whether to hire professional moving services or to DIY. Handling things yourself is possible, although it does take a lot of planning and a great amount of energy. A moving truck and a detailed plan are a good starting point when DIY long-distance relocation. However, consider going for professional movers and cutting expenses elsewhere because the nature of the move to another country makes it quite complex. Think about driving a moving truck for several thousands of miles and you will start getting the idea of why it is smarter to let movers handle it. They have the necessary equipment and experience to deal with any potential issues during transit, and that will save you a lot of stress.
Book ahead
When you are planning a cross-country relocation, it is crucial to make all your bookings well in advance. That includes booking moving services NYC, airplane tickets, hotels, new home rent, storage space, etc. If you wait for too long and the moving date gets too close, you may end up paying much higher amounts than you would if you've booked on time. Not only you will get better prices by making reservations ahead, but you will also have more choices. Furthermore, sometimes you can get a much better bargain if you simply change the date for a few days.
Get various quotes
Contact various moving companies to get several quotes and compare them. Don't be too quick to hire the cheapest NYC movers, as the extremely low price can be a sign of rogue movers. Rather than deciding only based on the price, choose movers that are reliable, experienced, meet your needs and give an accurate moving quote. Make sure to research beforehand and read reviews to get a general idea about local moving services.
Consider renting a storage unit
Sometimes your moving truck can arrive several days before you or several days before your new home is ready for moving in. That's not a rare event considering the long distance, especially when you opt for a consolidated move. If you are moving to a new country and you have yet to find a residence, your things will have to be stored somewhere. In any of these situations, a storage unit is the best solution, as it will keep your possessions safe until you can bring them to your new address.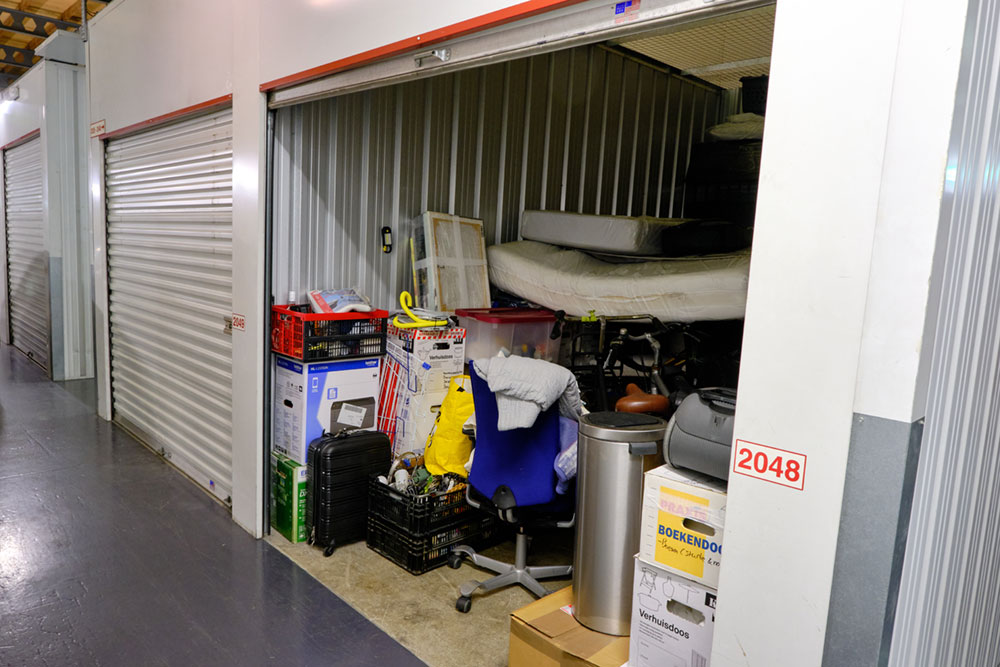 Get rid of the clutter
Any list that helps you complete a cross-country move has to include decluttering your home. You don't want to bring clutter from your current home all the way to another country. So before you start packing, go ahead and declutter your entire home. Besides only bringing stuff that you like, you will also save a few bucks because fewer items cost less to move. Post unwanted items for sale online or give them to one of the local charities.
Pack strategically
When moving long-distance, you can't afford to go back and forth several times like you could with a local move. That means that everything you own has to fit in the moving vehicle. To pack smartly, make a home inventory and a packing checklist. Get enough moving boxes and supplies. Get insurance to ensure you are covered in case of any mishaps. Another way to pack strategically is to hire full-service movers that will provide the packing as well as moving services.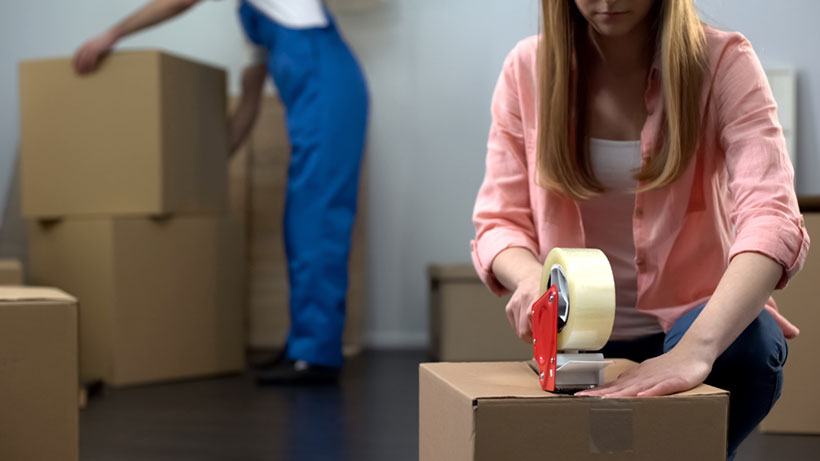 We hope that our complete guide to moving cross-country helped you prepare for your relocation. If you are searching for a trustworthy moving company to assist with moving to another country, we are here for you. Get in touch with Movit company to get started.