When you are thinking about moving to another town, planning and organizing your budget is one of the first things you should do before starting with moving processes. If you have a limited budgets, everything can be more stressful, and you can have some rough time. Doing a research on moving costs, you've seen that moving service is the highest expense you might have. So here are some tips that will help you to go through this experience easier and stay calmer.
Declutter your belongings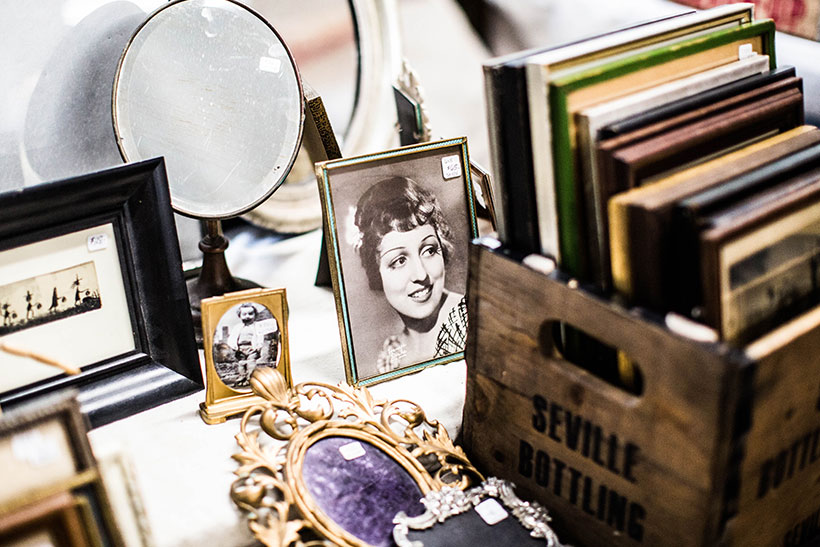 Before starting with packing, you should separate your stuff because if you have more items, then you will need to pay more for them. There are two ways of how to declutter your home.
• First: "donate-sell-toss pile", and second "12 months rule". The Donate-sell-toss pile is a very convenient way to separate your clothes or stuff that you need to take with you. Besides, when organizing a sale you can get some extra money, which is fantastic when the budget is low.
• "12 months rule" is a simple rule where you are not taking anything that you didn't use in the last 12 months.
Be inventive when you are packing your properties
When you have low resources, then you need to think "beyond the scope" and to save your money as much as you can. So you need to be creative at every moment, and this also applies when you start packing boxes. You can find cardboard boxes in every liquor shop, grocery store, or you can ask friends if they have in their storage some to give you. Plastic storage boxes may be a better option for packing, but cardboard boxes are cheaper and more available. When you find boxes, the next step is to pack belongings inside the box, wrap them with newspaper or packing paper if you want to avoid shaking and rolling during travel. Also, put the wrapping paper between them inside the box, or use soft clothes to protect the damage of your fragile stuff.
Ask your friends or relatives for help
Packing whatever you can yourself will help you to save money, but little help from friends can be a great thing, right? For sure, they will help with packing, even with bulky furniture. Plus, if some of them own pick-up trucks, this will be dual-use. Make happening fun, buy some snacks and refreshments, play some music, and don't miss the chance to recall old memories one more time.
Choose a cheaper season to move out
When you have a limited budget, then you need to think about every small detail in advance. For example, maybe this didn't cross your mind, but according to research, the best time for moving is from mid-September to April. Demand for movers is low during this timeframe and the price is lower, which can be perfect for your low budget. Also, the cost can be higher if you are moving over the weekend then during the week, and it is possible, avoid travel in the first or last week of the month, the same as during the national holidays.
Hire professional movers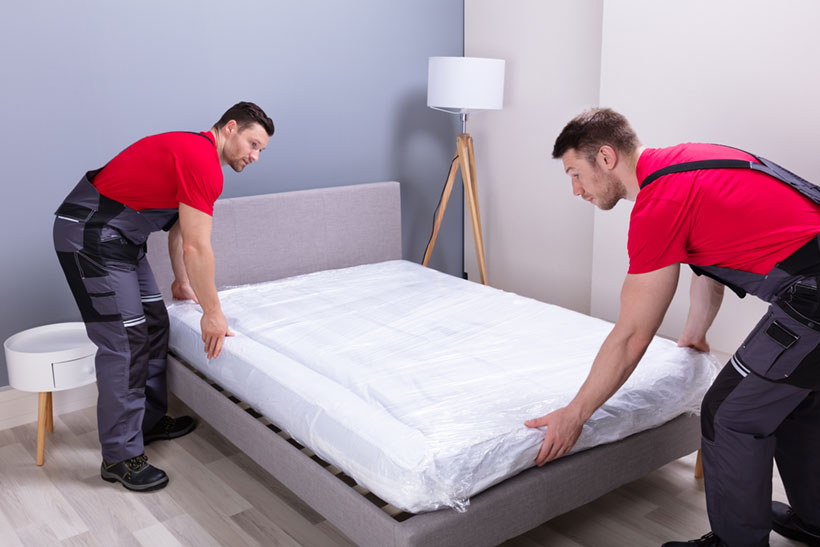 Hiring professional movers can be a higher investment that you can have during your move, but if you need them, don't hesitate to hire them. They are professional, trustworthy, and fast. So all work is done in a limited amount of time, and most likely, they are willing to work for a small budget. Research different companies and choose the best option for your funds before making a deal with a moving company.
Be aware of moving scam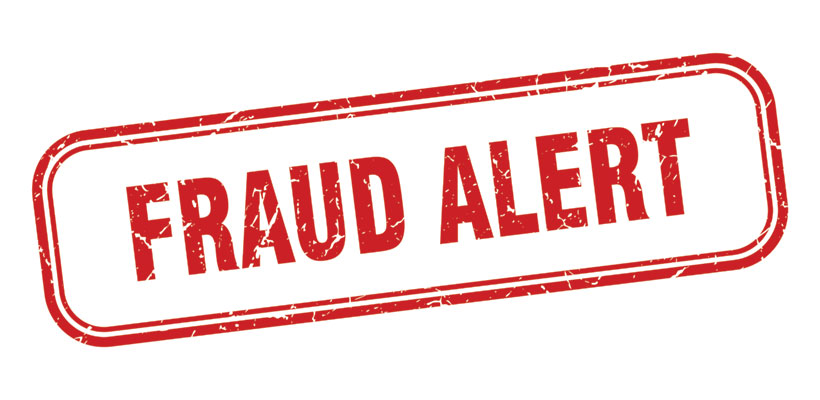 When you are short on budget, you are doing everything in your power to avoid any non-expected complication, which can give you additional expenses. Therefore, if you notice any suspicious activity, be careful, and don't accept any offers before you double-check the total cost. Moving scam is an unethical activity by moving companies aimed to get more money from customers. Thereby, you should be familiar with binding and non-binding estimates and the difference between them.
Binding estimates: are a written agreement between your moving company and you- made in advance. With this agreement, there is a guarantee about the total cost of your move based on quantity, service, and conditions.
Non-binding estimates are based on the size and weight of your property and the manpower cost of the moving company. Unfortunately, this is not the safest option. The moment when you realize that the price of your moving transportation and service is changed can give you a nasty headache. Plus, on top of that, you can't take your valuables until you pay the whole amount.
To avoid this kind of inconvenience, here are some basic bits of advice to help you.
• Always request a home-estimate, where movers will come to your house so you can ask direct questions and never accept an estimate via phone or email.
• Research your moving agency, read a review from other customers, and check their records in the U.S. Department of Transportation.
If you decide not to take professional help, then here are some ideas on how you can transport your belongings to the new place.
Take a bus or a train
Moving by bus or by train is one of the cheapest options for travel, but only if you don't need to transfer bulky furniture. To make sure how much weight you can carry, check on the bus or train station about their regulation and restrictions.
Rent a tow trailer for long travel
A towed trailer is a perfect way to move bulky furniture and larger boxes. Plus, you can use your vehicle for transfer, and this will help you feel more comfortable. If you are traveling to another state, secure your items to avoid sliding and shifting, and make sure to get optional insurance to cover potential damage during a journey.
Rent a pick -up truck
A pick-up truck is the best option for people who can move their cargo in one day. A negative side of this is you don't have insurance in case of any damage. It means that you need to be very careful when transporting your stuff because they can get damaged by rain, wind, or sun if they are not correctly covered and secured.