Moving is rarely the easiest thing to do, as it involves a lot of preparation and decision making. When the lack of money is added to this, we get a prescription for a stressful relocation. But it does not have to be like this. Moving on a tight budget is very common, and at the end of the day, you will realize that you do not have to spend a lot in order to have a successful relocation. We have created this useful guide that will show you some fantastic ways in which you can save money on your relocation.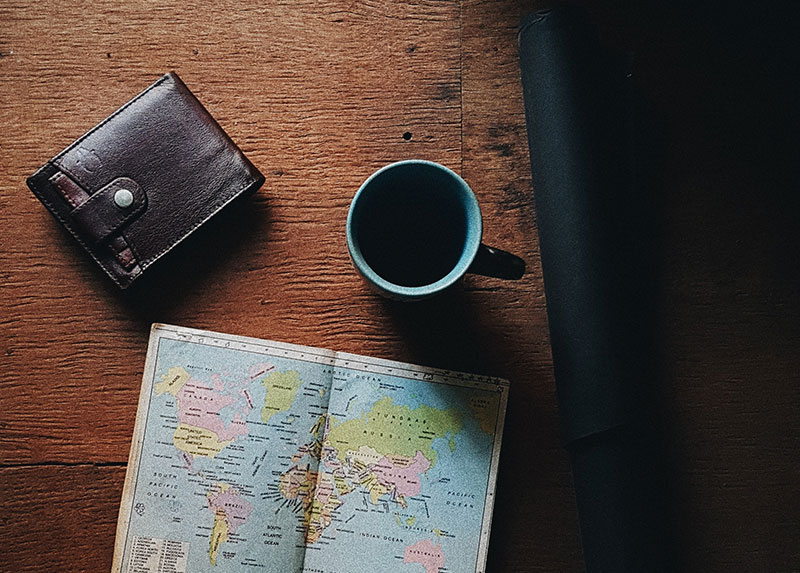 Choose the timing of your relocation wisely
Especially if you are moving long-distance when hiring a reputable moving company is almost necessary. If you have the option to choose the time of your relocation, you should know that you can save up to 30% of the final bill just on this. When is the most convenient time for relocation?
• Off-season - It is well known that most people will move from May to September. That is why it does not come as a surprise that the relocation costs are a lot higher in this period. Winter is the most suitable time for moving on a tight budget, as movers do not have so much work at this period of the year.
• Middle of the month - The beginning and the end of the month are the busiest periods for moving companies around the globe. Choose the middle of the month and save money easily.
• Weekdays - Take some time off of work if possible and move during the weekdays. Weekends are more expensive, simply because the majority of people wants to move on Saturday and Sunday.
Compare moving companies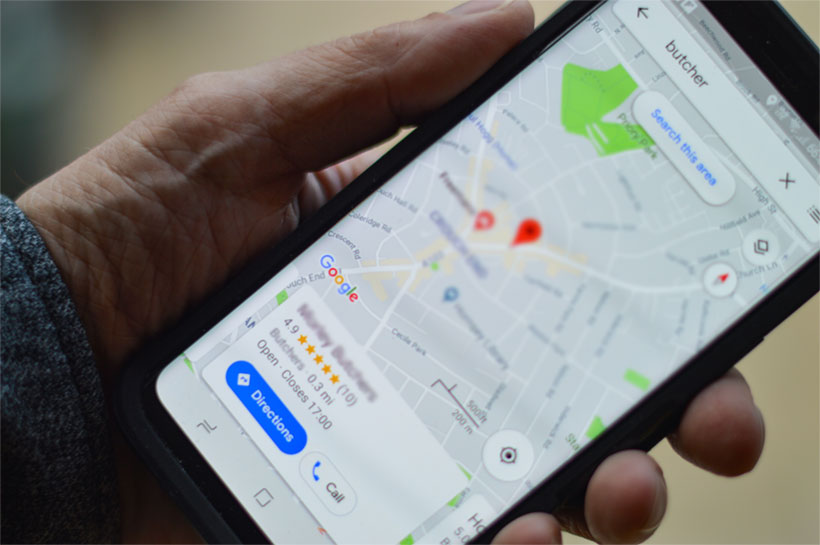 If you want to hire a professional moving company while moving on a tight budget, comparing moving companies is your next step. Get at least 3 - 5 free moving quotes so that you get a proper image of how much the move will cost. If you get an offer that is too good to be true, though, we kindly advise you to move on and find another moving company. When moving on a tight budget it is important that you have reputable movers on your side and not potential rouge movers that will just take your money and disappear.
Declutter
The total weight of your belongings has a major influence on the final bill of your relocation. When you are moving on a tight budget it is a great idea to declutter your entire home and decide what things will you relocate. Decluttering is often hard for most people, and everybody is reluctant to do it at first. However, given the fact that you will really save a lot of money and maybe even earn something, it is well worth the try.
How to declutter like a pro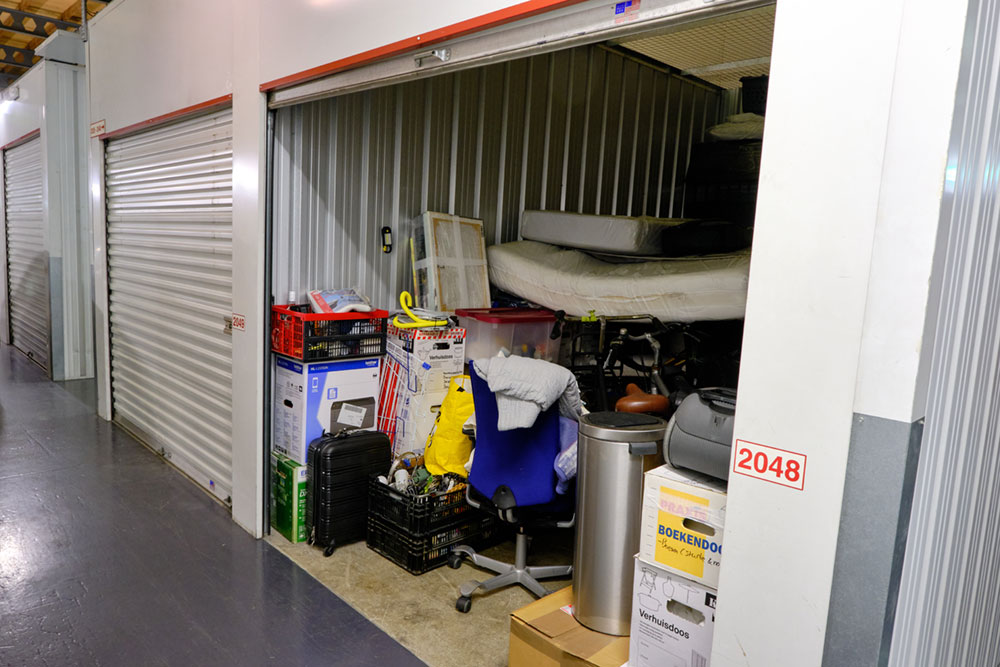 Go through each room of your house and carefully inspect the items that you own. Ask yourself whether you truly need a certain item, and how long has it been since you have used it. The one rule for decluttering your home is to get rid of the items that are old, broken, or not used for more than a year. This rule makes it easier for you to decide what will you do with the items at hand. Once you finish, take all the items that are still functioning and make a yard sale. If you are not into making a yard sale, you can simply sell your items online. The important thing is that you are able to decrease the final moving cost and earn some money along the way.
Obtain packing material for free
Packing material and especially moving boxes can turn out to be quite expensive. However, it does not have to be like this. There are ways in which you can decrease the costs of packing material when moving on a tight budget. Get moving boxes for free Moving boxes eat up a big portion of your moving budget. This is why you should get all of them or at least a couple for free. Here is a list of ways to do this:
• Craigslist - A selling platform where you can find pretty much anything you want and has a Free section as well. Visit this app and see if anyone is giving out moving boxes.
• Friends and family - Do you have friends or family members who have recently moved? They are probably eager to give away leftover moving boxes, as they do not need them anymore.
• Your workplace - You probably have several boxes just laying around at your workplace ready to be used. If not, just visit some local businesses and offices, and ask them for some spare moving boxes.
• Liquor stores or grocery stores - Free moving boxes are simply waiting for you at these stores. Just make sure to take the sturdiest moving boxes that you can find and you are good to go.
• Get help from your friends and family One of the easiest ways to save money while moving on a tight budget is having your loved ones help you. Just make sure to buy plenty of snacks, pizzas, and beverages and you can start preparing for your relocation.
• Your friends can help you with packing. This will save you a lot of money, but it will also save you a lot of valuable time.
• Babysitting and pet sitting - When the moving day comes, the tension is at its peak. This is why it is advisable to have someone take care of your kids and pets. They are too small to understand what is going on, but they feel that something is happening and are under a lot of stress. So, instead of hiring a sitter, ask someone close to you to take them to the park or anywhere else.
Save money in advance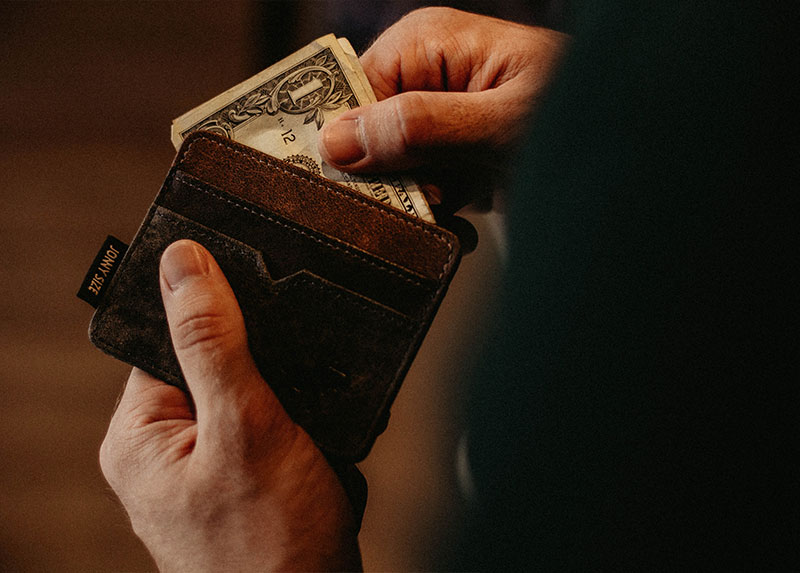 Moving on a tight budget is not uncommon as we already mentioned. So, as soon as you find out about the relocation start saving money. It does not have to be much, but you will feel more at ease knowing that you have money in case something unpredictable happens. And, remember stress is not your friend, so keep calm and relaxed. Good luck!