Winter moving does not have to be hard or stressful. With careful preparation, flexibility, and organization weather will not affect your relocation. And if it does, it will not have long-term consequences. We have designed this useful guide so that you can be fully prepared for the moving process during winter. Hiring Movit company is a smart move if really bad weather is coming, as your belongings will be in the safe hands of professionals.
Stay in touch with the moving company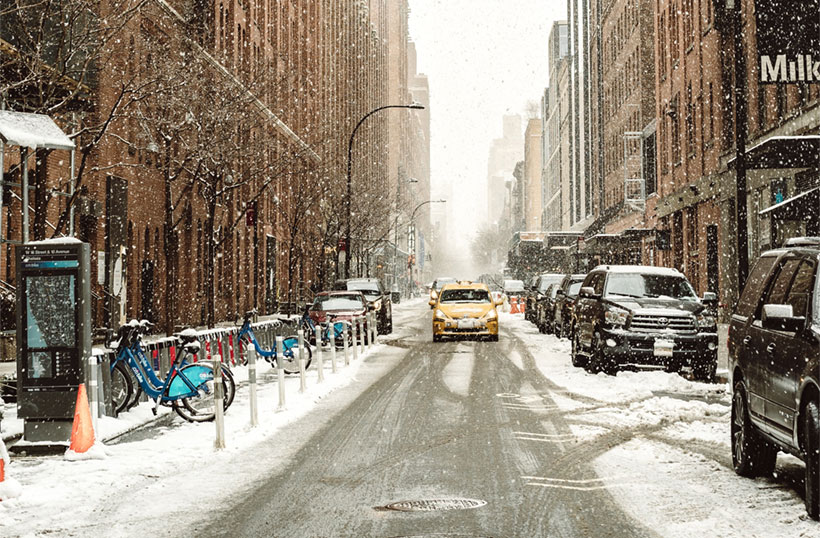 Contact your movers a week before the move and check whether there are any changes. In case of any delays, or if you need an extra service, let your movers know in advance. Also, your movers will notify you in case of any changes. Your movers will only postpone the move in case of serious weather issues, so it may be the best solution, after all.
Clear the driveway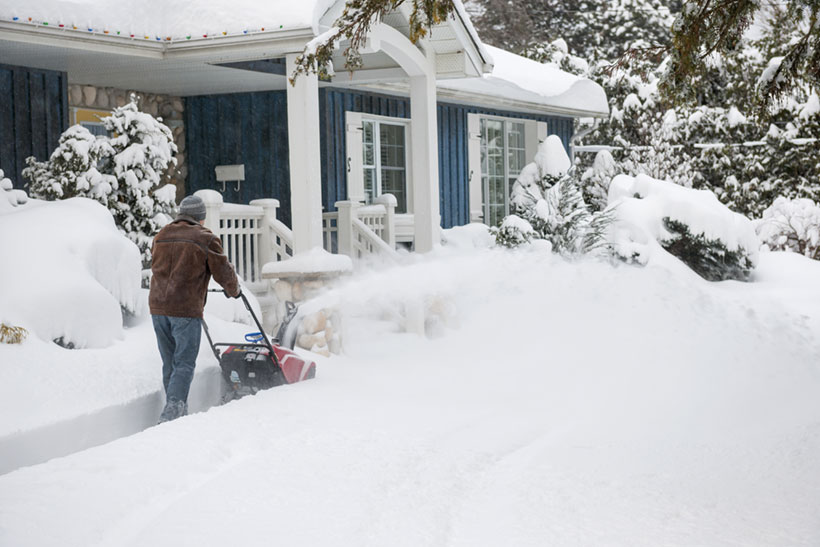 Before your movers arrive, you want to clear every entrance to your home. If snow was falling all night before the move, chances are the moving truck will not be able to go near your home. Ask a friend for help, and clear the driveway. If there is ice, the slippery surface can lead to damaging your items and endangering your movers, so make sure to put a lot of salt over it. Also, clear every path and sidewalk that you and your movers have to take in order to load and unload your belongings. In case that the snow is falling while the movers are at your home, ask a member of your family to clear the area every once in a while.
Find a sitter for your children and pets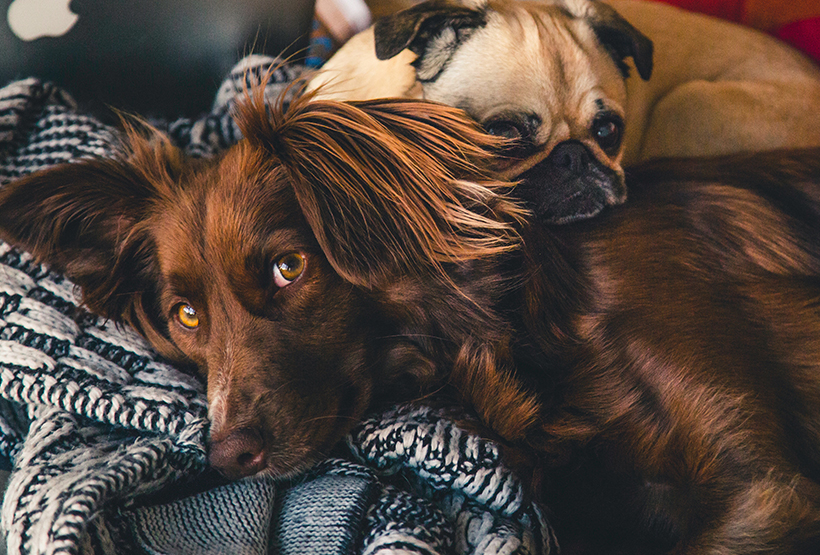 Moving during winter means a lot more preparation, as you never know what kind of weather will be on the day of your move. Everybody is a little bit more anxious to get the job done and your kids and pets can feel that tension in the air. Spare them the stress and find a sitter for the day. They should be somewhere warm and cozy, and not getting in the way of movers doing their job. Especially in bad weather conditions, you do not want them to have the option to go outside and injure themselves.
Utilities should be on in your new house as well as in your old house
In the midst of all the moving preparations, utilities tend to be forgotten completely. Winter moving means that you need to keep your utilities on until after you have moved. You should have water, electricity, and heating available while moving out. Preparing hot beverages, and warming up are essentials for moving during cold weather. Also, when you arrive at your new home, you do not want to get inside a freezing house under any circumstance. In order to improve your moving experience, do not turn off the utilities too soon, or too late.
Protect the moving boxes and fragile items
Cold weather has a big impact on whether your belongings will or will not get damaged during the move. Fragile items such as plates, dishes, cups, china, mirrors, etc. have a tendency to break at temperatures that are below zero. In order to prevent this from happening, it is vital that you double pack fragile items. Put on an extra layer of packing paper and bubble wrap, and your items will be safe.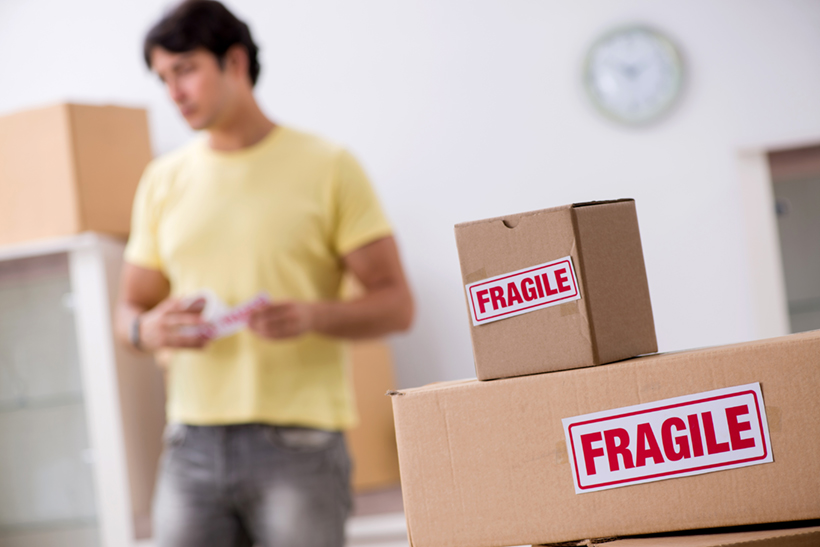 If snow is falling while you are taking out the moving boxes from your home, they will get soaking wet and damage the items inside. In order to prevent this, you should always have extra towels, blankets, and sheets to cover the moving boxes. Cover the moving boxes on your way out and you will save them from getting soaking wet. Also, you should have plastic covers, as plastic material will never let water penetrate into moving boxes.
Your electronic devices, on the other hand, should never be inside the moving truck in the first place. Cold weather can seriously damage their functions, as they are not designed to adjust to low temperatures. Place them in a moving box, and use extra protection. If possible, use double-boxing to protect the devices from the cold. Make sure to only transport them in your car, where the heating will be on at all times. If you need to make a one-night stop at a motel to rest, you should take the electronic devices with you.
Pack an essentials bag for your winter moving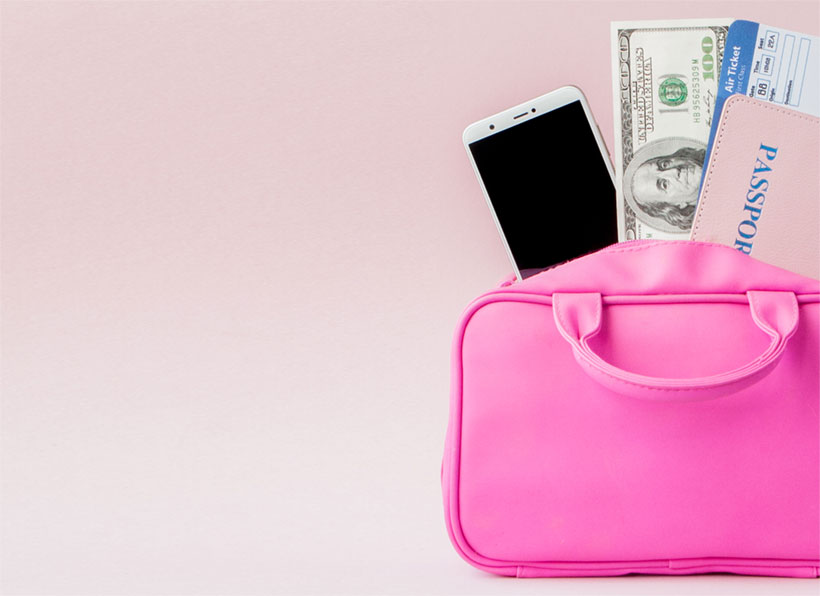 An essentials bag is a bag that should contain all the things you may need in the 24-48 hour period after you begin your move. In case of bad weather, you should have blankets, jackets, clean, warm clothes at your hand reach. A thermos with hot tea or coffee will make your move a lot more pleasant. Also, do not forget to pack gloves, scarves, and caps for each member of your family. And, just remember that soon you will be able to enjoy the warmth of your new home.
Be ready to postpone the move
Moving during winter is not impossible. Some even prefer it in comparison to moving in hot, summer days. However, if the wind and snow are too heavy endangering the whole moving process, the best solution is to postpone the move. So, if you are moving in the snow season, always leave a one-week time frame for when you have to leave your house and move into your new house. It will save you a lot of trouble and give you the opportunity to choose the best day for moving.
Don`t forget to tip your movers
Moving your stuff to the moving truck, loading, and unloading in snow, rain, or wind is really hard. Although your movers are trained to this, heavy snow and slippery roads are not everyone`s favorite thing. So, remember to tip your movers at the end of their shift, as they have earned it every step of the way. Good luck!